Movies are made to entertain people and there is no other reason involved in it. However, often the movies become the victim of the politics and social causes. For every movie to get released in a certain country, needs to get the clearance from the censorship board. The criteria of the boards differ from country to country. The story is same for the Indian movies in Pakistan. Once a same land got divided during the war of independence, and since then nothing has worked well between the two countries. Even though there are huge similarities and Bollywood movies are extremely popular on the other side of the border. But, many movies have failed to get the nod from the censor board of Pakistan and got banned. Indian movies and media were banned in Pakistan as a whole since 1962. However, it was lifted in 2006 and then Bollywood movies had to pass the board for screening. Here are the top 10 Bollywood movies that were banned in Pakistan.
11. Tere Bin Laden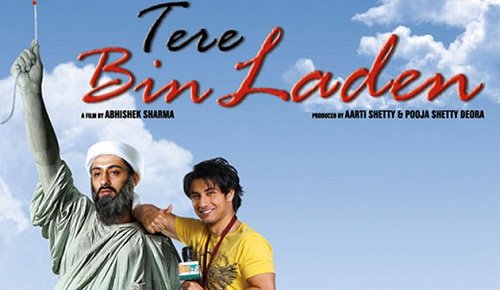 It was a comedy movie made in 2010 was banned in Pakistan. The movie was based on the look alike of Osama Bin Laden and was plotted in Pakistan. The fear of Islamic Extremists for the title of the movie was the reason for the banning. Interestingly, Ali Zafar, a Pakistani actor was in the lead role of the movie.
10. The Dirty Picture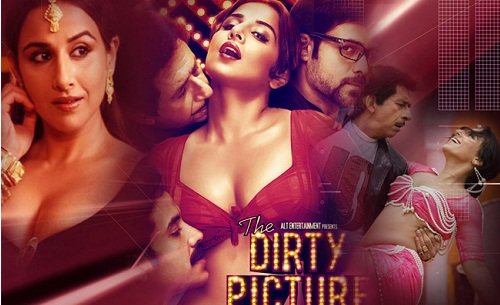 The 2011 movie starring Vidya Balan was banned in Pakistan. No clarification was given in that regard, but the explicit content was the most obvious reason for the banning.
9. Delhi Belly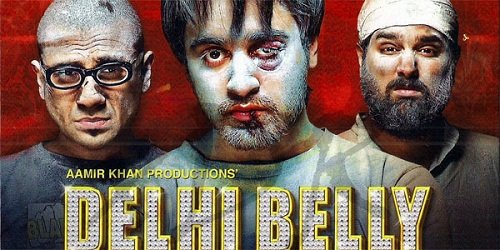 This 2011, Imran Khan starrer movie was also banned in Pakistan. Again no obvious reason was given but adultery or explicit content could have been a reason for the action.
8. Ek Tha Tiger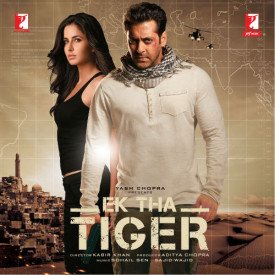 The 2012 blockbuster movie was banned in Pakistan. The Salman Khan starrer movie had Anti-Pakistan content and this was the reason, the movie was not allowed to be screened in the country.
7. Agent Vinod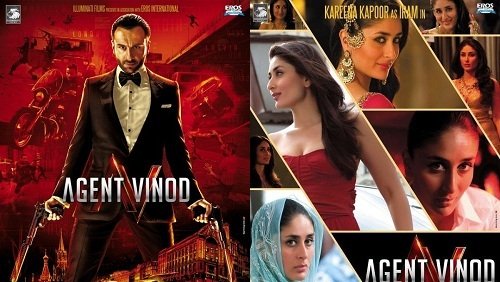 Agent Vinod was also banned in 2012. The Saif Ali Khan starrer movie was plotted against the ISI, the Pakistan Intelligence Agency. It was banned because of Anti-Pakistan sentiments.