London is a global city with collections of unrivaled arts, entertainment, tourism, transport, fashion, finance, professional services, research and development. London contains four World Heritage Sites. London is a well-liked center for tourism.Every year 16 million international visitors visit attractive place in London and makes it most visited city of Europe. The top ten most-visited attractions in London were:
10. Royal Museums Greenwich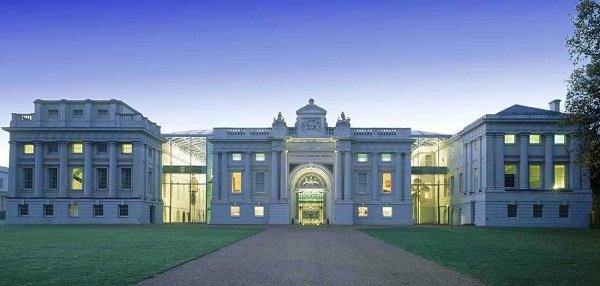 Royal Museums Greenwich located in the stunning World Heritage Site of Greenwich; its 4 top attractions receive thousands of tourists every year. You can see Harrison's timekeepers as well as Nelson's uniform, and also touch an ancient meteorite from the museums. You also enjoy some special exhibitions. You can enjoy all the Royal Museums Greenwich in a day. The best time to visit the Royal Museums Greenwich at 10.00 am to 16.30pm. All venues of this museum are closed 24, 25 and 26 December.
9. Tower of London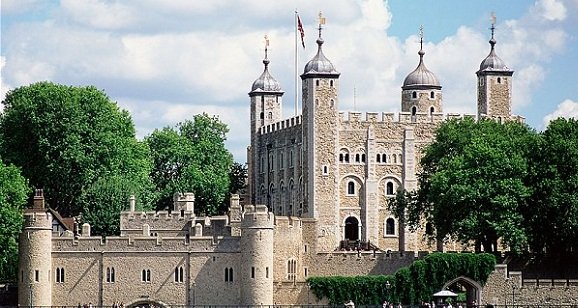 The Tower of London is very old. It is also rich in history and sights.  It opens daily 9am to 5:30pm but Sunday and Monday open from 10am.So, It is the best time to visit the tower of London 9:30am to 5pm. So, plan to visit here for spending excellent few hours. Many Beefeaters have been guarding the Tower and their families also live in the tower. So, they can guide the tourist and they also help to know some stories and facts. Besides, you will see the nearest tube station Tower Hill, the locking-up ceremony, which is continued for seven hundred years. Moreover, you will discover many histories of the royal palace, some priceless Crown Jewels, an armory, wild and wondrous animals, a powerful fortress.
8. Victoria and Albert Museum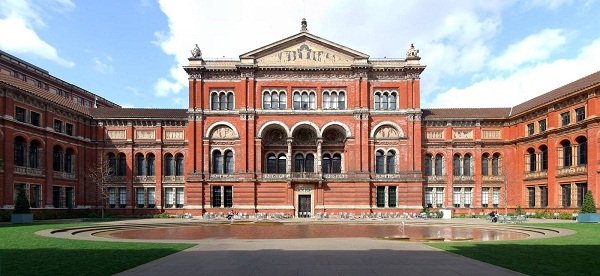 It is one of the world's greatest museums of art and design, instead of more than three thousand years of human creativity. The Medieval Renaissance galleries contain demonstrating the history of Britain through the collections of unrivaled nation's art and design, awesome Jewellery gallery, dramatic British Galleries. Victoria and Albert Museum also have an exceptional free, permanent collection and provides a program of temporary exhibitions and a wide-ranging events program. Most of the exhibitions and events are completely free, but takes charge for some special displays and events. The Opening times of the Museum is 10:00 am to 17:45 pm daily, but the only Friday museum opens at 10.00 am to 22.00pm.Besides, 24, and 25 and 26 December this museum will be closed.
7. Science Museum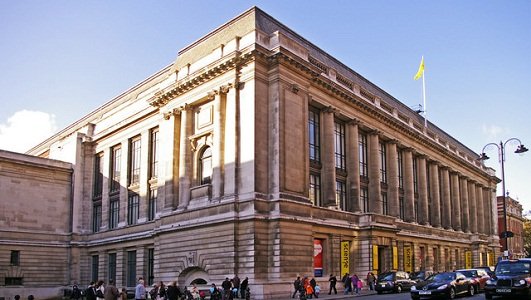 The Science Museum is one of the most visited science and technology museums. About fifteen thousand objects on display here, for example the Apollo 10 command capsule as well as Stephenson's Rocket. It also contains some special exhibitions, Apollo space mission with 3D and 4D simulators, IMAX 3D Cinema and simulators. The opening time of the museum is 10.00-18.00 daily. You can visit it any time.
6. Coca Cola London Eye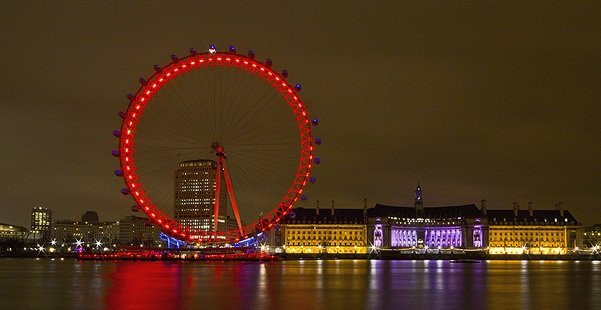 The Coca-Cola London Eye is the world's tallest observation wheel. It is 135 meters long. It's wonderful design and engineering makes the visitors happier. You can take London Eye 4D Experience, exceptional perspectives as well as multi-sensory special effects. The opening time is 10:00 – 20:30 daily. Only the Christmas Day it will be closed. You can get many discounts when you enjoy it.
5. Tate Modern
A visit to London is incomplete without taking a trip of Tate Modern. Tate Modern is open as usual on bank holidays that means Sunday to Thursday, 10.00–18.00 and Friday and Saturday, 10.00 to 22.00 . It offs on 24, 25 and 26 December but opens on 1st January. You can enjoy the amazing work by artists such as like Picasso, Cézanne, Matisse, Warhol, Rothko, Bonnard, Pollock and Bourgeois. You can enjoy most of the exhibitions completely free but charges apply only some special exhibitions and events.
4. Natural History Museum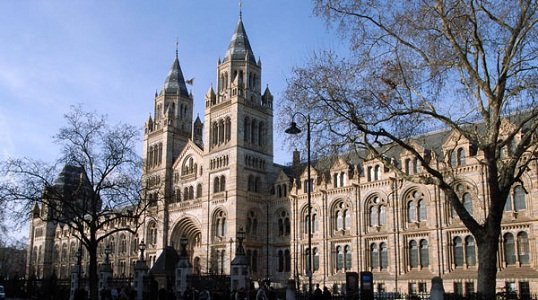 It contains the fashionable Dinosaurs gallery, Mammals shows with the treasured model blue whale as well as the spectacular Central Hall. The Museum presents an extensive program of temporary shows and events. You can observe hundreds of attractive specimens and appear into laboratories where great scientists are at work. Open every day 10.00 to 17.50. You must admit before 17.30 to visit the museum. Open behind schedule on the last Friday of every month. It will be Closed 24 to 26 December.
3. National gallery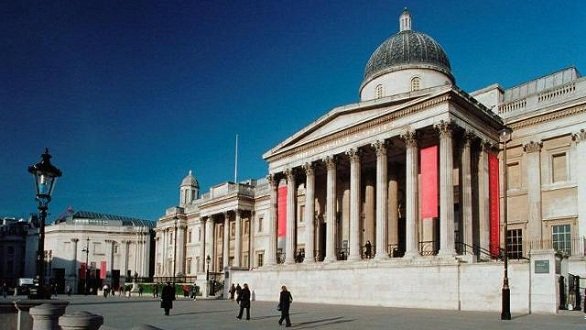 The National Gallery exhibits over 2,000 Western European paintings. Determine inspiring art by Botticelli, Renoir, Leonardo da Vinci, Gainsborough. Admission to see the picture is free. You can enjoy special exhibitions, lectures, and video as well as audiovisual programs. The charge is applicable only for special exhibitions. Open Daily 10:00 – 18:00 but Friday 10:00 – 21:00.
2. British Museum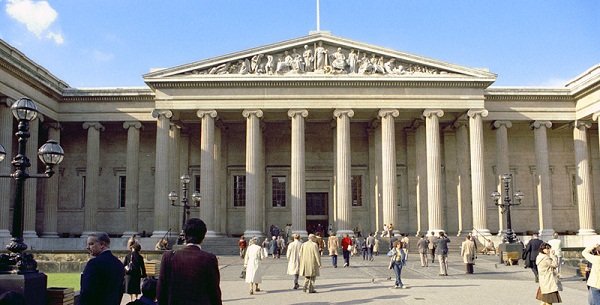 The British Museum has amazing collection extents over 2 million years of human history. It also contains the vast permanent collection. Every year about 6 million visitors come here. Get pleasure from World-famous objects, for example the Rosetta stone, Parthenon sculptures as well as Egyptian mummies. Open every day 10.00 to17. 30 but later on Fridays until 20.30.
1. Houses of Parliament
Visiting the Houses of Parliament is a trip to the heart of UK democracy. It is officially well known as palaces of Westminster. The palace's most well-known feature is Elizabeth Tower, aka Big Ben. During Parliamentary vacations such as Easter, summer and Christmas, most weekdays' visitors can enjoy a 90-minute guided tour. Visitors guided by seven languages in this place.
London is home to a lot of museums, galleries, towers as well as other institutions, several of which are fully free of admission charges and are main tourist attractions as well as playing a breathing research role and in general the best time to visit London is the spring season.