The world has a number of popular and high earning sports persons in the present time, who have made millions of dollars in the form of playing fees as well as endorsements of some leading global brands. These sportsmen own a great deal of property, cars and assets and enjoy a celebrity status along with an amazing lifestyle.
Here is a list of top 10 richest sports persons in the world:
10. Junior Bridgeman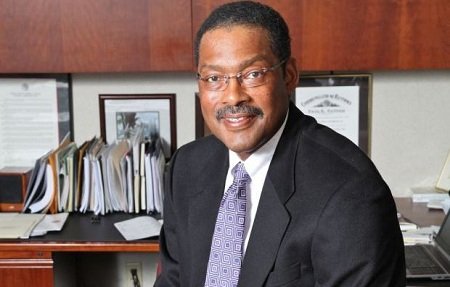 This American sportsman was born in the East Chicago, Indiana. He is a retired basketball player who once became an NBA superstar in his times. He bears the real name of Ulysses Lee Bridgeman. The estimated net worth of Bridgeman is around $400 million.
9. LeBron James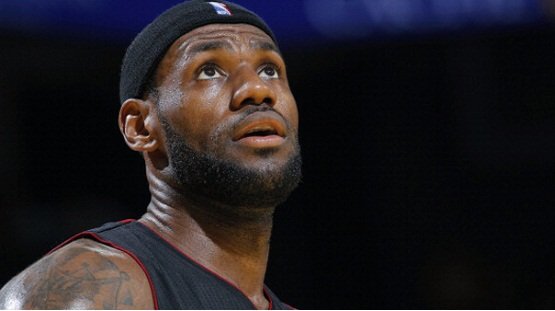 The next name in the list of top 10 richest sports persons in the world is that of the professional basketball star, LeBron James. The American player has amassed a net worth of $425 million by playing for Cleveland Cavaliers and endorsing a number of top brands.
8. Magic Johnson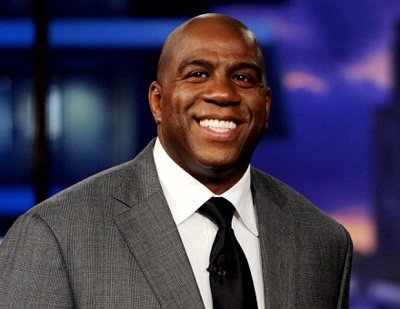 One of the wealthiest sportspersons is the retired American basketball star, Magic Johnson, who has a net worth of $500 million. He has been a part of LA Lakers team and has been honored with numerous awards during his career.
7. Roger Staubach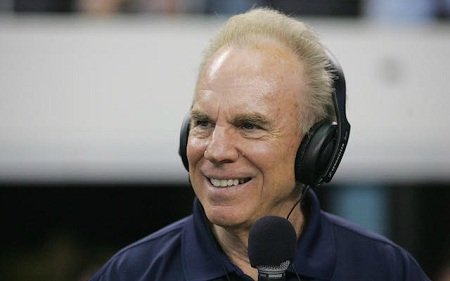 Roger Staubach is a famous sports person in the world who has born in Cincinnati, Ohio in the beautiful country of the United States of America. He is a retired footballer who once shone in the world of NFL. Currently, he is the owner of The Staubach Company. The estimated very high net worth he has is around $600 million.
6. Tiger Woods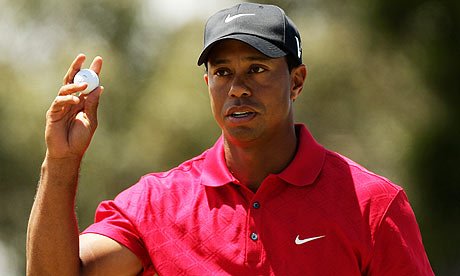 With a tremendous net worth of $640 million, the American golf champion, Tiger Woods comes next among the wealthiest sportspersons in the world. He is the number one golf player in the world, who has won 65 PGA Tour events as well as 14 major championships.
5. Floyd Mayweather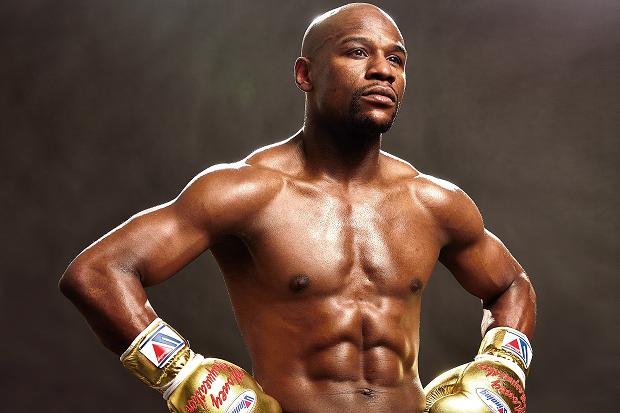 The one who made it to the number 5 is none other than Floy Mayweather, Jr. He is a very popular American sportsman who flourishes in the boxing world. He is considered to be amongst those most talented boxers in this particular generation. His current net worth reaches as much as $650 million.
4. Arnold Palmer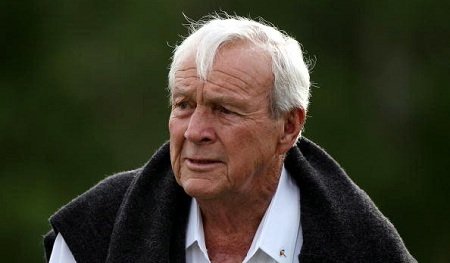 Another extremely wealthy sportsman who comes from the United States of America is Arnold Palmer. He is a famous professional golfer who was born in Latrobe, Pennsylvania. According to the sports experts, Palmer is amongst those greatest players in the golfing history of the world. His incredibly high net worth reaches as much as $675 million.
3. Vince McMahon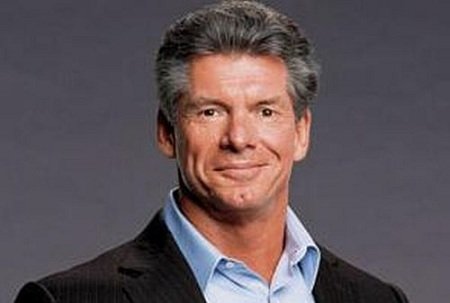 Vince McMahon is another sports person who made it to the list of richest sports persons the world has to offer. He has a whopping net worth that is around $750 million. McMahon bears the real name of Vincent Kennedy McMahon. He is a successful wrestler, a professional wrestling promoter, wrestling commentator, movie producer, and actor from the United States.
2. Michael Schumacher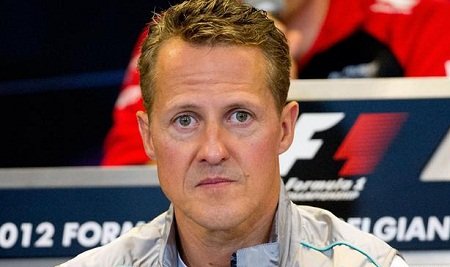 Next on this list is Michael Schumacher, the retired German racing driver and seven-time Formula One Champion. He is under rehabilitation after a serious skiing accident in December 2013. The 46 year old sportsman has net worth of $ 800 million.
1. Michael Jordan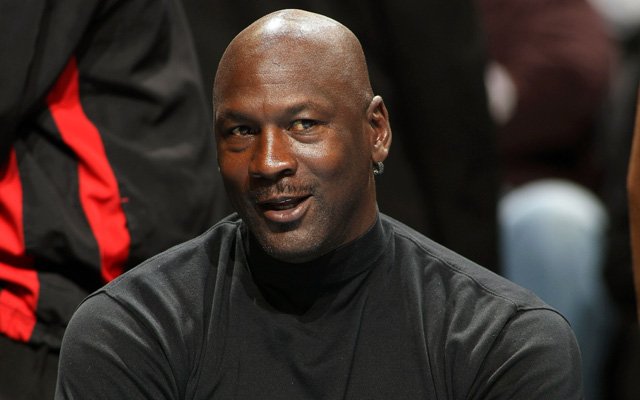 The famous American basketball player, Michael Jordan tops the list of the top 10 richest sports persons in the world. The 51 year old athlete has an incredible net worth of $ 1.14 billion and is retired from the sport now. He has been acclaimed as the greatest basketball player of all times and has also starred in a movie called Space Jam, besides endorsing numerous products.
Dale Earnhardt, Kobe Bryant, Cristiano Ronaldo, Lewis Hamilton and Kimi Raikkonen are some other wealthiest athletes in the world. They are rich not only in terms of net worth and earnings, but also in terms of their global fan following.