Top 12 Most Violent States of India – Highest Crime Rate
India is not quite a safe place to live in, with crimes like murder, kidnapping, rape, extortion, robbery and domestic violence being prevalent in most parts of the country. The rate of crime is growing with every passing day, which is a matter of great concern. Though the statistics are not healthy in all parts of the country, some states are more susceptible to crime than others.
Here is a list of top 12 most violent states in India:
12. Assam
The small yet highly populated north eastern state of Assam is also regarded as a dangerous place to live in, with crimes like rape, domestic violence, kidnapping and unrest becoming quite common here. It is also considered as one of the most unsafe states for women.
11. Andhra Pradesh
Andhra Pradesh is a coastal state located in the south eastern part of the country. It has a population of 50 million and the crime rate here is high, with violent crimes like rape, murder, extortion and robbery becoming common and widespread in all parts of the state.
10. Gujarat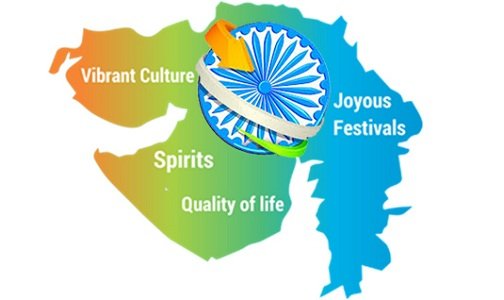 According to National Crime Records Bureau (NCRB) the crime rate has increased in Gujarat in recent years.
9. Karnataka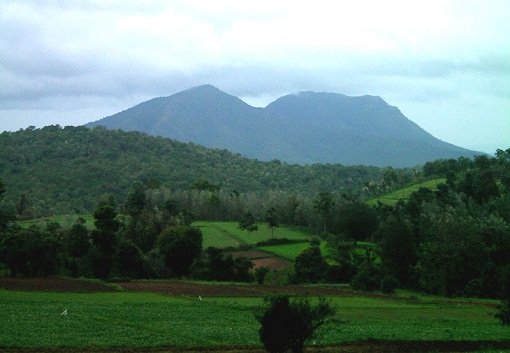 Karnataka is one of the most developed states in the country, with its capital city Bengaluru being the IT hub of India. Yet, when it comes to safety, this state is one of the worse places to live in. The rate of crimes such as unrest, murder, rape and robberies is high in the state.
8. Bihar
Featuring next on the list of top 10 most violent states in India is Bihar, where poverty, illiteracy and unemployment are rampant. For these reasons, the citizens of the state are living in fear and insecurity, with homicide, kidnapping and riots becoming the order of the day.
7. West Bengal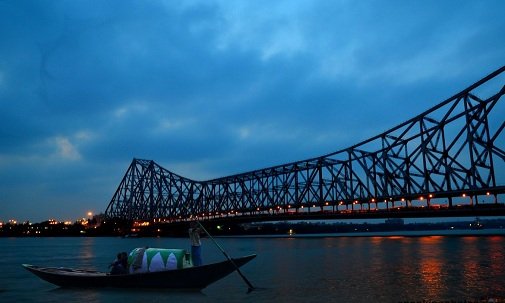 Another Indian state to make it on the list of most violent ones is West Bengal. The state has a population of 91 million, which perhaps is the reason of high incidence of crimes like sexual harassment, abduction, riots and murders prevalent here.