Many say that children of Bollywood celebrities are born with silver spoons in their mouth. People believe that they have it easy in life and do not have to worry about anything. However, the fact remains that these children are compared to their celebrity parents and the weight of expectations cause many of them to fail. Not all start children are successful. Some try for years and eventually give up. Many try just once and cave in to the pressure. Then there are the select few who go on to become as famous as, if not more, than their celebrity parents. Here we look at the ten most successful kids of Bollywood celebrities.
10. Alia Bhatt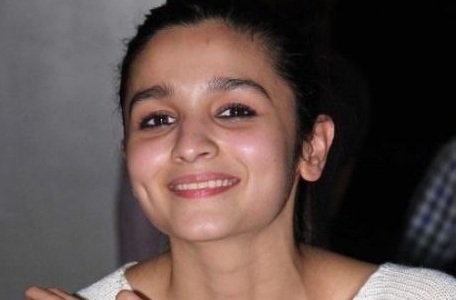 Alia Bhatt was born in 1993 to Mahesh Bhatt and Soni Razdan. She had big shoes to fill after her father had made a name for himself in the movie industry. Elder sister, Pooja Bhatt, was also a starlet and Alia certainly had her work cut out. However, Alia has proven her detractors wrong time and time with every movie that she stars in. Today she is the heartthrob of the nation of the nation and her cute smile makes the most stone hearted person melt.
9. Shahid Kapoor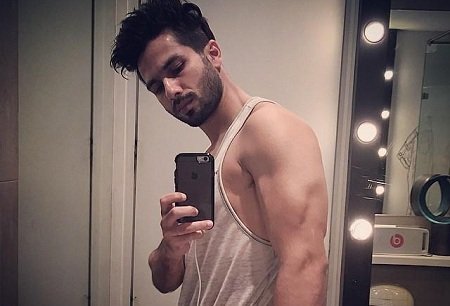 Born to talented actor Pankaj Kapoor and Neelima Azeem, Shahid Kapoor started on a strong note. His debut movie 'Ishq Vishq' was an instant hit and he became the nation's favorite chocolate hero. Today Shahid is known for his exceptional dance skills and chiseled body.
8. Varun Dhawan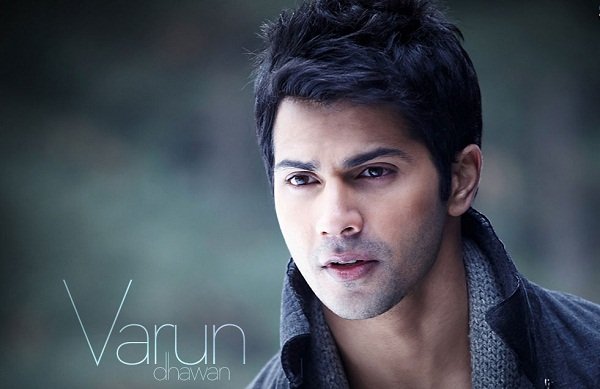 Son of famous director David Dhawan, Varun Dhawan stole the hearts of women in his debut 'Student Of The Year'. Varun is known for his good looks and charming smile. He has won the heart of India and is certainly on his way to greatness.
7. Shraddha Kapoor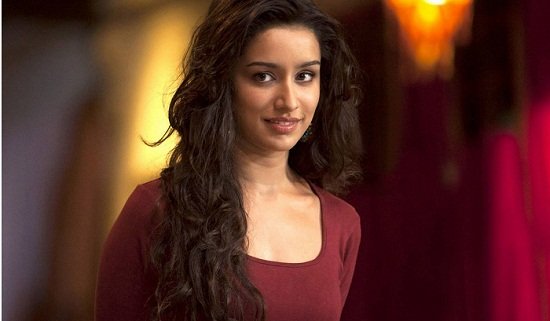 Shraddha Kapoor certainly had big shoes to fill after comparisons with her father, the great Shakti Kapoor, were beginning to get everyone's expectations high. She is known for her powerful and outstanding performances and is certainly living up to her fathers and the nations expectations.
6. Sonakshi Sinha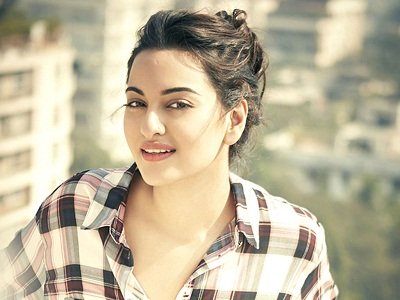 Sonakshi's parents, Shatrughan Sinha and Poonam Sinha, were certainly great actors of their time. Sonakshi had to fulfill expectations of both her parents. However, she rose to the occasion and has become a favorite among the cinemagoers.