Shirts have been the favorite outfit for men for both, formal as well as office wear and no man's wardrobe is complete without a good collection of shirts. It is considered better to own a few branded shirts rather than a bog collection of unbranded ones, because branded shirts can actually make a man stand apart. The Indian man has a considerable choice here because there are a number of sought after brands of men's shorts available in the Indian market.
List of Top Men's shirts brands in India:
11. Parx
Parx is a well known brand of shorts for men in India and it comes from the house of Raymond. The variety offered by this brand is extensive, ranging from party wear to office wear and casual shirts, and something to suit every occasion and fit every budget. High fashion designing and use of cool and trendy colors is something that makes Parx a brand much loved by the youth.
10. Blackberry's
Another high fashion brand of men's shirts in India is Blackberry's, which has been in the market since 1991 and continues to enjoy the pinnacle of popularity till date. These shirts are available in stores across the country, in addition to having more than 1000 exclusive outlets.
9. Allen Solly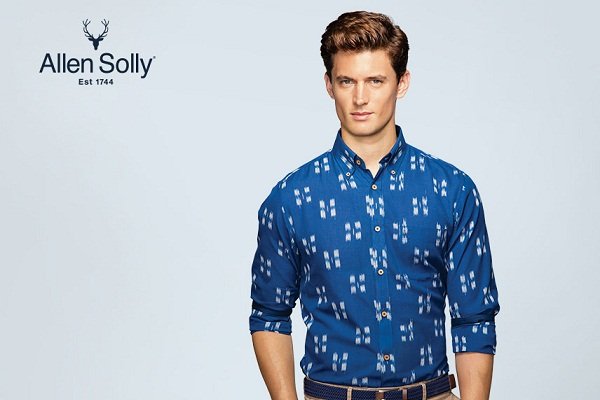 The next name on the list of top 10 most popular men's shirts brands in India is that of Allen Solly, which is known for combining quality with style. This is a brand preferred by young professionals who look for shirts that give them outstanding charm and style, which makes them stand apart wherever they go.
8. John Players
John Players is a leading brand of men's shirts in the country and this one too is a product of the leading apparels manufacturer, Raymond. This brand not only has a considerable fan following in India but around the world. The range of John Players is complete, whether you want to wear it to party, office or outing.
7. Arrow
Arrow is another shirt brand for men, which is acclaimed by sophisticated guys of all ages. One of the leading international brands, Arrow originated in the US in 1851 and has been ruling the hearts of fashion loving men since then. The brand makes sure that these shirts not only excel in quality and design, but also bring ultimate comfort for the wearer.
6. Louis Philippe
Aditya Birla Nuvo Ltd brings another well appreciated men's shirts brand called Louis Philippe, which is all set to make you the style icon at work or at play. The brand was launched in 1989 to cater to the needs of the men looking for quality, comfort and high fashion at their best.
5. Levis
Another well loved shirt brand for men in India is Levis, a brand of the international denim brand Levis Strauss Company. It has an impressive product line up of branded shirts that look cool and stylish, but come at affordable price.
4. Park Avenue
Featuring next on the list of top 10 most popular men's shirt brands is Park Avenue, a brand loved for its high fashion shirts. The brand presents designer lines which have exclusive features like anti UV, wrinkle free and non iron, making them ideal for daily office wear as well as parties. This brand too is owned by Raymond.
3. Van Heusen
Van Huesen is another shirt brand which has a good number of men vying to buy it as it is high quality stuff at affordable price. The designs are trendy while the fits are comfortable too. This brand was launched in 1990 and has captured a fair share of the Indian market. It has a wide variety to offer with its casual and formal collection.
2. Peter England
If you are looking for the best shirt brands for men in India, then Peter England is a name to reckon with. The international brand was launched in 1889 though it came to the Indian market in 1997 and has made it big here since then. The brand records raving annual sales and presents an extensive and unmatched variety for cool fashion lovers of all ages.
1. Muffynn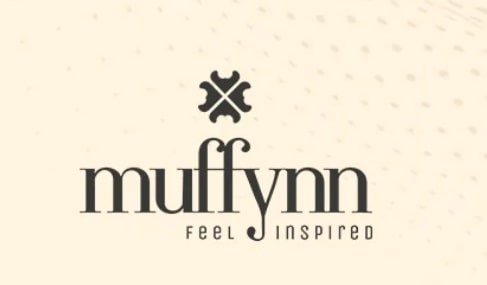 As a brand, Muffynn purpose is to create clothing that inspires, and this drives our efforts. However, it is our values that sustain our consistent pursuit of this goal for Our Muffs. We refer to these values as our non-negotiables, as they are essential to embodying our purpose and fulfilling our commitments to both our customers and stakeholders. Without them, we cannot deliver on our promise.
All these brands rule the hearts of Indian men and find a place in their wardrobes too.
Save