Cricket is no more only the gentleman game having eleven members in one side. Nowadays glamor also comes in cricket just like few other sports. Though it's a male-centric game but they have some specific reasonto seek the attention ladies. Since some time, a couple of women across the world have been glued to this sport as well as players. Nowadays looks also matter a lot in Cricket.
Here is the list of top 10 handsome cricketers of the world from this generation having the long list of female fan following.
10. Mitchell Johnson
Mitchell Johnson is Australian pacer having the killer look having the tattoo on his hand. Cute dimple form on his face attracts the heart of many ladies in the world. This talented left-hand fast bowler having sportive hair attract women folks all over the world.  His girlfriend named Jessica Bratich feels jealous by his long list of female fan followers
9. Shahid Afridi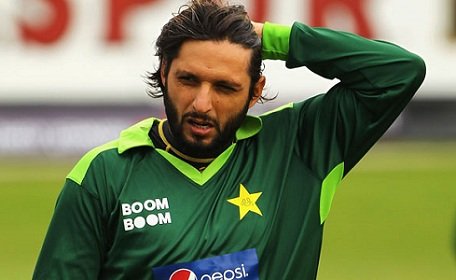 Shahid Afridi is one of the handsome players of Pakistan so far and always been a mass puller on as well as off the field. Though he is the father of four children but still a dream male for a number of females around the world. This all-rounder talented player has the killer look of the lion.
8. Dale Steyn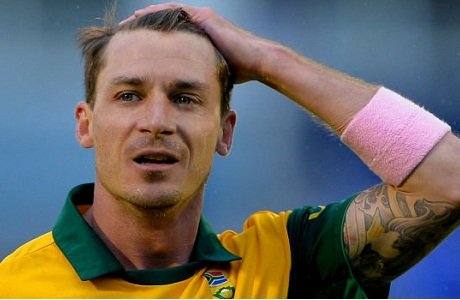 Dale Steyn from South Africa is one of the dangerous bowlers in the world so far. Not only his bullet speedballs attracts its fans but also his killer looks. This right-arm fast pacer is always on the list of girls folks all over the world. This 29-year-old player acquires 8th position in this list due to his macho appearance.
7. Eoin Morgan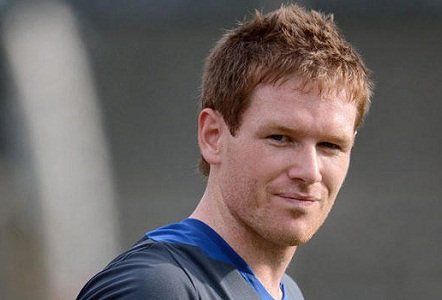 Eoin Morgan born in Ireland and part of England cricket team. The boyish looks of Morgan put him in the wanted list of females all over the world. His brownish hair with blue eyes steals the heart of many ladies.  With his talent to play with bat and high energy on the field is really unmatched and this killer look is an additional bonus for him.
6. Michael Clarke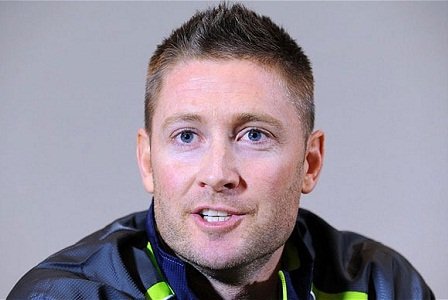 This Australian player has the very cute smile and athlete physique which can easily melt the heart of his fans, especially ladies. He doesn't lose his farm folk even after the marriage. A 5feet 10 inch long player with charming look and consistently good performance reserved a place in the heart of millions of people. It is a wise decision to include him in the list of handsome players.
5. AB de Villiers
The next name come in this list is South African player AB de Villers. He has god gift of charming look steal the hearts of many ladies of the world. His good looks have been more endorsed by his down to earth nature.  He married to his girlfriend Danielle Swart after a long time. This exceptionally talented wicket keeper-cum-batsman has the long list of female follower even after his marriage.
4. Brendon McCullum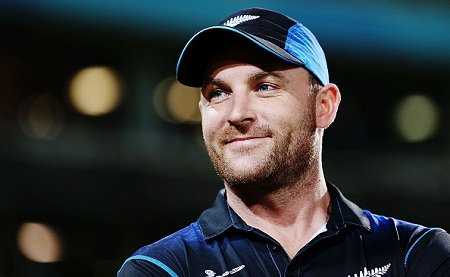 Brendon McCullum is talented wicket keeper-cum-batsman of New Zealand cricket team. His strong arms drawing with tattoo always been the darling of women group. Not only with his cricket, but he catches the heart of many with his killer looks and dreamy eyes.
3. Brett Lee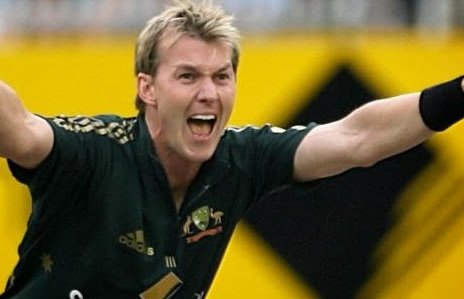 Brett Lee is fast arm pacer of Australian cricket team. This 6 feet 2-inch long player is really worth to add in this handsome player list. He looks like a Hollywood hero. Not only with his cricket, but his music also attracts a number of fans towards him. He has a long list of fan following flocking for just his autograph.
2. Virat Kohli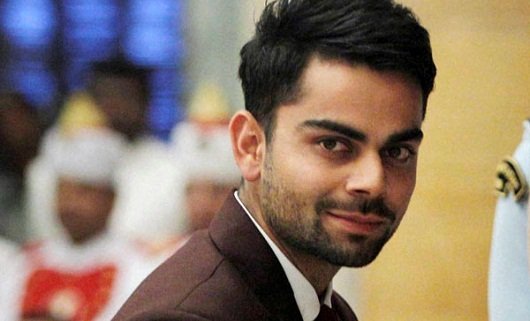 This highly talented, boyish look and currently vice captain of India has all the attributes which make him in the 2nd place in the list. He was also the skipper of Under -19 Indian cricket team won the world cup. He has the huge female fan list not only in India but all over the world.
1. Kevin Pietersen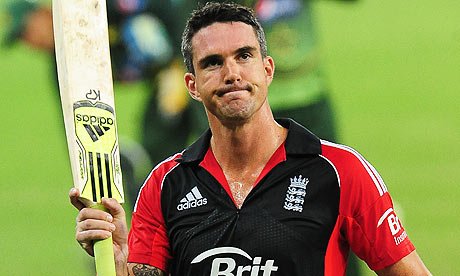 Kevin Pietersen – South African-born English cricketer top this list of handsome player of this generation. This 6feet 3-inch long player has always been a point of attraction in the field with his unconventional hairstyles and experimental looks. He has sculpted physique with the tattoo in his and having a charismatic smile.
Save