There is so much more to animation than the one that Pixar or Walt Disney produces. Truly, Hollywood no longer has the monopoly of animation and cartoons in the world. Even in Europe, or in the developing countries of Latin America and Asia, cartoons and cartoonists are becoming more and more popular and in great demand. As mass media continues to grow in leaps and bounds in terms of form, more and more people are drawn to animation and cartoon arts.
This article will introduce to you the 10 greatest Indian cartoonists. How many of them do you already know?
10. Harish Chandra Shukla
More prominently known as Kaak which means crow, Shukla is perhaps one of the most well-loved Indian cartoonists in the Hindi language. Born in 1940 at Uttar Pradesh, he has worked with several famous Indian newspapers like the Jansatta, Navbharat Times, Dainik Jagran, Rajasthan Patrika, and many others. The crow, which had amazed Shukla at such an early age, was said to be a bird that makes loud and annoying sounds when it hears someone lie.
9. Sudhir Dar
Dar is an Indian cartoonist that comes from the turbulent Kashmir area. One of the most prolific, his works have been published in several newspapers in the last 4-5 decades. Initially working with The Hindustan Times, he angrily left the newspaper agency when he felt that his creativity was being stifled and controlled. He is also one of the many Indian cartoonists whose works have been proudly exported to other countries – including major American and British broadsheets.
8. Abu Abraham
Known more in his circles as Abu, Abu Abraham was one of India's most radical and intelligent cartoonists. Rejecting religion and living as an atheist for much of his life, he was the cartoonist to emulate for four decades. His works had been seen in many major Indian newspapers and publications, He also won plenty of fans in the international scene for his creativity, intelligence, and detailed work.
7. O.V. Vijayan
Vijayan was not only a beloved cartoonist. He was also a very popular author. His most famous novel was Khasakkinte Itihasam. He was one of the proponents that made Malayalam literature famous in India. His most famous work, published in 1990, was entitled "A Little Pastime and A Little Vision." He has also won fans in Britain and much of the Indian subcontinent.
6. Puthukkhody Kottuthody Sankaran Kutty Nair
Puthukkhody Kottuthody Sankaran Kutty Nair was simply known in popular culture as Kutty. He was born in Kerala and drew cartoons for a career-spanning high of 6 decades. His first cartoon, published in 1940, was printed in the magazine Viswaroopam, known for its humorous and satirical content. Known to be one of India's most prolific satirists and humorists, his works have also appeared in major Indian broadsheets and had been appreciated by generations of Indians. Kutty, eventually migrated in the United States where he still continued drawing cartoons until his death at the old and ripe age of 90.
5. Vijay Narain Seth
Famous for his pseudonym Vins, Seth remains to be a well-admired cartoonist and illustrator. Mentored by Mario Miranda, he became the first Indian cartoonist to have his work appear in Reader's Digest. His works have appeared in various magazines and newspapers all over the world. Much of his work are also exhibited at cartoon museums in India and in Europe.
4. Paresh Nath
Nath is perhaps the most popular Indian cartoonist in the global arena. Working for the Indian Herald, his political cartoons have also appeared in major European dailies and has gained him worldwide recognition – even from politicians and major personalities.
3. Mario Miranda
Known all over the world, Miranda's career started in the late forties in his hometown of Goa, India. His works have appeared in major Indian dailies most especially the Illustrated Weekly of India, where he earned superstardom in the cartoon-illustrating arena.
2. R.K. Laxman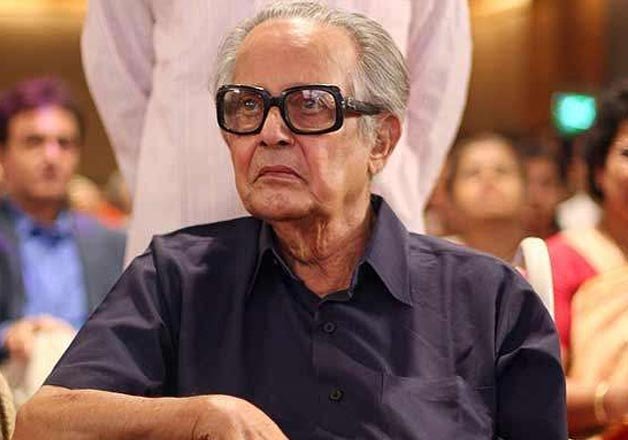 Best known for his creation The Common Man, he continues to appear in the comic strip You Said It, which is featured in The Times of India. He is one of the country's most awarded cartoon illustrators – both locally and globally.
1. K. Shankar Pillai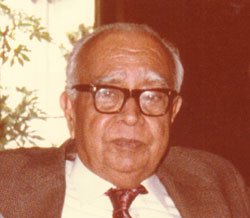 Known all over the world with his pen name Shankar, he is known as the father of political cartooning. Displaying creativity and flexibility, he has devoted his life to political commentary through his illustrations, and in writing for children.