Look trendy and beautiful and being up to date is the wish of every one. Time changes so the trends of fashion also changes with the time. New trends are coming every year. So if one wants to look trendy must follow the upcoming trends. New Year has been started so the new trends are developed with New Year. So if you want to look trendy have a look on the list of the top ten modern trends of 2016. There are many fashion trends of 2016 but we will consider only the top ten.
10. SLEEVES: THE BIGGER THE BETTER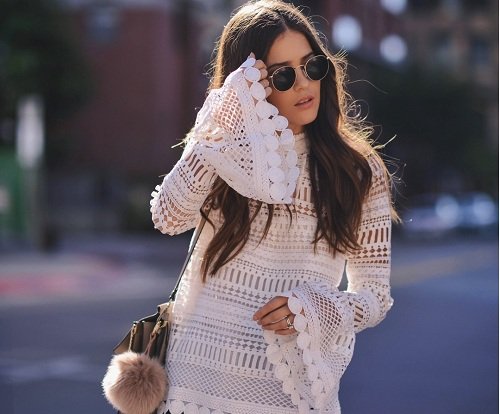 This year bigger sleeves will be in trend. And the amazing thing is that the bigger they are trendier they look and modern you will look. Puffy shoulders with big sleeves will gives you amazing look of being trendier.
9. GROWN UP DENIM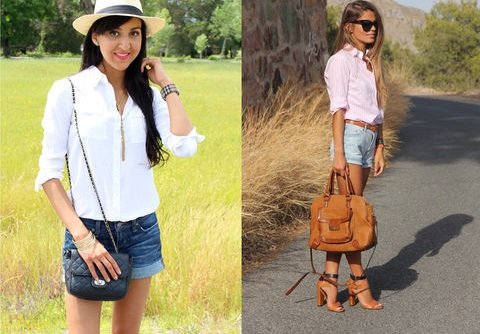 Denim is the stuff which will be very common among the catwalks this year. But the denim will be distressed denim, double denim, triple denim, stonewash denim and XXXL sized denim. Amazing puff sleeves denim dress will look awesome and trendy.
8. SPORTY BUT NICE

Nineties will be come back this year. Sporty vests, joggers and tracksuits will be really inn this year. More easy to carry and more trendy looks they will give. Animal print tracksuit will also inn this year of modern fashion.
7. ROMANTIC RUFFLES

This year fashion and trend with frill. The moment for 2016 will be frill moment. Multi ruffle plunge, front gowns and peplums are here for you to wear and give yourself look of being trendy.
6. DECKCHAIR STRIPES

Brash, broad and deckchair will be in fashion.Take out the dresses having stripes they will really work out for you this year. Red and black strip dress or a football shirt will be trendy if you wear.