Bollywood has become the global desi today, with many Hollywood celebrities vying to work in Bollywood projects. It is not only the Indian celebrities who are going to Hollywood, but also some big names from that part of the world are also wanting to have a taste of India by working in the Hindi film industry. The list of such celebrities includes some real big names, which seem too good to be true.
Here is the list of top 10 Hollywood celebrities in Bollywood movies:
10. Brande Roderick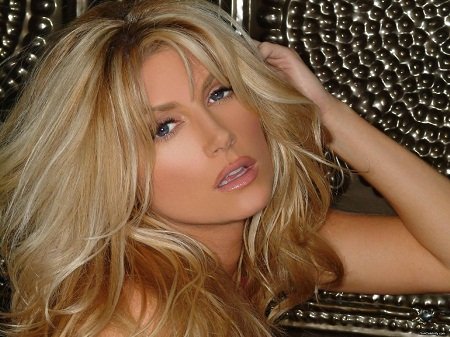 Hollywood starlet Brande Roderick, who has been seen in "Starsky & Hutch" made her debut in Bollywood with a hit comedy film called "Out of Control", in which she was cast opposite Reitesh Deshmukh.
9. Toby Stephens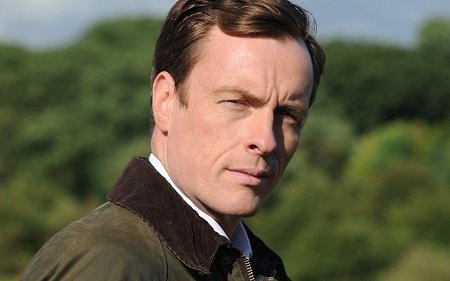 The next name on the list of top 10 Hollywood actors in Bollywood movies is that of Toby Stephens, who has acted in the period film called "The Rising: Ballad of Mangal Pandey". The actor, who has been a part of the prestigious Hollywood film "Die Another Day", has played the role of Captain William Gordon in the Hindi movie.
8. Denise Richards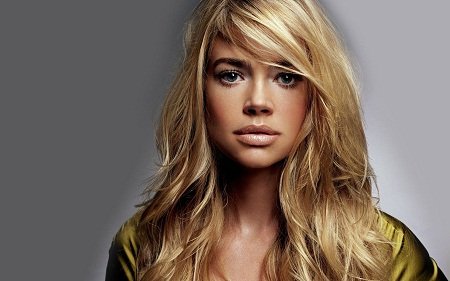 The Bollywood film "Kambakkth Ishq" was a big budget venture, which marked the entry of a number of Hollywood celebrities in the Hindi film industry. One of them is the bubble beauty, Denise Richards, who has featured as the lady love of Akshay Kumar in the movie.
7. Brandon Routh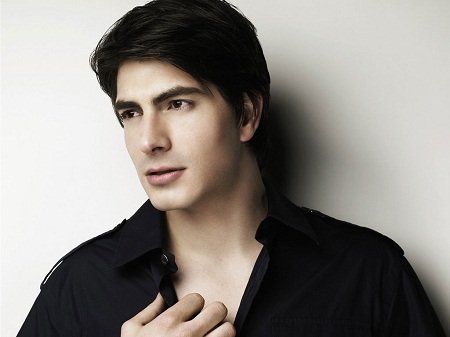 Another Hollywood star who has been a part of the same prestigious project called "Kambakkth Ishq" is the Superman star, Brandon Routh. The film was a big flop, despite this phenomenal ensemble star cast.
6. Sarah Thompson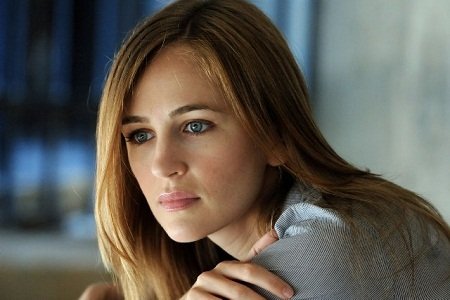 Hollywood actress Sarah Thompson of "Cruel Intentions 2" fame, has been seen in a highly acclaimed Bollywood film called "Rajneeti", in which she was cast opposite the young actor, Ranbeer Kapoor.