Hollywood is no longer out of reach for Bollywood celebrities, with more and more of them being sought after to work in Hollywood movies. Today, there are many such Indian actors and actresses who have become recognized faces in the Western world and achieved stardom there, thanks to the talent and acting ability showcased by them in several Hollywood movies.
Here are top 10 Bollywood celebrities in Hollywood movies:
10. Om Puri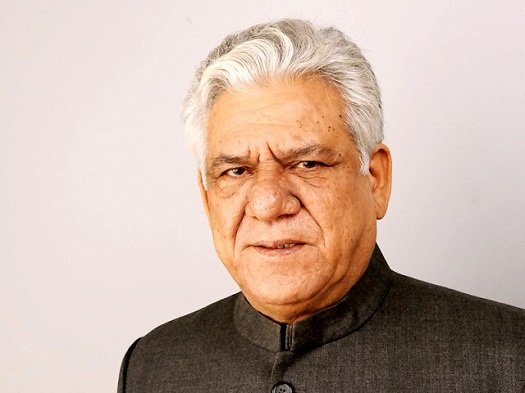 Om Puri is not only regarded as one of the most successful actors in commercial and parallel cinema in India, but has also won many a heart in Hollywood, with his soul stirring performances in films like East is East, City of Joy, Wolf and Ghost and the Darkness.
9. Anupam Kher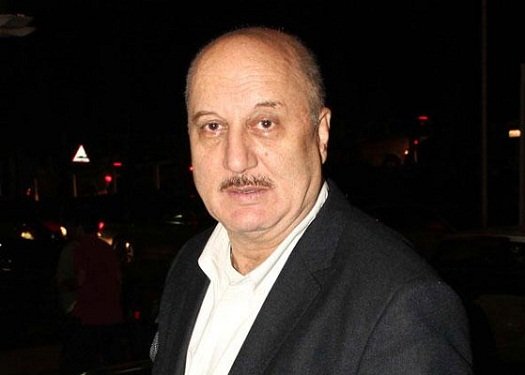 One of the most versatile actors in Bollywood today is Anupam Kher and he has carried his talent to Hollywood too, with amazing performances in films like Bend it Like Beckham and Silver Linings Playbook.
8. Naseeruddin Shah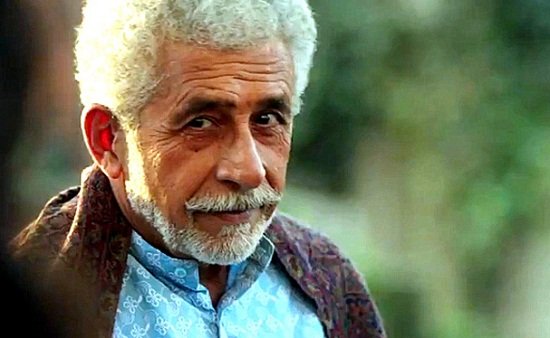 Naseeruddin Shah is another widely appreciated Bollywood celebrity, who stepped into Hollywood with a brilliant performance in Monsoon Wedding and carried the torch forward with his roles in several other projects like The Great New Wonderful, Khuda Ke Liye and The League of Extraordinary Gentlemen.
7. Tabu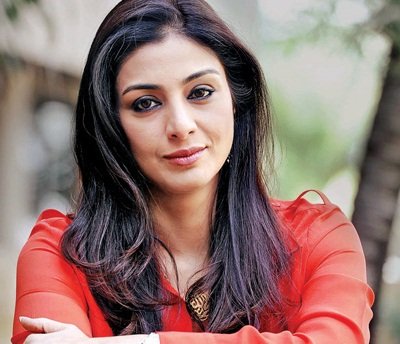 Tabu is a Bollywood actress par excellence, who has given several award winning performances in Hindi and regional languages films. She has also made it big in Hollywood, with commendable performances in films like Life of Pi and The Namesake.
6. Mallika Sherawat
The ultimate Bollywood sex symbol, Mallika Sherawat is another Indian celebrity to have made a big impact in Hollywod. She has been a part of several successful projects like Hisss, The Myth and Politics of Love. She has also been awarded the Honorary Citizenship of Los Angeles for achieving great heights in the industry.
5. Irrfan Khan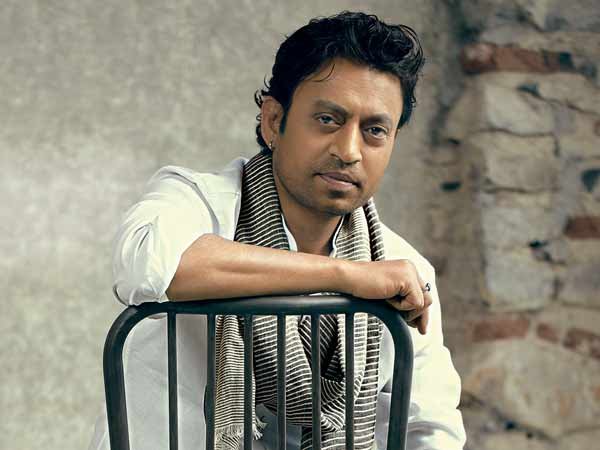 Irrfan Khan is a phenomenal actor, whose natural acting and expressive eyes have made him as much in demand in Hollywod as he is in his native country. Life of Pi, Slumdog Millionaire, I Love You, The Namesake and The Amazing Spiderman are some of the Hollywood films in which he has acted.
4. Anil Kapoor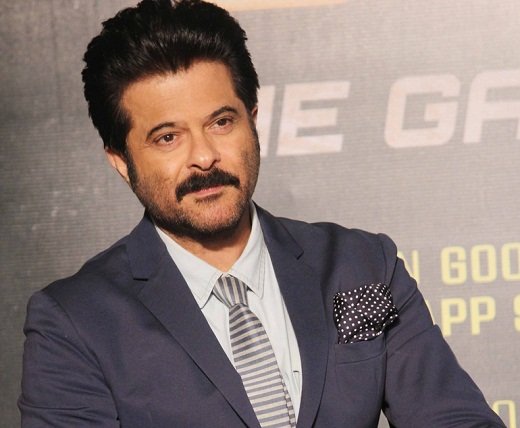 The next name on the list of top 10 Bollywood celebrities in Hollywood movies is that of the desi star, Anil Kapoor, who stormed Hollywod with an outstanding act in Slumdog Millionaire. He also starred in the popular tele series called 24.
3. Aishwarya Rai Bachchan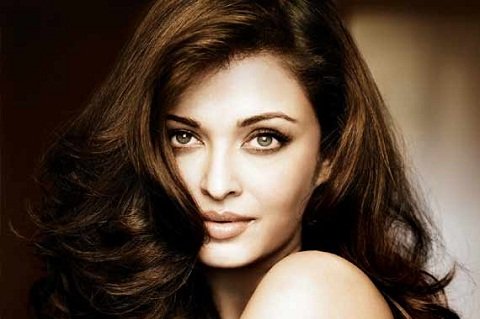 Miss World and successful Bollywood actress, Aiswarya Rai Bachchan is the next Indian celebrity to make it on the list of top 10 recognized Bollywood faces in Hollywood. She has been a part of big Hollywood projects like The Last Legion and Pink Panther 2.
2. Freida Pinto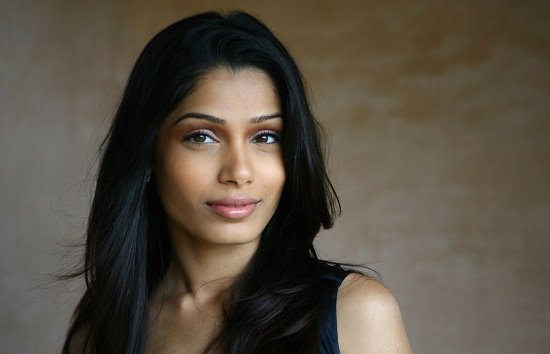 No one could ever imagine that this plain looking girl from India could reach such phenomenal heights in Hollywood, but actress Freida Pinto has surpassed all heights of popularity today. She has worked in numerous big Hollywood films like Slumdog Millionaire, Trishna and Rise of the Planet of the Apes.
1. Amitabh Bachchan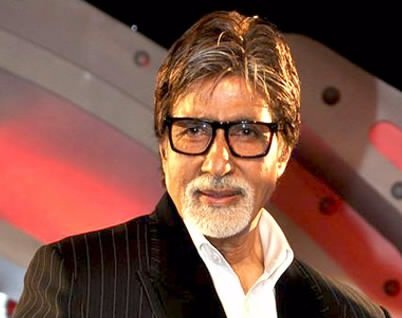 When we talk about the celebrity list of Bollywood stars, who have made it big in Hollywood, who else can be on the top place than the legend himself, the superstar of the millennium, Amitabh Bachchan. The great actor brought a brilliant piece of work in the Hollywood movie, The Great Gatsby.
Another great Bollywood stars who has featured successfully in Hollywood films is the late actor Amrish Puri, who has worked in the legendary film called Indiana Jones and the Temple of Doom.