India is well-known all over the world for its various industries and businesses that have created ripples not only locally but also overseas. With the red-hot Indian economy mirroring that of neighboring China and emerging Asia, Indian-owned and India-based companies have really impacted the international economy like never before. With the rise of these industries also come the rise of a generation of Indian titans whose stature and influence cannot be simply ignored.
This list presents to you the 10 highest paid CEO's in India. Find out just how much these magnates are worth!
10. Sajjan Jindal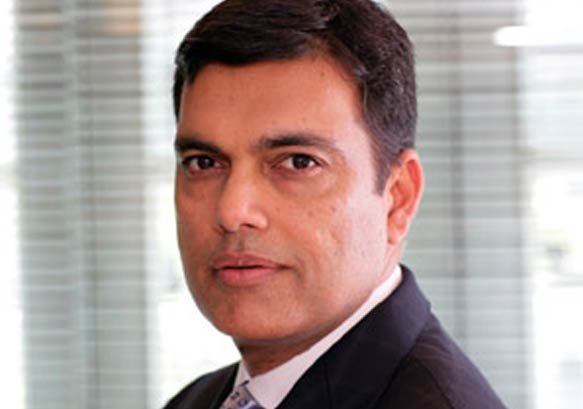 35.38 Million Rupees
Jindal is the chairman and managing director of the JSW Group of Companies. Jindal controls a business empire with interests in mining, energy, ports, software, and infrastructure. He controls India's second largest steel-producer. He is also the former president of the Associated Chamber of Commerce and Industry of India (ASSOCHAM).
Jindal's family also holds government positions. His father was a former member of the Indian parliament while his brother also once held the same position and the Indian National Congress party.
As of 2014, Jindal's empire is worth some 6.4 billion US Dollars.
9. Murali K. Divi

35.41 Million Rupees
MuraliDivi is a US-educated chemist that is known to be one of India's most powerful pharmaceutical giants. He founded generics maker Divi's Laboratories in 1990. A naturalist who loves to study plants and flowers, he owns 25% of the 472 million US Dollar company. When a tropical cyclone destroyed his factory in 2013, he initiated the construction of another factory so as not to out his business at risk again due to natural calamities.
8. Desh Bandhu Gupta

37.15 Million Rupees
Gupta is the founder and chairman of Lupin Limited, a multinational pharmaceutical company.
He started his career not in business but in the academe. He was associate professor at the Birla Institute of Science and Technology in Pilani, Rajasthan. He founded Lupin in 1968 with only a budget of 5,000 Indian Rupees. Under his leadership, Lupin is now a 2 Billion US Dollar pharmaceutical company – one of the largest in Asia.
A leader with a heart and who wants to give back to his countrymen, Gupta also established the Lupin Human Welfare and Research Foundation (LHWRF) with the objective of helping families who are below the poverty line.
7. Onkar S. Kanwar

41.71 Million Rupees
Kanwar was said to be a late-bloomer when it comes to making it big in business. The Indian tycoon, who has now passed the age of 70, had recently signed the biggest deal of his career. Founder of Apollo Tyres, he recently spent 2.5 BIllion US Dollars in the purchase of Cooper Tire and Rubber. This acquisition has put Kanwar as one of the top rubber magnates in Asia – something that he has been aspiring for for quite some years now.
6. Sunil Kant Munjal
42.26 Million Rupees
Munjal is the managing director of Hero Motocorp., an Indian scooter and motorcycle manufacturer based in New Delhi. A leader in the automotive industry, he also served as member of the Board of Directors of The Doon School of Business.
5. Brijmohan Lall Munjal

44.19 Million Rupees
The late Munjal was the founder of Hero Motocorp., a scooter and motorcycle manufacturing company. Initially founding a company that manufactures bicycles, his company rose to the top of the bicycle-manufacturing industry to become the largest in the world. Before his death, his company rose to become the largest producer of motorcycles and scooters, and had launched a partnership deal very recently with Honda Motors.
4. Kumar Mangalam Birla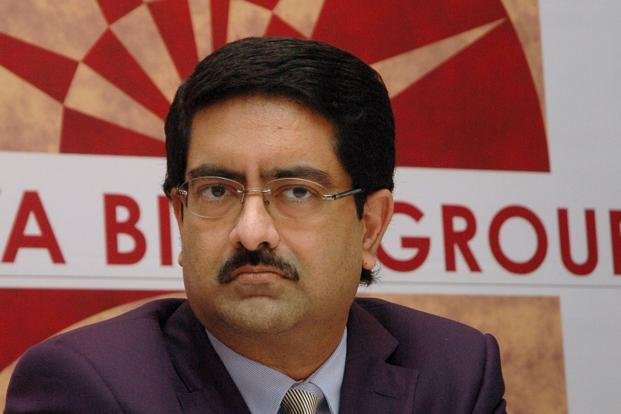 44.56 Million Rupees
Birla is said to be one of the main proponents of the so-called "Indian Industrial Revolution." Chairman of the Aditya Birla Group, he brought the company to become India's third-largest conglomerate. He is also the chancellor of the Birla Institute of Science and Technology.
3. Pawan Kant Munjal
44.62 Million Rupees
The son of BrijmohanLallMunjal, he now serves as the chairman of Hero Motocorp. A mechanical engineer by profession, he chaired Motocorp. During its much-publicized partnership deal with Honda Motors.
2. Kavery Kalanithi

61.26 Million Rupees
Kalanithi is India's most prominent and highest paid businesswoman. Her media magnate, the Sun TV Group, she is known as a media titanwho not only revolutionized the media industry but also the status of women in the business climate of India.
1. Kalanithi Maran

61.27 Million Rupees
The chairman and managing director of The Sun Group, he is also chairman of the Sun Network, Suryan and Red FM, Sun Cable Vision and Sun Pictures, among many others. He remains to be the undisputed and highest paid businessman in India.