Girls love looking great at parties and if there's one thing they pay careful attention to it's their hair. If you want your hair to look flawless, you need to pick the right hairstyle. Different girls have different hair lengths, textures and volume. We've given you the top ten best hairstyles that you can try out for a party depending on your hair type.
10. Pixie Cut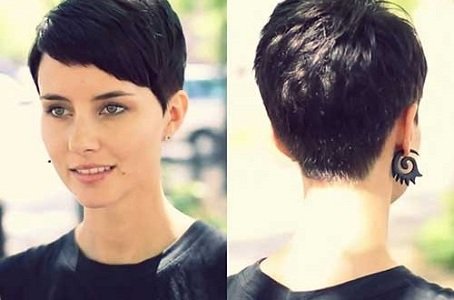 If you're bored with your long locks, it's time to experiment with your looks. Try going really short with the new pixie cut. This hairstyle is in fashion these days and it looks really great no matter what hair type you've got.
 9. Layer Away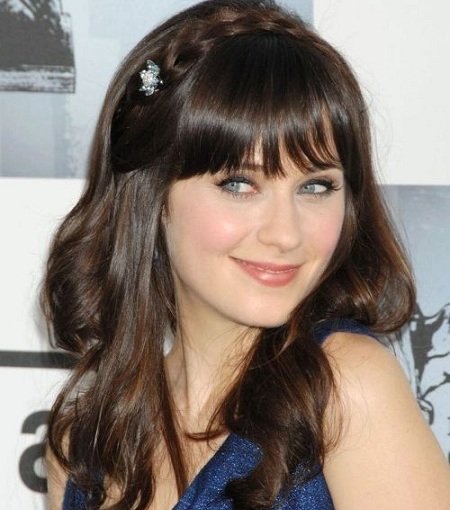 If you've got the ever so famous layer cut, make it more prominent by using gel or mousse on each layer to keep it individually standing out. It looks like a new haircut when done the right way.
8. Mid section Waves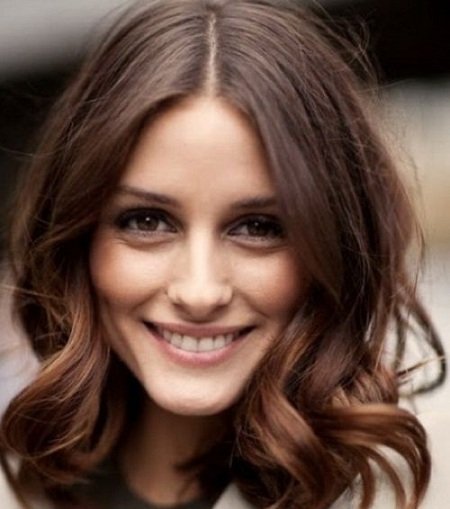 If you've got really long hair, try doing the wave half way through. This gives you the ideal princess hairdo that will make heads turn.
7. The Haphazard Look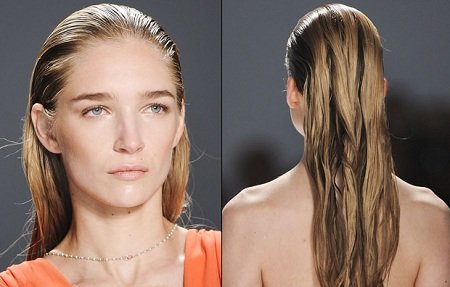 This one is ideal for the woman on the go who has no time to get her hair done up. You can tie your hair into a ponytail and leave a few strands out. Curl these strands or iron them according to your liking. You can also do this with a few sessions of your ponytail.
6. Curls With Straight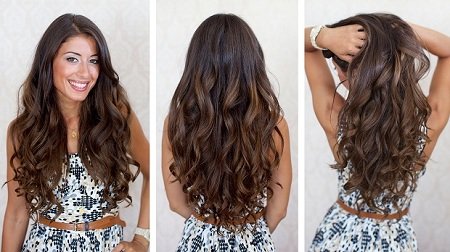 This calls for some experimenting. You can try and curl the lower half of your hair and iron the top portion of it. This makes both the styles stand out and your hairdo will look really good.