Indian small screen Television was never given due consideration by the Bollywood stars in the previous century i.e. 20th century. There were various genuine reasons for this – as there was no International, Payment was significantly low and it wasn't at all consider in the mainstream. Earlier there were the only limited number of families which were having television sets in their homes.
This scenario is changed drastically in last 10-15 years. Television in India is the huge industry with so many channels having very stiff kind of competition. Each channel tries its best to get the highest TRP of their respective shows. They are spending the huge amount of bucks to attract the Bollywood superstars in their shows.
The Bollywood stars too realized the real potential of the small screen. Television is now changed as the medium to get the name and fame in the short span of time. There are various Bollywood personalities who are hosting famous Indian Television shows. Here is the list of Top 10 Bollywood stars who hosted / judged various Indian Television shows
10. Juhi Chawla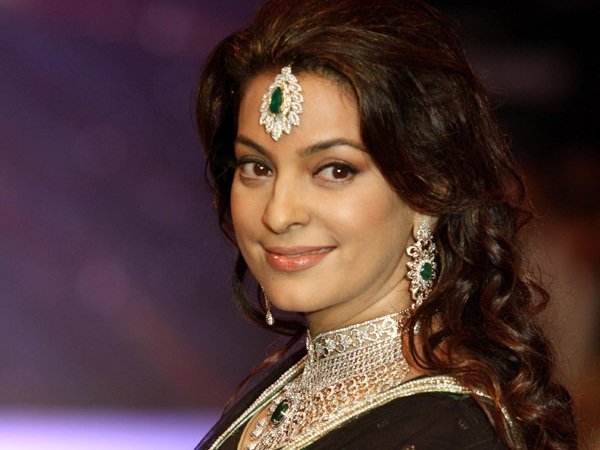 Juhi Chawla the famous Bollywood actress started her journey in Indian television with the judge in dance show i.e. Jhalak Dikhla Ja Season 3. After the success of this show, she hosted popular kids chow Badmash Company.
9. Sanjay Dutt
Sanjay Dutt needs no introduction and knows as Sanju Baba in the entire Bollywood industry. He made the debut of his Television career by co-hosting famous reality show Bogg Boss with Salman Khan. Now the Sanjay Dutt is again coming in small screen as producer along with Raj Kundra. These two has launched a martial arts competition show "Super Fight League".
8. Hrithik Roshan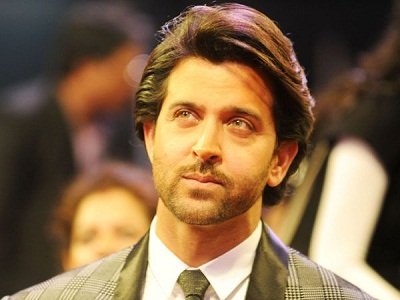 The next name in this list of Top 10 Bollywood stars hosting Indian TV Shows is Dancing maestro of Bollywood Hrithik Roshan. He is one of the highly talented dancer of Hindi Film industry. As per its talent, he made debut in Indian television by famous dance show "Just Dance". This star not only judged the participants but also acts their mentor and give encouragement to perform better. This inspiring words helped the participants in a big way to make dance as their profession. This show got huge appreciation from the audience.
7. Shah Rukh Khan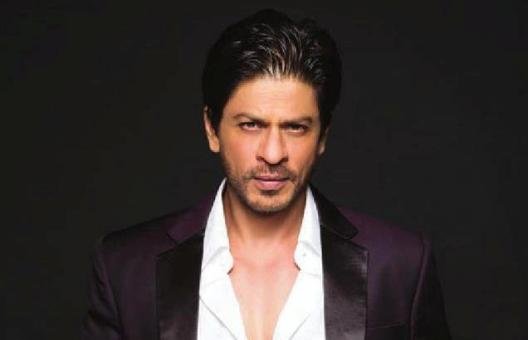 Shah Rukh Khan started his acting career from Television with serials known as Fauji and Circus. He hosted the third season of Kaun Banega Crorepati by replacing Bollywood Superstar Amitabh Bachchan. After this, he hosted a different show called Kya App Panchavi Pass Se Tej Hai. Though the show was not very successful, but Shah Rukh performed his role pretty well. He also shows known as Zor ka Jhatka.
6. Malaika Arora Khan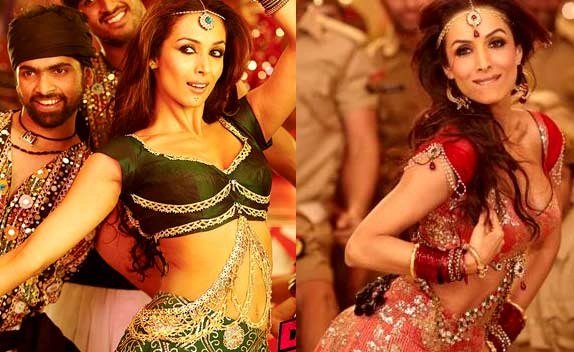 This beautiful and sexiest Bollywood actress known as the first actress who attempted the stunts on TV. She successfully hosted the Khatron Ke Khiladi Season 3. In addition to hosting, this Bollywood queen also performs various daring stunts herself. She also hosts various famous dance reality shows on Indian television.