Last year was simply refreshing for the Indian car sectors. The business reflects some light and gradually it gripped up perfectly. In short, a nice hope is visible for the coming year. To be honest, companies focusing on smaller budget friendly cars have done the job, and the process is expected to continue the same way this year as well. On this context, let's have a look at the most promising small cars coming this year.
10. Hyundai Santro Xing
Now it's time to experience the revamped and most refreshing version of Santro this year. Powered by an efficient 63@5,500 engine, the vehicle is expected to produce torque of about 9.8@4,000 rpm. The fuel efficient car is expected to have the mileage of about 14.4 Km/li with excellent features like power steering, central lock, child lock, air conditioner, etc.
9. Tata X0 Hatchback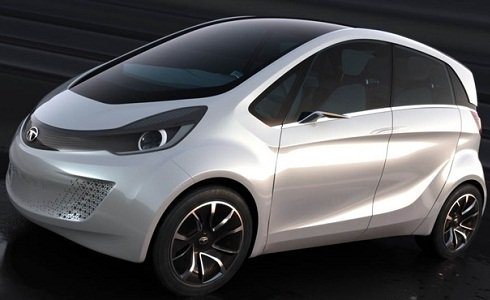 One of the India's most preferred brand Tata is going to gift fans with Tata X0 Hatchback under its small car segments. Based on Vista platform, it is expected to be costing about 5.5 lakhs to 7 lakhs. The vehicle is hoped to be coming by mid 2015.
8. Maruti Celerio diesels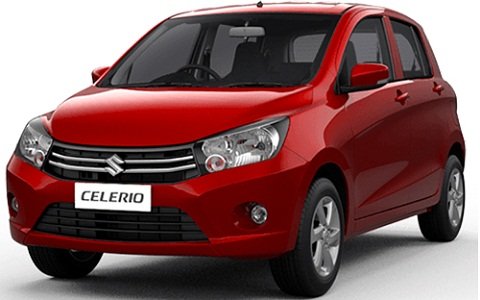 The upcoming Celerio Diesel is said to be Maruti's answer for those popular names like Chevrolet Beat. Made perfectly to suit the choice of small car lovers, the vehicle is expected to be of a price anywhere between 4.5 lakhs to 5.5 lakhs.
7. Honda New Jazz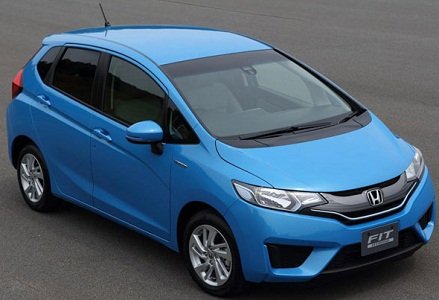 Honda Jazz was one of the most successful names last year in Indian world of cars. This year we will have the Honda New Jazz with some nice arrangements for small car lovers. It is expected to be available at a cost of about Rs. 5.5 lakhs.
6. Maruti Cervo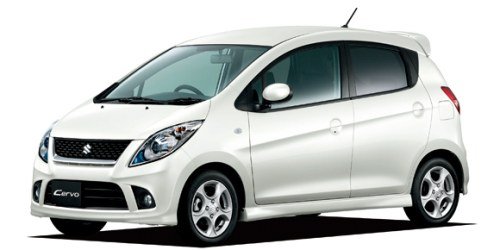 India's very own manufacturer Maruti is to offer another excellent stuff under its small car segment, the Maruti Cervo. Made absolutely keeping the Indian mindset in eye, it is expected to be within a price of 2.5 lakhs to 3 lakhs.
5. Hyundai Eon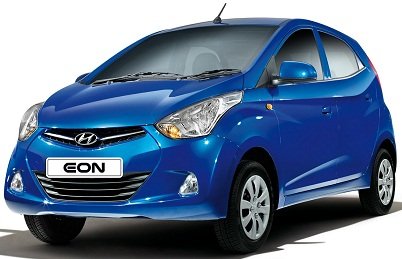 Hyundai Eon is another anticipated name in car arena this year. Powered by a 56PS @ 5500 rpm Petrol engine, the car is expected to have the fuel efficiency of 21.1 Kmpl. Coming to the price, it is buzzed to be about 3.5 lakhs.
4. Tata Indica eV2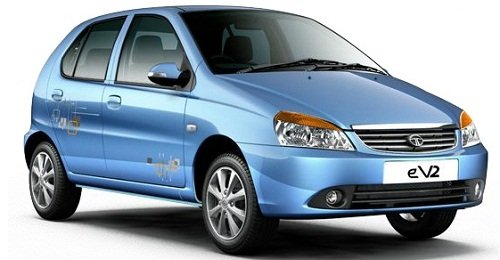 Indica line-up options have been always the favourite for the Indians. Tata Indica eV2 is going to be a nice option at your budget as well. Powered by 70PS @4000rpm, diesel engine the vehicle is expected to show 25 kmpl mileages. The expected price for it is about 4.5 lakhs.
3. Renault XBA 800cc Small Hatchback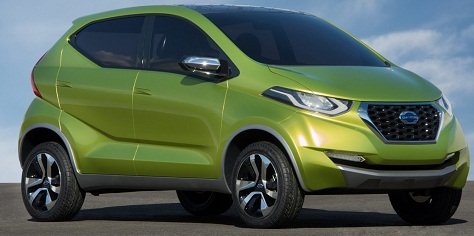 Indian car lovers will be made available with a nice budget car with the name Renault XBA. This 800 cc three cylinder petrol engine is s joint venture of Renault and Nissan. The best part is that it is being made with an aim to make it highly fuel efficient. Going to be available by July this year, it is expected to be of 3 lakhs budget.
2. Datsun redi-GO Inspired Hatchback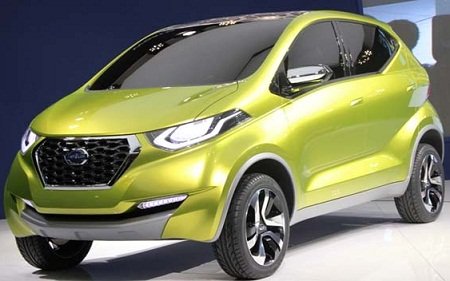 Nissan has done a great job in India with its budget segments. Reportedly, the company is preparing well for the redi-Go, a vehicle with 800 cc three cylinder petrol unit for powering. There will be LPG, and CNG options as well. The expected rice for the four-wheeler is about 2.5 lakhs, and an August-September launch is most probable.
1. Tata Kite Hatchback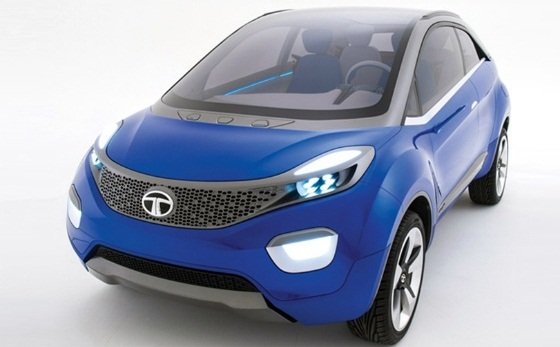 Tata Kite is expected is expected by August this year. The vehicle is sad to be under development stage presently. It is speculated to have a 1.2 litre petrol and 1.4 litre diesel arrangement. Coming to the price, it should not be more than 3 lakhs fifty thousand.