India is becoming the hub of Real Estate. The booming industries and the huge population of people are attracting the real estate market. Every home buyer always search for the best and trusted builders for their home dream, because no one wants to buy home thoughtlessly. There are many real estate companies mushroomed in all part of the country, but there are few that have created a huge impression.
Here is the list of Top 10 Real Estate property building companies in India.
10. Ansal Builders
This construction company is run by Deepak Ansal. It has built 68 million sq ft. as of now and is still growing. The company is present in 22 cities across the country. It is in the field of integrated townships, commercial complexes, Housing and many more. Ansal has 6000 Crores projects for next five years as of today.
9. Indiabulls Real Estate
It has made official, commercial, residential, hotels, SEZ, and many others in Real Estate development. One of the strongest forces of Real Estate, Indiabulls has 31 ongoing projects and has covered 72.86 million sq ft. as of now. It has so far built 2588 sq ft SEZ in the country.
8. Parsvnath
The Real Estate Company headed by Mr. Pradeep Jain is one of the biggest in the country. It is present in 44 cities across the country and involved in Housing, Industrial complexes, Hotels and all fields.
7. Supertech
Built in 1988, Supertech is present across 40 locations in India. This company is in association with Disney India to make Disney style complexes.
6. Oberoi Reality
The group headed by Vikas Oberoi was originally founded in 1985 by his father. It has invested in all fields and the Oasis Tower which is under construction by Oberoi Reality will be the second tallest tower in India.
5. Ambuja Realty Group
The Real Estate group headed by Ambuja Neotia is headquartered in Kolkata. This is the premier Real Estate company in Eastern India and is involved in all fields including housing, industry, hotel etc.
4. Omaxe
It is spread across 30 cities in India and was founded in 1987. They currently have 42 current projects and has received numerous awards for the contribution towards Real Estate development.
3. Housing Development and Infrastructure Limited
It is headquartered in Mumbai and as of now has built more than 30000 houses. The company has till date built more than 100 million sq ft. They are mainly into Housing and building shopping malls.
2. Unitech Real Estate
Unitech is listed on 1484 in Forbes Global 2000 companies and 32 in India. Built in 1986, the second largest real estate firm in India has developed many housing, industrial complexes, hotels, retail spaces and others.
1. DLF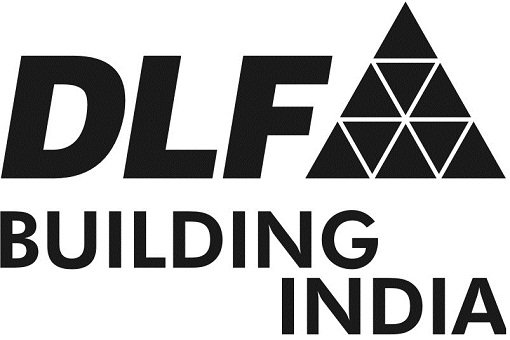 DLF was originally built in 1946. The company is considered the king of SEZ and is headed by Kushal Paul Singh. The success of the company can be estimated with the fact that he is the 98th richest man in the world and is the world's richest property maker. DLF is the top Real Estate Company in India and is US $2 billion Company.
These companies have changed the blueprints of the country with the development projects.