Raksha Bandhan is a special festival of brothers and sisters, which celebrates this bond of love between siblings. On this day, it is customary for them to exchange gifts as a token of appreciation of their relationship. These gifts need to be expressive as well as meaningful, besides creating memories to cherish.
Here are top 10 best Raksha Bandhan gifts for sisters:
1. Jewelry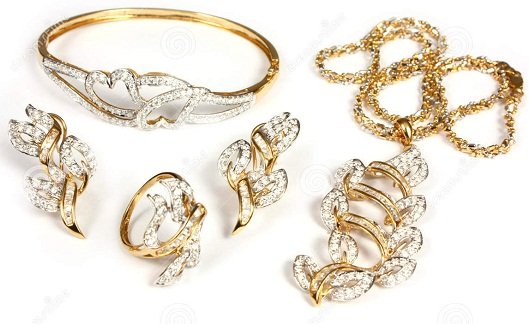 One of the best Raksha Bandhan gifts you could give to your sister is jewelry, which you can pick depending upon your budget. It could be a gold or diamond item if you can afford real jewelry. On the other hand, there is a lot of imitation jewelry available these days, which is great to look at and reasonably priced.
2. Dress
Give your sister a nice outfit this Raksha Bandhan and make it a memorable one. A traditional dress suits the occasion, but it could also be a Western outfit according to her liking.
3. Perfume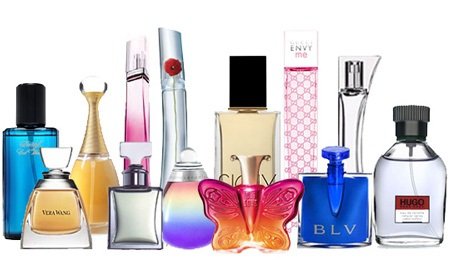 A perfume of her favorite brand could be another ideal gift for your sister on Raksha Bandhan. You can get a good offer on fragrances on some online shopping sites on such festive occasions.
4. Watch
Pick a latest model of a branded watch for your sister to be gifted on this special day. Again, special discounts are available on online purchase of watches.
5. Handbag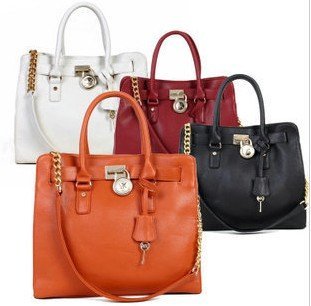 Another good gift option for your sister on Raksha Bandhan is a designer handbag of a good brand and good quality. Do not compromise for price and quality, when it comes to your sister.
6. Chocolates/Sweets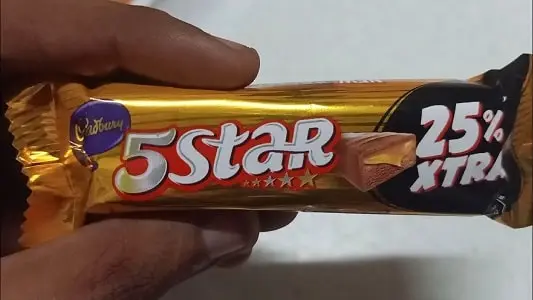 One of the best Raksha Bandhan gifts for your sister is a box of her favorite chocolates or sweets, which will add sweetness to the occasion. Wrap up the box beautifully and present it to your sister as a return gift.
7. Mobile Phone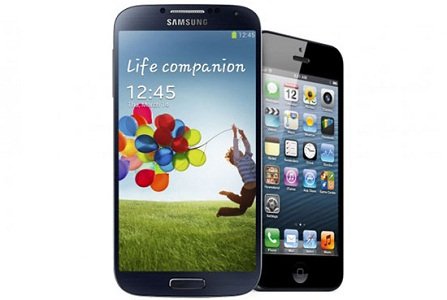 Buy the latest mobile phone in the market, which has the best features, and gift it to your sister on Raksha Bandhan. This gift is of great use and will surely bring a smile on her face.
8. Music/Movie CDs
If your sister loved listening to music, then some music CDs of her favorite artist will be a great Raksha Bandhan gift for her. You could give her some movie CDs if she is a movie fan.
9. Cosmetics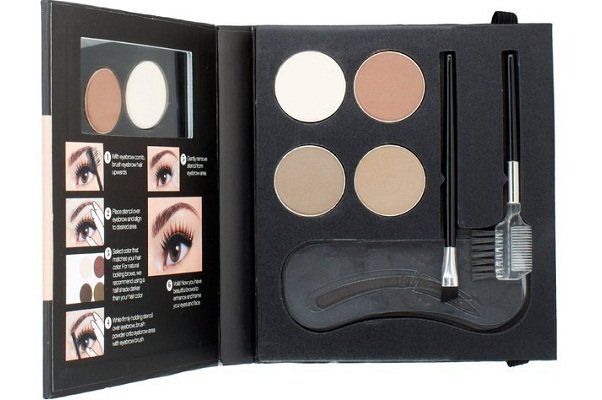 Every girl wants to look beautiful, which is why cosmetics make an amazing gift for girls. Buy a good brand of cosmetics and gift some to your sister on this occasion.
10. Home Utility Items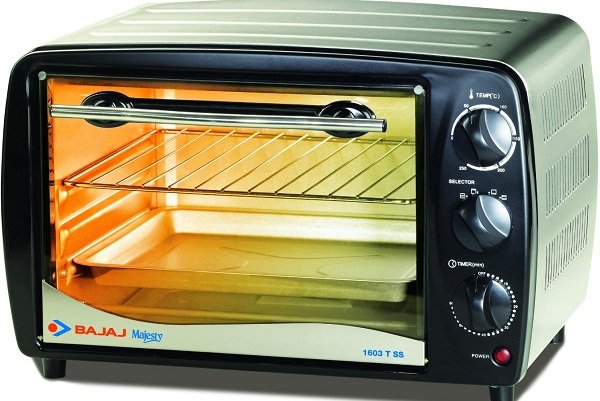 In case your sister is a home maker, you can give her some home appliances like blender, iron, mixer grinder or microwave oven, on Raksha Bandhan. Some decorative items for her home would also be a good gifting option for your sister, which she is likely to cherish.
Besides all these gifts, you can spend some pleasant time with your sister on this day, like taking her out for lunch, picnic or movie. Make her feel special not only for the occasion, but throughout the year.