Internet has become the need of the hour and necessity for everyone. In the last two decades the internet picture of India has changed a lot and that has brought many Internet Service Providers for service. With the increase of consumers and the vastness of service, internet has become one of the biggest things in the country. There are many service providers who have jumped to the fray for providing internet.
Here are the top 10 best internet service providing companies in India:
10. HFCL Infotel Connect
The internet service provider has started gaining popularity in recent times. The service of the ISP is however limited to New Delhi as of now. The ISP provides Optical Fiber Connection, Wireless Connection, FTTH and others. Log on to https://www.hfcl.com/ for more information.
9. Asianet Dataline Broadband
It is one of the most popular broadband services available in Kerala. It has more than 115,000 subscribers in the southern state. The ISP started working since 1993 and provides the broadband service and many others. Log on to https://www.asianetdataline.com/ for more information.
8. Sify Broadband
Sify is one of the most popular ISPs in India. They have huge customer base and spread across the country. Value added services, customer support and high speed are the keys of the provider. It has spread across 200 cities of India and is known for reliable service. Log on to https://broadband.sify.com/ for more information.
7. You Broadbandt
It is located at the Mumbai Location for the service and has done a good job so far. The high performance broadband and many other services have make it one of the most desirable Internet Service Providers of the country. Please log on to https://www.youbroadband.in/ for detail information.
6. Reliance Broadband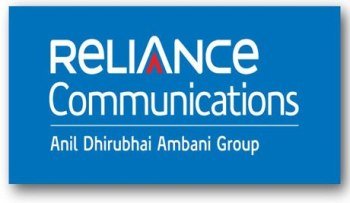 The Internet venture of Reliance has a strong customer hold in all over the country. The high performance internet, good service and high speed have earned them more than 150 million subscribers in the country. It has many services available along with it which makes it even more desirable. Log on to http://www.rcom.co.in/Rcom/personal/internet/overview.html for even more detail information.