The Indian literary geniuses have made their mark on the international literary scene, by giving some great works. Many of the Indian writers have been honored with some prestigious awards, both national as well as international, for their excellent contributions to the field.
Famous Indian writers and their books:
10. Amitav Ghosh (1956-present)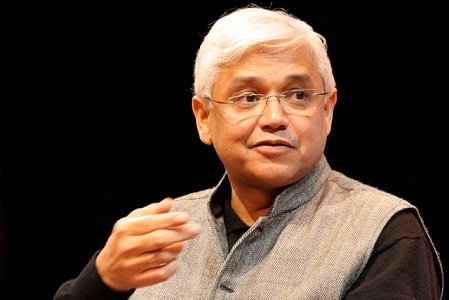 Amitav Ghosh is a famous Indian writer, who has been nominated for Man Booker Prize, besides being honored with the Locus Award for Best Science Fiction Novel. His most popular books are "Sea of Poppies", "The Hungry Tide", "River of Smoke" and "The Calcutta Chromosome".
9. Chetan Bhagat (1974-present)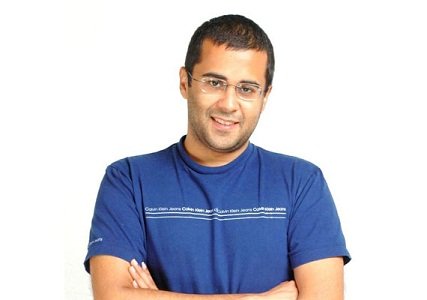 Next on the list of most famous Indian writers is the young star Chetan Bhagat, whose best words include "Half Girlfriend", "2 States: The Story of my Marriage", "The 3 Mistakes of my Life" and "Five Point Someone". Some of his books have been adapted into hit Bollywood movies, such as "Kick" and "2 States".
8. Vikram Seth (1952-present)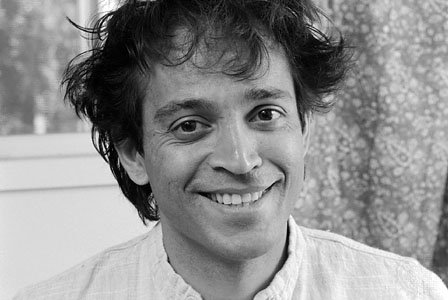 Another famous Indian writer is Vikram Seth, who has written numerous novels and poetry books during his illustrious career. Some of his best works are "A Suitable Boy", "An Equal Music", "The Golden Gate", "Mappings", "A Suitable Girl" and "Beastly Tales".
7. Salman Rushdie (1947-present)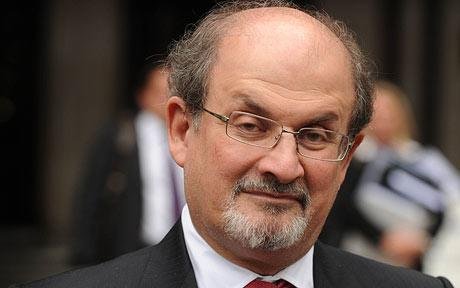 The controversial British Indian novelist, Salman Rushdie features next on this list. He was honored with the Booker Prize for his famous novel "Midnights Children" in 1981. "The Satanic Verses", "The Ground Beneath her Feet", "Fury" and "Shalimar the Clown" are some of his most famous books.
6. Jhumpa Lahiri (1967-present)
The next name in the list of top 10 Indian writers is that of the London born Pulitzer prize winning novelist, Jhumpa Lahiri. Besides her award winning novel "The Namesake", she has written some acclaimed books including ""The Lowland", "Unaccustomed Earth" and "Interpreter of Maladies", the last two being collections of short stories.
5. Arundhati Roy (1961-present)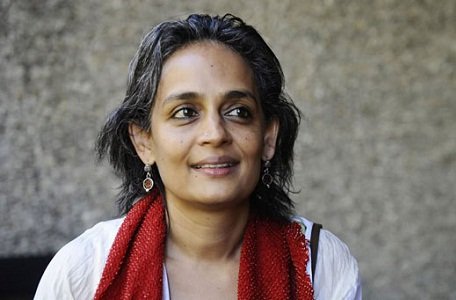 An Indian writer who made it big on the international scene by winning the Man Booker Prize for Fiction for her work "The God of Small Things" in 1988, is Arundhati Roy. "Broken Republic:Three Essays", "Walking with the Comrades", "Public Power in the Age of Empire" and "Power Politics" are some of the noted books by Arundhati Roy.
4. Manohar Malgonkar (1913-2010)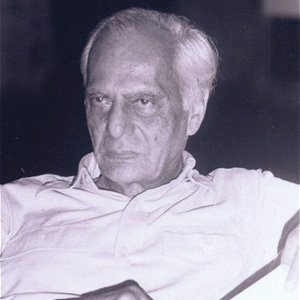 Another famous Indian author is Manohar Malgonkar, a contemporary of Mulk Raj Anand and R K Narayan, who wrote widely appreciated mystery books like "Cactus Country", "Spy in Amber" and "A Bend in the Ganges".
3. Mulk Raj Anand (1905-2004)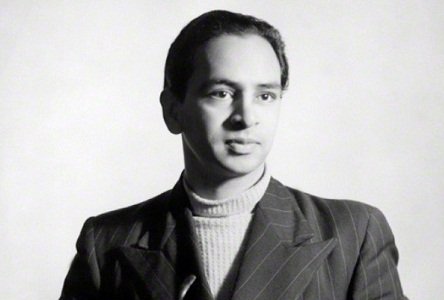 Another great writer known for his contribution to Indian literature is Mulk Raj Anand, who wrote mostly about impoverished section of the traditional Indian society. His popular books are "Untouchable", "Two leaves and a Bud", "Coolie", "The Sword and the Sickle" and "The Private Life of an Indian Prince".
2. Khushwant Singh (1915-2014)
Featuring next on the list of top 10 best writers of India is the novelist, lawyer and journalist, Khushwant Singh, who will always be known as a writer with penchant for good humor and poetic sense. Some of his highly acclaimed works are "Train to Pakistan", "Delhi:A Novel", "The Company of Women", "Truth, Love and a little Malice" and "Tragedy of Punjab".
1. R K Narayan (1906-2001)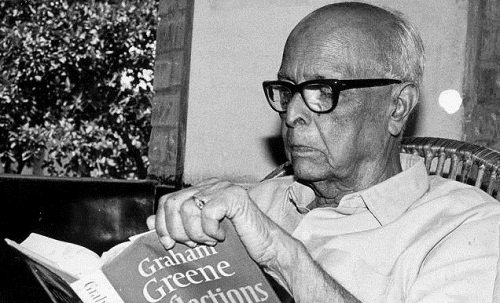 One of the greatest Indian writers is R K Narayan, who has got worldwide recognition for his glorious contribution in English literature. Born in 1906, this great novelist and short story writer threw light on the life of the common Indian man though his works. Some of his acclaimed fiction works include "Swami and his Friends", "A Tiger for Malgudi", "The Guide" and "The English Speaker". "Malgudi Days", a collection of short stories, was one of his best sellers.
The literary works of all these writers are a must read. They have given India a global recognition in the field of English literature.