Hollywood films are very popular these days all over the globe. This can be confirmed by the huge amounts of worldwide gross gained by these movies. The thing is, these movies will be nothing without the excellent film directing prowess of the award-winning and beyond compare directors.
In this regard, here are the top 10 best Hollywood movies directors of all time:
10. Peter Jackson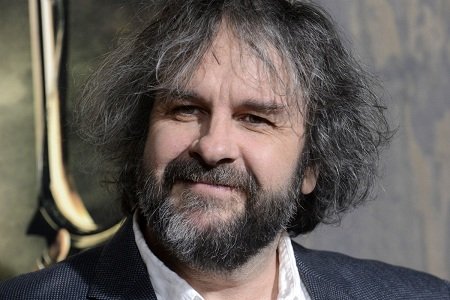 He is a native in Wellington, New Zealand, and a fan of filmmaking even he was still young. This 54-year old filmmaker has been directing a number of Hollywood films that acquired millions of dollars. Good examples of the movies he directed were the trilogy of The Lord of the Rings, Heavenly Creatures, King Kong, and The Adventures of Tintin: The Secret of the Unicorn.
9. James Cameron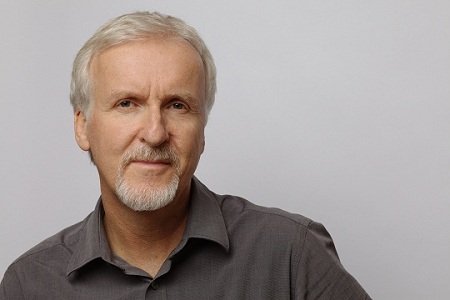 This 61-year-old Canadian man is another brilliant Hollywood movies director who has done a number of blockbuster films. Aside from that profession, James is also a deep-sea explorer, philanthropist, engineer, inventor, screenwriter, and movie producer. His very first movie project in Hollywood was the 1984 movie titled "The Terminator".
8. Sergio Leone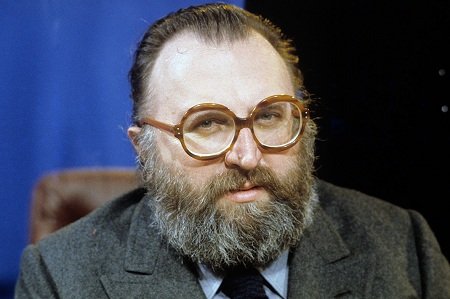 He is an Italian filmmaker, and other the best Hollywood movies director of all time who have already made a lot of Hollywood films. Some of these movies were The Last Days of Pompeii, A Fistful of Dollars, The Good, the Bad and the Ugly, Once Upon a Time in the West, and Once Upon a Time in America.
7. Steven Spielberg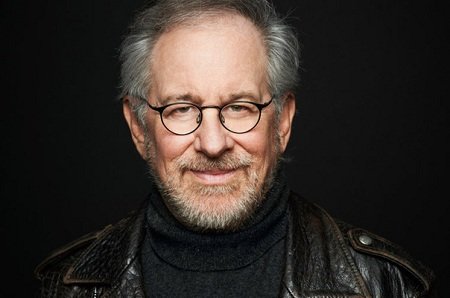 This 69-year-old native American director is very famous nowadays, as far as Hollywood movies are concerned. He is also an excellent screenwriter and film producer aside from being an award-winning director. He's one of those founding pioneers of the so-called New Hollywood era. Moreover, he co-founded the DreamWorks Studios.
6. Martin Scorsese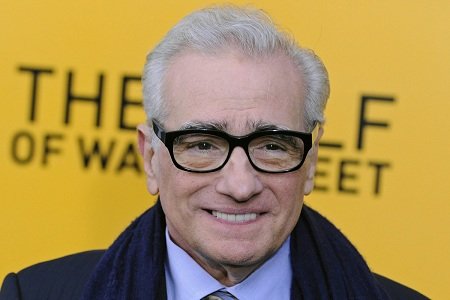 He is another American movie director who is included in the list of top 10 best Hollywood movies directors of all time. He was born in Queens, New York and he is currently 73 years old. He has directed numerous amazing Hollywood films such as Mean Streets, Raging Bull, The King of Comedy, Casino, Gangs of New York, and The Wolf of Wall Street.
5. Charles Chaplin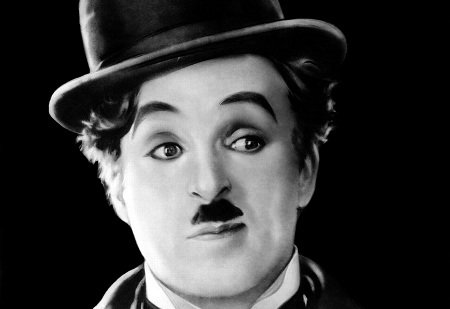 This English filmmaker was very excellent in his craft when was still alive. He contributed a lot in the world of Hollywood filming. Aside from being an excellent director, he was also known as comic actor and composer. Some of the Hollywood films he made were The Kid, The Circus, City Lights, and The Great Dictator.
4. Stanley Kubrick
His films were considered to be great contributions in the world of filming during the 20th century. He was also a photographer, editor, cinematographer, film producer, and screenwriter. Some of the amazing Hollywood movies he made were Paths of Glory, Spartacus, Dr. Strangelove, and Lolita. He died way back on March 7, 1999.
3. Quentin Tarantino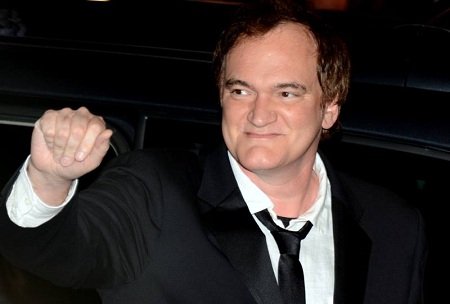 He was born in Knoxville, Tennessee on March 27, 1963. Aside from being an American movie director, he is also an excellent actor, movie producer, and screenwriter. Some of his blockbuster films were Kill Bill, Pulp Fiction, Inglourious Basterds, and Django Unchained.
2. Christopher Nolan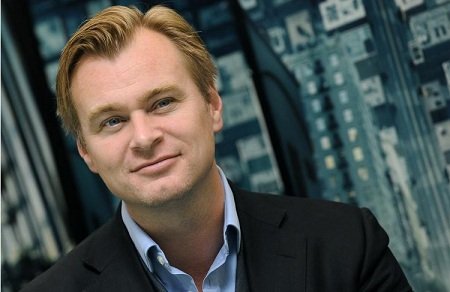 This English-American movie director was born in London, England on July 30, 1970. He is considered to be amongst those excellent film directors in Hollywood in the 21st century. Aside from being a director, Christopher is also a movie producer, and screenwriter. Good examples of his excellent works were The Prestige, Interstellar, and The Dark Knight Trilogy.
1. Alfred Hitchcock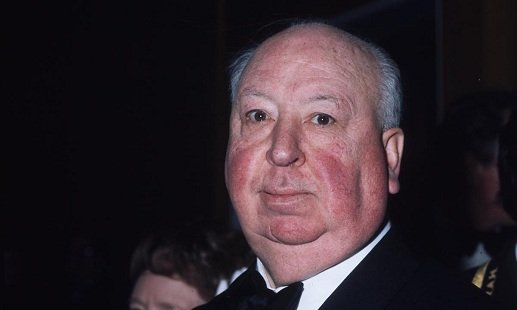 This English film director was considered to be the number one best Hollywood movies director of all time. Good examples of his excellent film directing works were Notorious, Spellbound, The Skin Game, Blackmail, Rebecca, Jamaica Inn, Psycho, The Birds, and Strangers on a Train. He died on April 29, 1980.
These are the top 10 best Hollywood movies directors of all time. Without a doubt, their movie directing works are beyond compare.