A teacher is a true guide, who always holds a very special place in the lives and hearts of his students. He or she is the one who can steer the student's life in the right direction and put him on the right career path. There is no better occasion than the Teacher's Day to thank your teachers for their tremendous contribution to your life.
Here are top 10 best gift ideas for Teacher's Day:
1. Books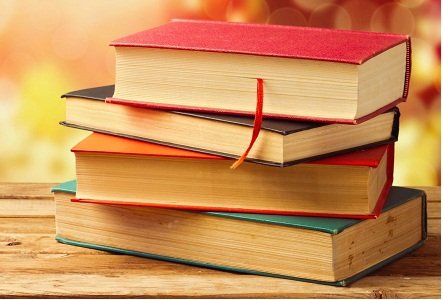 There is an inevitable connection between teachers and books as both of them are storehouses of knowledge. So what can be a better gift for your teacher than a collection of latest books from his or her favorite author and of a subject to their liking!
2. Music CDs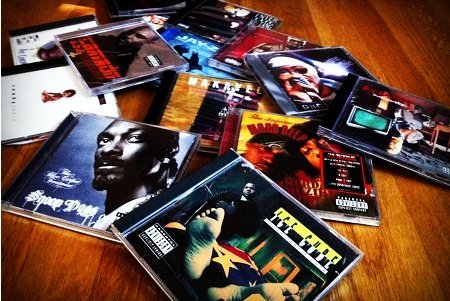 If you know that your teacher is an avid music fan, then a pack of his favorite singer's music CDs can be an ideal gift for Teacher's Day. Whether the CDs are from the latest collection or old songs, depends upon the liking of your teacher. Some gaming CDs would be a great gift if the teacher is gaming savvy.
3. Handbag/Wallet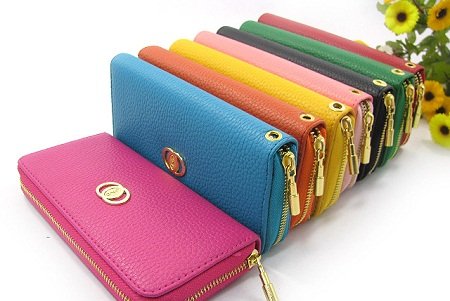 Another cool and useful Teacher's Day gift idea is a handbag for a female teacher and a wallet for a male teacher. Do not compromise on price and quality because this special person deserves nothing but the best.
4. A "Thank You" Cake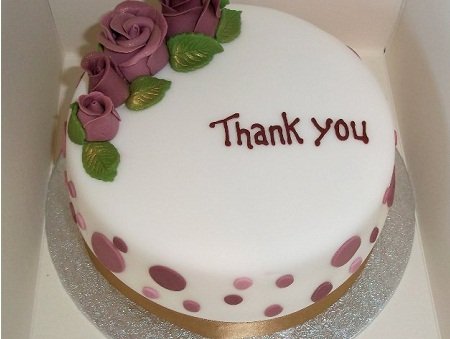 For those whose budget is limited, a "Thank You" cake would do the trick and bring a wide smile on the face of your teacher on the big day. It would be even better if you could attempt to bake the cake on your own, as it is bound to be a touching treat for your mentor.
5. Self Made Collage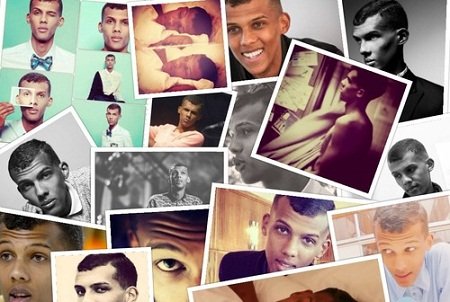 Collect some pictures from various sources and make a nice collage for your teacher dedicated to the noble services given by him/her. The gift would require some preparation, so get going well ahead in time.
6. Photo Frame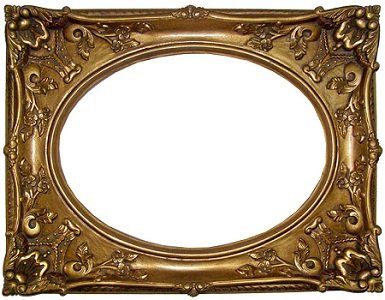 Present a special photo frame to your teacher on this Teacher's Day, which he or she can use to preserve their memorable moments. You could even put in a nice picture of yourself with the teacher for extra special effects.
7. A Surprise Party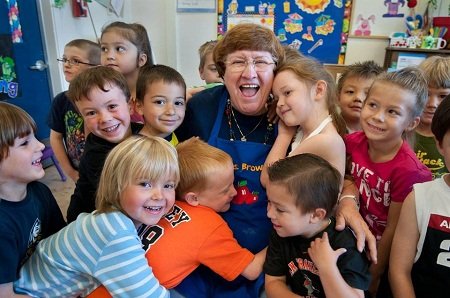 Just get along a few friends of yours and plan a surprise party for your teacher on this occasion. It could be something simple as a few snacks, a cake, cold drinks and some nice games, but the twinkle it could bring to his/her eyes would be incredible.
8. A Box of Chocolates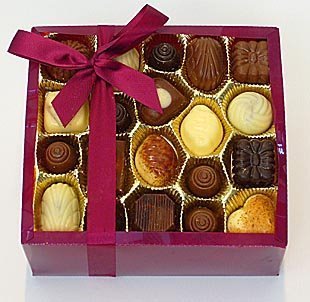 Wrap up a box of delicious chocolates and present it as a Teacher's Day gift to your teacher. The gift may be small but would definitely touch his or her heartstrings.
9. Bouquet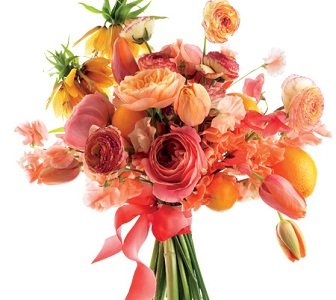 Nothing can make Teacher's Day more special for a teacher than a bouquet of fresh flowers received from her students the first thing in the morning.
10. A Poem and a Card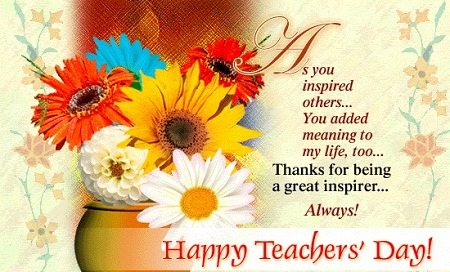 Make a precious little card for your teacher and write a poem dedicated t him or her on it. It will surely make this Teacher's Day memorable for him/ her.
This Teacher's Day just grab the chance to acknowledge the presence of your teacher as one of the most important persons in your life. It is a big occasion to bring a smile to their faces!