The birth of a baby is a very special occasion for the parents and people close to the family generally give their blessings and love to the newly born in the form of gifts. While choosing a gift for a new born baby, one must keep in mind the utility of the gift, as it needs to be of use for the parents as well as the baby. A gift stacked away in the cupboard is absolutely a waste of money; rather, it should be such that can create memories for the parents.
Here are the most amazing gift ideas for a new born baby boy or girl:
1. Baby Clothes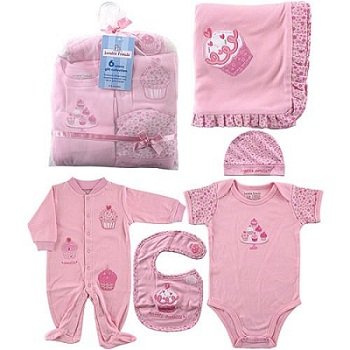 A cute little blue dress for a boy or a pink one for a girl can be an ideal gift for the new born. Choose a dress without too many frills and ribbons, so that it can be easily donned on the new born baby. The fabric must be soft and natural, so that the baby is comfortable in the dress. Pick a standard size so that it is neither too big nor too small for an average baby.
2. Baby Linen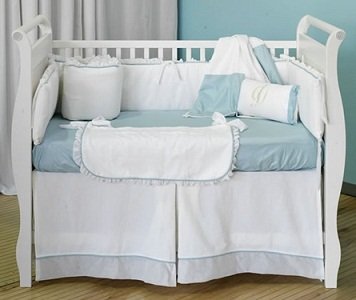 Some nice nursery printed towels and bed sheets could be a useful and meaningful gift for anew born baby. Choose the color and pattern according to the size of the baby, while the choice of fabric depends upon the weather.
3. Baby Name Book
Another great gift idea for a new born baby boy or girl could be a book of baby names, which can help the parents to pick out a nice name of the baby. You could put in an extra bit of effort by going through the book and making a shortlist to help the new parents.
4. Musical Toys and Rattles
Some pretty little musical toys and rattles can make an excellent gift for the new born baby. The toy must be colorful and eye catching as a small baby can visualize colors and also perceive music, which can make these toys very useful for them in the first months of their life.
5. Baby Decor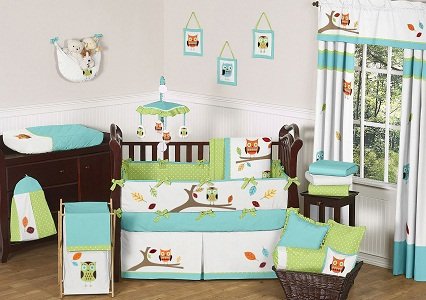 One of the best gifts for new born boys and girls is some décor items for their room, which need to be selected on the basis of the baby's sex. Some colorful nursery printed wallpaper, hangings and photo frames would be great gifting option.
6. Baby Care Set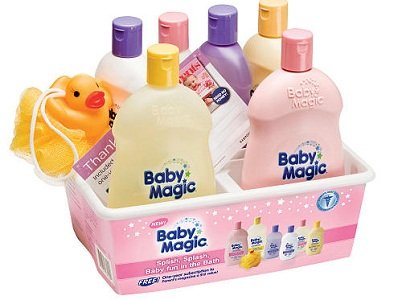 You can buy a good quality baby care set, with products like baby soap, shampoo, oil and skin care products, which would be of great use for the parents.
7. Eco Friendly Baby Toys
Some eco friendly toys for the new born, such as teething buddies and bath buddies, would prove useful companions for the baby in the upcoming months. Make sure that the toys are 100% non toxic and do not have sharp edges.
8. Baby Blanket
Next among the most useful gifts for new born baby boy or girl is a warm and cozy baby blanket. In which the parents can wrap the baby up for their outdoor trips.
9. Baby Booties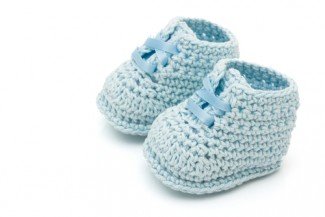 For a personal touch to the gift, you can knit a lovely pair of woolen booties for the new born and give it as a memorable gift. Boys must be given a cute blue pair while pink is the best choice for baby girls.
10. Baby Rocker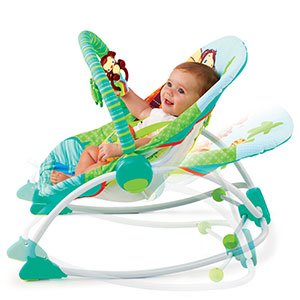 Give a baby rocker for the new born so that new parents can easily put him or her off to sleep in this comfortable piece of baby accessory. It would be of great help to the parents.
There are some other options for baby gifts too, which could be a personalized baby mug with the baby's name, baby feeding set, a small wardrobe for storing the baby's clothes, a cot or a bottle sterilizer. While picking up a gift for a new born, make sure that it is useful and also has sentimental value.