India is a country which has immense talent in all walks of life, from technology to medicine and fashion designing. Indian fashion designers have raised the bar of the country on a global level and are renowned around the globe for their unique and innovative designs.
Here are top 10 best fashion designers of India:
10. Ritu Beri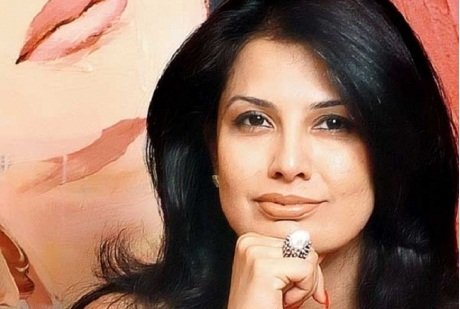 If you are looking for designs which have both grace and style, then Ritu Beri is the name for you. She is the first designer to have showcased her collection in Paris, which gave her an international exposure early in her career. Her first fashion line "Lavanya" was presented in 1990, soon after she completed her Fashion degree from FIT, Delhi.
Read Also: Top 10 Best Fashion Designing Colleges in India 2015
9. Rohit Bal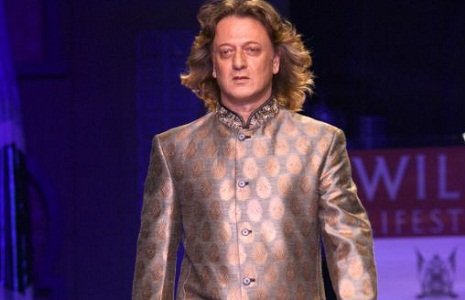 Another name among the leading fashion designers of India is that of the master craftsman, Rohit Bal, who brought traditional menswear to the limelight in India. He has a huge clientage in India, in addition to global celebrities such as Pamela Anderson, Naomi Campbell, Cindy Crawford and Anna Kournikova.
8. Rina Dhaka
Rina Dhaka is another name which has been on the fashion scene since the eighties and is still going strong. She has been awarded the prestigious Yuv Rattan Award for being one of the most innovative designers in India. She specializes in western wear, though she loves to work in fusion too. She has held her fashion shows at international destinations such as Paris, London, New York and Dubai.
7. JJ Valaya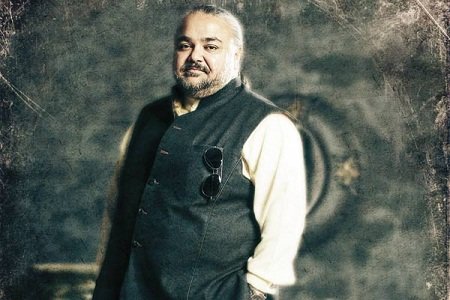 JJ Valaya hails from the royal city of Jodhpur and his background is visible in his astounding designs fit for the royalty. The house of Valaya is famed for churning out outstanding designs which combine rich tradition with stylish modernity to create something alluring and eye catching. His product labels Valaya Home and Studio Valaya have fan following around the globe.
6. Sabyasachi Mukherjee
Next on the list of top 10 best fashion designers of India 2015 is Sabyasachi Mukherjee, the Kolkata based fashion designer, who is held in regard by Bollywood celebrities as well as elite clientage all over the country. He is particularly famous for his bridal and ethnic designs.
5. Abu Jani and Sandeep Khosla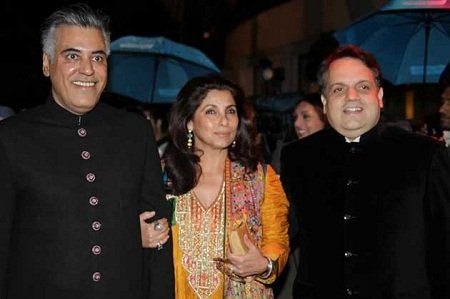 The Abu Jani and Sandeep Khosla duo is another reputed designer pair in India in 2015. They are among the first fashion designers of the country whose collection has been showcased at Harrods. They do not have any kind of professional training, yet they have reached the top with sheer talent and dedication.
4. Ritu Kumar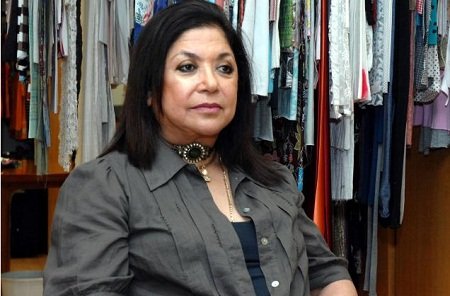 Ritu Kumar is one of the biggest and most reputed names among Indian fashion designers, who is known for creating unique designs by blending contemporary style with traditional craftsmanship. She is an inspiration for the young designers of the country and has been representing the country at the international beauty pageants like Ms World and Ms Universe by designing costumes of the finalists.
3. Wendell Rodricks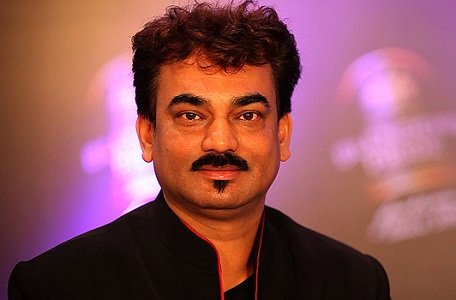 Wendell Rodricks is another big name in the world of fashion in the country. The designer started his career in the field of catering but soon realized that fashion designing was his passion. He is particularly acclaimed for designing Indian clothes and has won numerous awards for his exceptional designs.
2. Tarun Tahiliani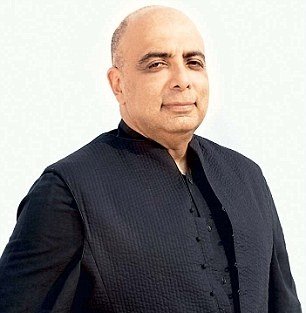 One of the most renowned fashion designers of the country is Tarn Tahiliani, who entered the fashion scenario of India in 1987 with a boutique called Ensemble. An alumnus of Fashion Institute of Technology, New York, Tarun owns a label called Ahilian, which is sold all over the world.
1. Manish Malhotra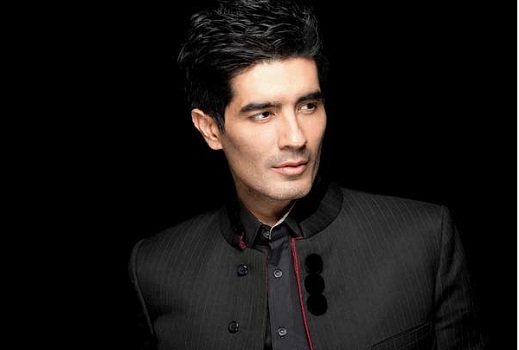 Manish Malhotra is the undisputed king on the design circuits of India, who is rated not only as one of the top designers in the country, but also as the favorite designer of Bollywood. He owns a couture store called Reverie, in addition to designing for the top celebrities of the country and the world as well as a number of reputed families of the country.
All these fashion designers are not only ruling the hearts of Indian clientage, but have a great fan following all around the world. In fact, they are sought after by global celebrities too.