A woman should not always expect her man to shower attention and gifts on her, but also take the initiative on some occasions. One of such occasions when she can make her man feel special is Diwali, a festival to experience the joy of giving. On this day, it can be a nice gesture to appreciate the man in your life by presenting him a meaningful and expressive gift of love.
Here are top 10 best Diwali gift ideas for husband or boyfriend:
1. Apparel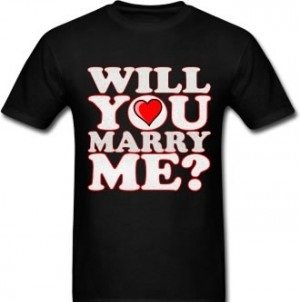 Buy your husband or boyfriend a nice outfit on the occasion of Diwali and make him realize how much you love him. Ideally, you could gift him a traditional outfit like a sherwani and ask him to wear it for Diwali Puja. In case he doesn't wear traditional attire, give him a shirt or jacket of his favorite brand.

2. Mobile Phone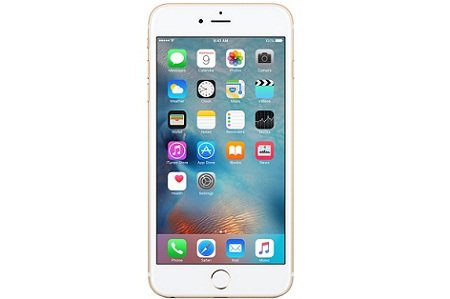 Another cool gift idea for your husband or boyfriend on Diwali is the latest mobile phone in the market. Before you take your pick, research online or ask a friend for reviews of the phone you are planning to buy.

3. Accessories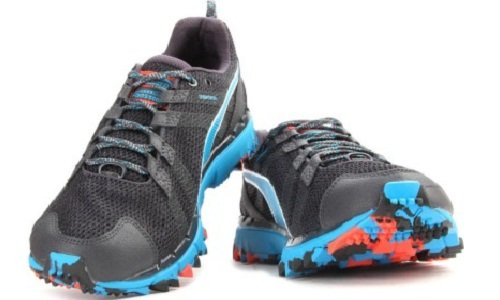 Some designer accessories such as leather belt, wallet, shoes or cuff links could be another suitable Diwali gift for your husband or boyfriend, which would express the depth of your feelings for him.

4. Watch
A branded watch would be something great as a Diwali gift for the most special man in your life. Browse online to look for discount offers available in the festive season.

5. Perfume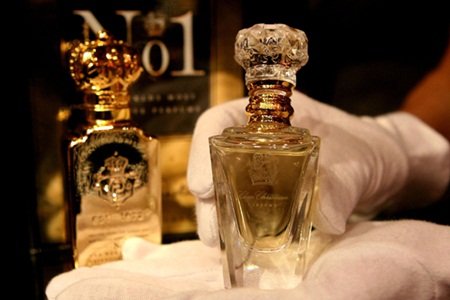 For a man who has a discerning taste in fragrances, a perfume from his favorite brand would make the best Diwali gift from his wife or girlfriend. Don't think twice about spending a fortune on the gift as he deserves only the best.

6. A Bottle of Champagne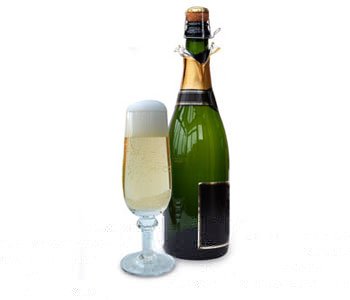 Buy a bottle of champagne for your husband or boyfriend on this Diwali and be ready for the biggest celebration of your life, as he is surely going to love this gift and share it with his lady love.
7. Dinner Date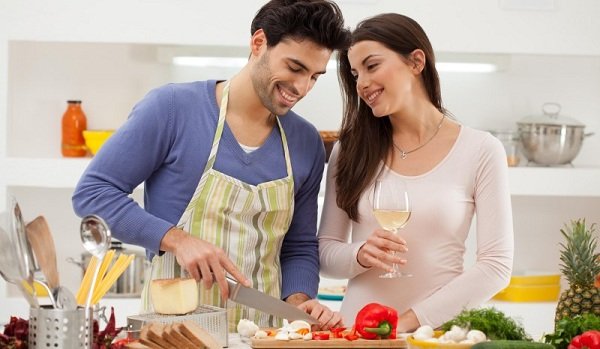 Avail this opportunity to take him out to a dinner date this time. In case you plan a date at the restaurant, reserve a table for the next night, and for a dinner cooked by you at home, plan a lavish treat for him on Diwali night, complete with music, candlelight and lots of love.
8. A Box of Chocolates/Sweets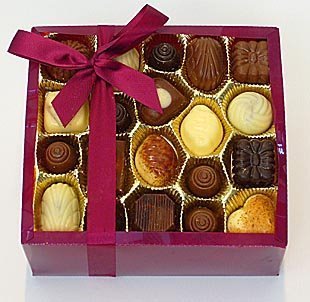 Grab a box of his favorite chocolates or sweets, wrap it up in a glittering sheet of paper and present this delicious gift to your husband or boyfriend on this Diwali festival.

9. Sports Gear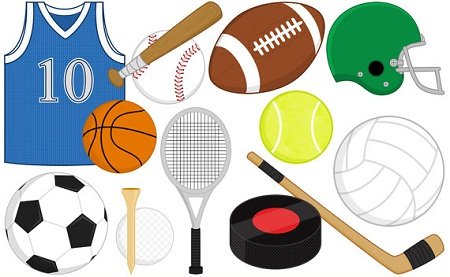 For a man who is a sports enthusiast, there could not be a better Diwali gift than some sports gear like running shoes, camping equipment, a golf kit or that relating to his favorite sport.
10. Movie/Music/Gaming CDs
Buy some movie, music or gaming CDs for your husband or boyfriend on this Diwali, depending upon his area of interest.
Your love and attention is what matters the most to your man, so don't less this chance go and shower him with both of them, along with some extra special gifts!
Save
Save
Save