CNG refers to compressed natural gas, which is a fuel similar to petrol diesel and LPG, but is a much cheaper option. This is the reason why there is a constant increase in demand for CNG cars in the country. Many car manufacturing companies have now started tapping the potential market of CNG cars by offering different options, in terms of styles and prices.
Listed below are the top 10 best performing CNG cars in India:
10. Maruti Eeco Green CNG
This has 4 models of CNG and had the seating capacity of 5 people and 5 doors with lot of space for the luggage. The engine displacement is of 1196 cc. It gives the mileage of around 20km per kg on the CNG. It comes with the basic warranty of 2 years or 40000 kms or the extended warranty of 3rd or 4th year or 80000 kms. The price depends on the model which is in between 3.89 – 4.25 lakh ex showroom price.
9. Tata Indigo eCS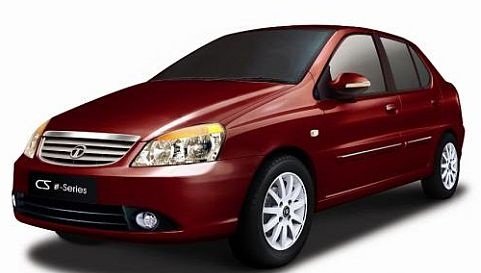 Tata Indigo eCS is yet another CNG option from the house of Tata, the pioneer in automobile industry of the country. They have 2 models in this CNG segment. The engine displacement is around 1193cc and gives the average of around 24.6 km per kg on CNG. It has the fuel tank capacity of 42 liters. Price is between Rs 5.06 lakh and Rs 5.34 lakh ex showroom price, depending on the model. This one is a great option for those who want to combine luxury with fuel efficiency.
8. Tata Nano eMax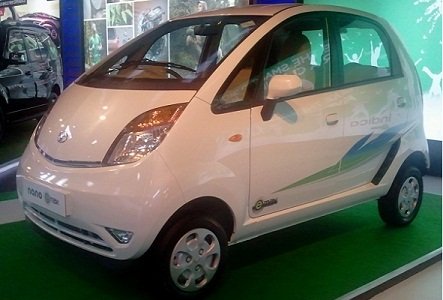 This is the most economical option among CNG cars available in India with the engine displacement of only 624 cc.. It has two 4 l CNG tanks and covers a distance of 150 km on CNG. This car comes in a price range of Rs 2.68 lakh ex showroom price and is among the best selling ones in the country. In CNG it gives the average of around 36 km per kg. One has huge choice of color variants' and does not require much of space for parking.
7. Honda Amaze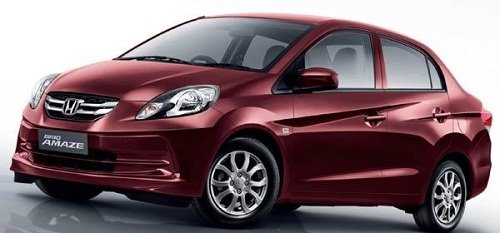 Very few sedans has the feature of CNG which is company fitted. It has the displacement of engine with 1198 cc and 1.2 ltr S MT Plus which runs on i-VTEC technology. It gives the average of around 18 km per kg on CNG and capacity of 35 liters petrol. The ex showroom price is of 6.53 lakh.
6. Maruti Suzuki Alto 800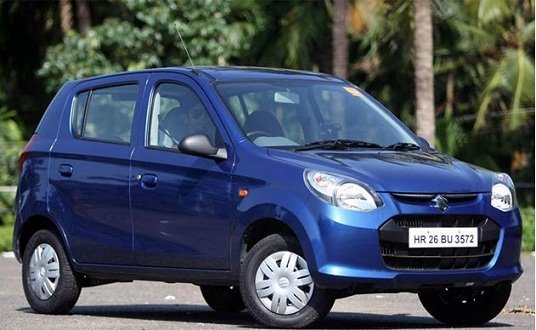 One of the most popular CNG cars in India is Maruti Alto 800, which has the trusted brand label of Maruti Suzuki attached with it. The hatchback car sports a graceful look and user friendly features like good leg space, sturdy build and a great average of 30.46 km/kg. It is priced in the range of Rs 2.45 – 3.72 lakh. The car has the low maintenance and also the after sale services are cheap.