Top 10 Beautiful & Hottest Politicians In The World
When we talk about politics, it is men who dominate this world. It is rare to find women in politics, especially those hot and sexy ones. It has been a trend that politics is for men and those civil servant retiree women. But this trend is changing rapidly with the entrance into the field of politics of young, beautiful and hot ladies who are out to compete with the men and the old women who are currently engrossed in politics.
Get to know the  top 10 hottest female politicians in the world
10. Anna Maria Galojan – Estonia
She was once a politician in her country who was later accused of embezzling over 59,438 euros. In 2009 she posed for Playboy and that affirms how beautiful she is.
9. Orly Levy – Israel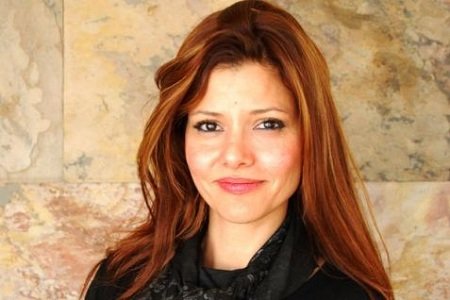 She is a member of a political party in Israel. Before she ventured into politics, she worked as a television host and a model. Her national service was done by the Israel Air Force.
8. Sethrida Geagea – Lebanon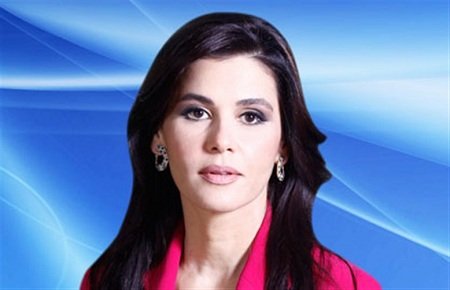 She is a Lebanese politician who is renown for her beauty and is one of the media favorites in Lebanon. She is a key factor who has been fighting for the liberation of the Syrians. Her background is from a business family,  which owns businesses in the west.
7. Julia Bonk – Germany
She is a Left Party politician in Landtag, Saxony. She was elected at 18 years, thus being the youngest German parliamentarian. She is a hot politician.
6. Eva Kaili – Greece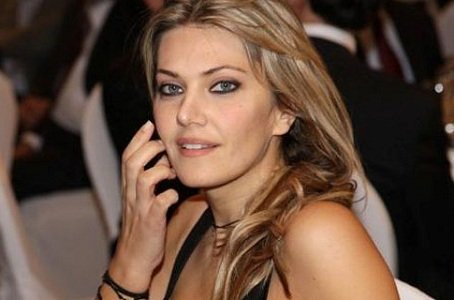 She is a former member of the parliament  in Greece. Before joining politics, she was a television presenter.  She is also a member of the Parliamentary Assembly of the Union for the Mediterranean and also a member of the BSEC (the Black Sea Economic Corporation) of the NATO Parliamentary Assembly.