When there is a whole new world waiting to be explored by you, you need a device that would help you to do it. A laptop is one of the smart gadgets of today's time that everyone requires. From knowledge gathering and sharing to getting entertained, everything can be done on a laptop. The big screen of the laptop allows you to search your content and view them easily. The soft keys provided on the laptop make it convenient for you to type anything you want. You can bring design anything, write blogs, discover something new, and many more things when you are accompanied by a laptop.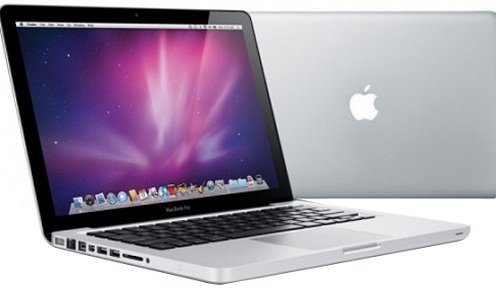 If you cannot afford to buy a laptop, you can get a laptop on rent from verified people and carry on with your work. When you are unable to visit the theatre or want to play songs as per your mood, a laptop helps you accomplish it. There are various reasons why the laptop is important in our lives and we are going to discuss them today.
Different Uses of laptops
Used by the students
Laptop is an essential item in the education sector. Nowadays, most of the study materials are delivered by the school and college authorities in the form of softcopies. To access those notes or information, every student requires a laptop. Computers are bulky and cannot be moved. Whereas it is easier for a student to carry the laptop, wherever they want to study. With the help of laptop support, a student can do almost everything like reporting, researching, and writing.
Laptops are expensive items, hence when you buy them, you should check them thoroughly and buy them as per your need. If you are short on budget, you can easily get a laptop and tablet on rent to meet the purposes.
Used for businesses
Every business, be it small or big requires a laptop and an internet connection. When you have a laptop, you can start a business, manage it, and run it successfully. It helps you to store every data that is crucial for the business and should be well maintained. Without a proper laptop in place, no one can imagine the daily business operations taking place smoothly. A laptop enhances the speed of business growth and also helps to maintain the customer record. You do not have to deal with numerous paper documents when you can save everything on a laptop.
Used in every home
The laptop used at home depends on the requirement of the user. Some people use it to connect to their friends and family, whereas some use the laptop to do bank transactions. Young aged people use a laptop at home to watch movies online and listen to songs. Some others run an online business with the help of the laptop. There are various uses at home like calculating the monthly expense, creating projects for school, and sending photographs using the Photoshop feature. No matter whatever you do, you should obtain the laptop maintenance tips for keeping up the good health of the laptop.