Is your phone number different now that you've relocated? If so, have you updated them with your SBI bank? Customers no longer have to go to the bank to change their registered mobile number because of an online service provided by the SBI.
With the easy updating, not only can you keep an eye on your bank account's transaction history, but it can also alert you when an unpermitted transaction occurs.
A recent tweet from SBI mentioned the steps to be taken to change the phone number on 'Online SBI'. "You don't have to go to the bank to change your registered mobile phone number. To keep yourself and your money safe, use Online SBI "SBI had posted a message to its Twitter account.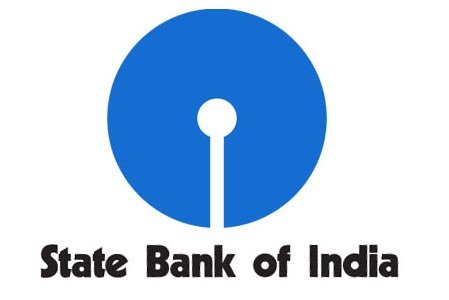 Follow these steps to update or change your mobile number in SBI
How to register or update mobile number in SBI through net banking
It's time to log into your SBI online banking on www.onlinesbi.com
Now navigate to 'My Accounts and Profile.'.
Now, select 'Profile' from the drop-down menu.
Select 'Personal Information/Mobile'.
Select Quick Contact from the drop-down menu and then select the edit icon.
Enter the new cell phone number.
Enter the OTP you received on the old registered phone number
Once you've done that, press the submit button.
'Verify and confirm the mobile phone number xxxxxxxxxx' will be displayed on the screen in a pop-up. To continue, simply click 'Ok.'
You'll see a new window with three options for approving a change of mobile phone number:
Using an OTP on both mobile numbers
ATM Approval of Internet Banking Requests
Approval with help of the contact center
How to register or update your mobile number in SBI through the bank's mobile app
Open your SBI mobile app and log in
In its menu tab, visit "My Profile" and further click on its edit option
Enter the mobile number which you want to update
Generate OTP and then enter the same received on your old registered mobile number
Click on the "Submit" option.
How you can check your update request?
A customer can track the progress of their request for a new mobile number after it has been approved.
Enter your username and password into OnlineSBI.
The 'Profile' tab is where you'll find this information.
The 'Personal information' link can be accessed by clicking on the link.
The user's name, email address, and mobile phone number will be displayed.
'Change your Mobile Number-Local only (Via OTP/ATM/Contact Center)' will appear when you click the link.
Personal Info Number Update has three tabs: "Create Request," "Cancel Request," and "Status."
To see if the request to alter your mobile number via internet banking has been successful or not, click on its 'Status' tab.
Savings accounts at the popular State Bank of India are among the most common in India, thanks to the bank's widespread popularity. Having your SBI savings account's mobile number updated can help you keep track of all your transactions.
If you have an SBI account, you must have a registered mobile number, for this follow the above-mentioned steps to easily link or update your number.