People put money aside in anticipation of higher prices in the future. It's hard to think of anything safer than a bank. Banking services are available online and offline from a variety of private and public banks.
 The ability to link a user's mobile phone number to their account is provided from the new account to the ATM. To take advantage of a variety of services, you must link your bank account to a registered mobile phone number.
To keep track of all transactions, you must have a registered mobile number. As a bonus, it protects you from financial scams. An important first step is to link your bank account with the registered mobile number.
It can help you keep track of all of your bank account information simply. You don't need to go to the bank to do your banking, whether you're at home or on the road.
The account number can be found in a variety of ways, without having to go to the bank. However, you must ensure that all safety precautions have been taken during this procedure. The following is some information on obtaining linked mobile phone numbers to learn more about your accounts:
How to know your bank account number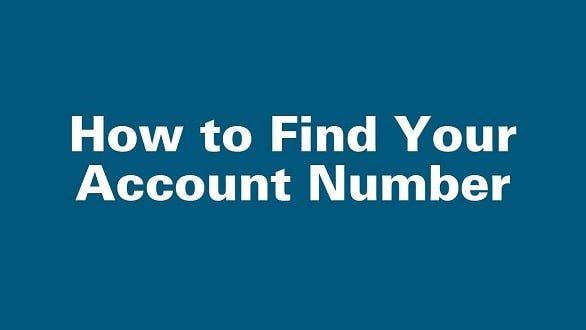 Account numbers can be checked via the mobile app, ATM card, or at the nearest branch. – For example, customers of SBI bank can call 18004253800 or 1800112211 for SBI Customer Care Services. SBI Quick, a new service from the bank, offers services such as balance inquiry, mini statement, ATM blockage, and more. For more information, you can go to the SBI official website, SBI isn't the only company to have an official website and online services.
Via official app or mobile banking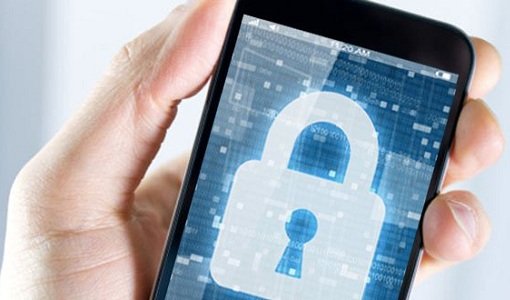 Account numbers can be easily checked on a mobile banking homepage for every bank. Install the bank's official app on your phone or tablet to get your account number.
Log into your account and click on the tab to see your account information. Your account number may appear on the page after you log in. Help or the website can be used if it doesn't appear on your screen.
Installing the official application is one way that a mobile banking service can help you keep your account secure. In addition, the banking app tells you about customers who have lost their personal information. You must know your net banking username and password to use online banking.
Via ATM
ATMs are also a safe and convenient way to find out the account number. ATMs are a convenient way to access all of the information you need about your bank account.
 It's one of the simplest and safest ways to get started. A small transaction should necessitate the use of an ATM card. A transaction receipt that includes your account number will be issued at the end of every transaction.
Also Read: How to Search/Trace ATM Location by ATM ID in India
Via PAN Card
You can use your Pan Card to find out your registration number. All you have to do is go to your local bank and provide the necessary information.