In this busy world, everyone wants a magical solution that helps them to stay mentally and physically fit.  Yoga is the only way that reduces your stress and gives you a new direction to live life. Sometimes, doing yoga and health activities by themselves might be boring but if it can be offered in a relevant environment, you will start enjoying it. Yes, you heard right. With the help of the Isha foundation, you can learn new methods of living, a new aspect of life and receive phenomenal experiences by doing various activities.
The Isha foundation can transform your life in a better way. More than 11 million volunteers support the Isha foundation from different regions of the world. Here, people are equipping with skills to enhance human empowerment. All activities of the Isha Foundation in global centres is almost run by volunteers. The major purpose of Isha Foundation is to establish various large scale social projects like Project Green Hands, Action for Rural Transformation, Isha Vidhya and skills. Those who eagerly want to join Isha foundation can join it as a volunteer. Here, all volunteers can do the following activities.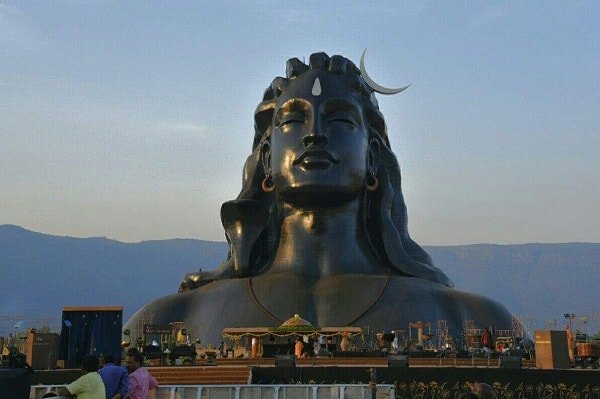 Volunteering based on Skills –People would showcase their talent, skills and qualification to join volunteering in Isha Foundation. These opportunities are available for both long periods and short periods. It includes activities like Isha Vidhya, Video Editing, Social Media handler, IT, Editing and Reading, Dubbing and Translation Volunteers etc.
Volunteering based on Event and Programming – In this activity, volunteers are trained with high-level experience for creating and managing events such as Rally for rivers, business leadership events, Sadhguru's events, Isha Yoga Programmes and many others.
Volunteering based on working in Ashram – In this activity, several volunteers are welcomed every week, every month and every year. In such activities, volunteers are well equipped to serve themselves in the Dining hall, Kitchen, Isha Yoga Programmes, Dhyanalinga, Linga Bhairavi and many other activities. There is no specific period required for being present in such activities. Here, volunteers stay as per their convenience.
Linga Seva – This activity is established for those volunteers who want to do Bhakti Sadhana. It is an ideal option for volunteers who wish to spend much time volunteering in Dhyanalinga. Volunteers can first complete their Inner Engineering to be a part of Linga Seva.
Devi Seva – It is the best opportunity for those who want to be work in front of Devi and do Seva at Linga Bhairavi. To join Devi Seva, you have to complete your Inner Engineering first.
How to apply for Isha Foundation?
For joining Isha Foundation, you need to do one-time registration on the official website www.ishaindia.org.in. There are three types of members available namely Student membership, Ordinary Membership and Life membership. The process for taking mentioned membership can differ. You need to submit relevant documents Photocopy during applying for any volunteer activity. A passport size photograph and valid signature are also required to apply for Isha foundation. Applying process for each activity and course can differ. You can check the official website to know more about the Isha Foundation Activities and courses.