Swiggy becomes a remarkable food delivery platform that connects foodie people to their favourite restaurants. Swiggy is available on Google Play Store, Apple App Store and it also supports web-based orders. For all the foodie people, it is one of the apps that they must have.
However, the network works through a network of delivery boys and they do plenty of hard work. Despite the high work, delivery boys are also the ones who earn a good amount to deliver food. While delivering the food, they sometimes get tips from the customer and this is the reason that Swiggy is a great place to start a career.
Even though you want to work on a part-time basis or you want a full-time job, joining Swiggy will be a great option. But, how to apply? Well, to answer this question, you can read the below-given steps and eligibility criteria.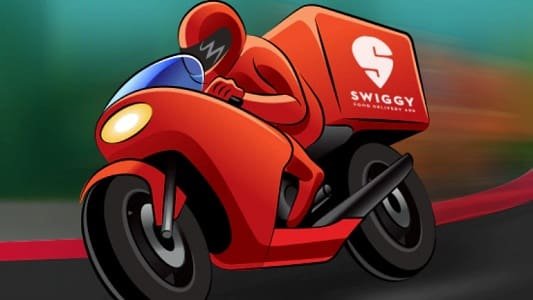 Eligibility Criteria – Key Requirements
Applicants would have to follow the minimum key requirements to join Swiggy. The requirements are as follow –
A Bike or Scooter
A Driving Licence
A Smartphone
Bank Account
Identity Verification (PAN, Passport, Aadhar Card, etc)
Other things like the Swiggy delivery boy t-shirt, specifically designed bag for delivery and other essential items will be provided by the Swiggy. There are no qualifications required to join Swiggy, however, candidates with senior secondary education are highly preferred.
Swiggy Joining Method
There is an offline method that can help you join Swiggy, but choosing an online method will be better and easy for sure. To apply for the Swiggy delivery boy job online, the below given are steps that you can follow –
First of all, open any of the compatible web browsers on your smartphone or PC. Using a computer will be better to make things simplers while applying.
Open the

https://ride.swiggy.com/en

page, scroll down and you can find the option to join Swiggy.
Fill the complete form with the required details like Your Name, Father/Mother Name, Address and upload the requested identity verification documents.
Once you have filled the form duly and rechecked everything, submit it.
Now, you have to wait for a few hours. Usually, the Swiggy team will contact you within the next 24 hours.
They will further discuss the joining related factors, payment basis, and they will deliver the Swiggy uniform in couple of days. After that, you have joined the Swiggy delivery boy job and you can start serving the customers.