At an elevation of 1,400 metres above sea level on the Nainital-Almora route, this Kainchi Dham Ashram is indeed the sole ashram in the Uttarakhand hill area. Kainchi comes from the Hindi (kainch). Kainchi takes the form of a pair of scissors that cut and cross each other. Located in the valley between the two hills, this ashram is a popular destination for vacationers.
The Hanuman temple and Nainital Ashram of Kainchi Dham is well-known throughout the region. The ashram was established by Neem Karoli Baba. In 1964, this sacred site was formally established. It's a slice of paradise where folks may relax and soak up good energy.
This ashram's conception dates back to 1962. An ashram for sombari maharaj & sadhu premi baba was planned to be built here by Sri Poornanand of kainchi town and saint Neem Karoli. Kainchi Dham Ashram was built in 1962 after the forest were cleared with permission from the forest conservator.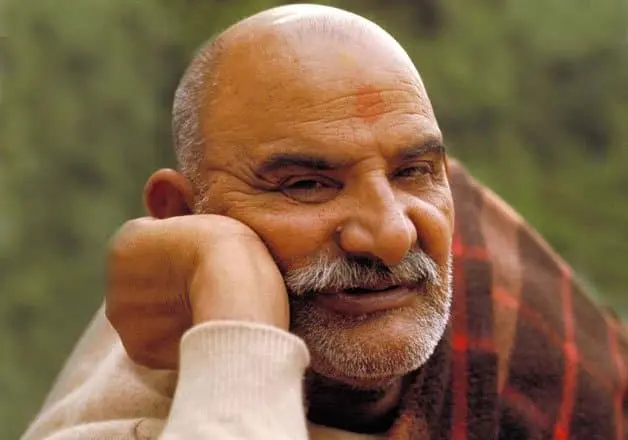 There are miracles enough at the Neem Karoli Baba Ashram. Folklore has it that if you come here with a request, you won't leave without getting your wish.
Neem Karoli Baba's followers say he gained siddhis through praying to Hanuman. Baba Neem Karoli is revered by many as an avatar of Lord Hanuman, although he was actually an extremely humble guy who refused to even let people touch his feet. His followers travel from far and wide every year on June 15 to commemorate a founding day and seek Hanumanji's blessings.
A total of 108 Neem Karoli baba ashrams can be found across the globe. Kainchi Dham, in Nainital, India, and Tous Ashram, in Albuquerque, New Mexico, are two of the largest ashrams in the world. Besides Prime Minister Modi ji, Steve Jobs, & Mark Zuckerberg, many famous people are devoted followers of the Neem Karoli Baba.
During a day of free meal distribution organised in the temple by followers of Neem Karoli Baba, a miracle occurred that will astound you. There was supposedly a ghee shortage during supper preparation, so baba Neem Karoli had told to fetch water from the stream that ran through his Kainchi Dham.
Kainchi Dham Ashram became famous for its miraculous transformation of water into ghee when it was used in cooking.
How to join Neem Karoli Baba Ashram?
Requesting permission from the manager in writing is necessary if you want to stay at this ashram. You'll also need to provide an introduction letter, a photo of yourself, and a recommendation from an established follower. The maximum length of stay in the ashram is three days.
This Ashram, hidden up in the hills, is a picture of peace and seclusion. One can even spend the night at this ashram, which is a very distinct and sombre experience. The ashram's devotees are expected to join in the daily morning and evening rituals, and they do so enthusiastically.
The ashram's annual Pratishtha Divas festival is held annually on June 15. During this time, many believers flock to Kainchi Dham in search of Prasad. For this reason, the Ashram should be on the itinerary of not only devoted followers of Maharaj Ji, but also anyone seeking a day of contemplation and reflection.