Connecting an American number has long been a popular feature both within the country itself and in other countries. Firstly, American phone number is of interest to owners of large corporations and medium-sized companies that actively cooperate with America and often call local businessmen. Also, connection of American number may be of interest to travelers or people who frequently stay in the territory of the United States of America. But how to get an American number quickly and economically enough? Today we will consider one of the options – purchasing a virtual phone number or VoIP.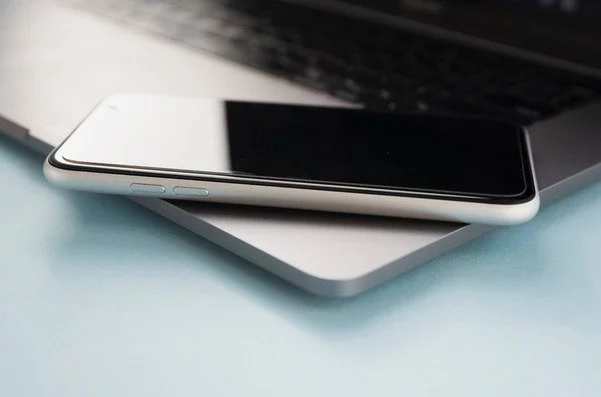 First, let's understand what VoIP is. 
VoIP is voice communication over the Internet. At the moment, the main purpose of IP-telephony is cheap or free long distance and international calls. To make these calls, you need to use one of the IP telephony providers, and you will be able to call from your computer or smartphone. With this type of voice communication, you can easily get american numbers.
Which applications can you use to connect a US virtual number? 
1. Zadarma
This operator of IP telephony has been working since 2006, the service provides an opportunity to purchase American or any other foreign number. Due to the wide spread of the operator, connection takes only a few minutes. Connection of virtual numbers in Zadarma is free of charge, subscription fee is inexpensive and depends on the city you are in when making and connection of virtual number.
2. Telphin
Telphin operator exists since 2003, actively cooperating with individuals and legal entities. Telphin offers services of virtual telephone exchange, IP telephony and obtaining a virtual number of any country, including America. With the help of Telphin subscribers can receive an unlimited number of numbers, payment for services is made after you use them. In order not to be disconnected, we advise you to pay for the connection in a timely manner.
3. Continent Telecom
The service is an international IP-telephony operator, from which you can purchase a number of any country, including the United States of America. The number can be used for making calls and sending SMS. A new subscriber will have to pay a fixed amount of $15 for connection and obtaining a number, and then pay $10 monthly as a subscription fee.
4. Burner
Burner is a paid option for getting a virtual US phone number. It is one of the most popular services for getting a second phone number. The service offers a 14-day trial. For 14 days, users can try out the second number with limited access to messages and calls. Therefore, it will be much easier for you to decide if the monthly "premium" service is worth it.
5. Hush
Hush offers both free and paid service to the users. Absolutely free, you can access the second phone number connection provided by Hush for 3 days. If you like the features of the app, you can purchase paid access. Hush has the following features: customizable voicemail and call forwarding. The service has paid 7-day plans and permanent plans. Hush is very similar to Burner, but if you like the custom features of the app, this may be a better option.
Thus, a USA virtual number is a convenient solution to receive calls from America customers. Users are also able to receive incoming text messages through internet connected devices. Any application that the provider recommends can be used to make calls. VoIP telephony has a wide list of benefits for both business and everyday life. Therefore, when choosing a provider or a site with the design and connection of a virtual number, pay attention to the tariffs and the features that the provider offers.