There goes a saying, 'All work and no play makes Jack a dull boy.' But what if playing becomes your work? In the era of online gaming, this is indeed possible.
Gaming can be defined as playing electronic games through various means like smartphones, computers, consoles etc. Years ago, playing video games was considered nothing more than a hobby and in fact not a very productive one. But as the market for online games evolved, it paved the way for online gaming as a career. Also, the prevalence of super fast internet connections in the emerging economies has made online gaming a dream career for many gaming enthusiasts.
Scope of online gaming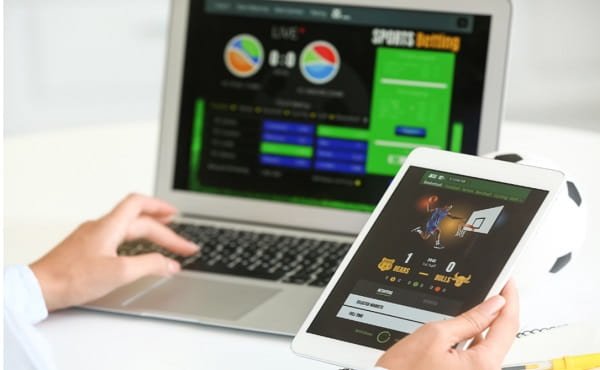 Valued at USD 198 billion in 2021, the online gaming market is expected to reach approximately USD 340 billion by 2027. Factors such as technological advancements in the gaming industry, enhancement of gaming experience, rising internet connectivity and introduction of cloud technology in the gaming market have massively contributed to the growth of online gaming. And now with the introduction of AR or Augmented Reality, gaming has become even more interactive and immersive. Hence, for a student who has the knack in gaming, a career in this field is not a very far fetched prospect.
Online gaming as a career
For being a professional gamer, it is important to hone your skills in one game and master it. Thus selecting the genre of your choice becomes an important step in the process. One can select a suitable genre from any of the following:
MOBA (Multiplayer Online Battle Arena)
FPS (First Person Shooter)
Card games online (for example poker)
Battle Royal Games
RTS (Real-Time Strategy Games)
DCCG (Digital Collectible Card Games)
Once the genre is selected based on the interest and expertise, a student can earn money from online gaming through any of the following modes:
1. Live Streaming
A game can be streamed in real-time for the audience to see. The player can target to build a large audience pool and can leverage it to monetize with ads, subscriptions or donations.Twitch and Youtube are two popular platforms for live streaming of online games.
You can even host gaming podcasts or Youtube videos discussing the intricacies of the game
2. Creating Video Game Tutorials
If you are a game expert with decent writing skills, game tutorials can be a good career option for you. Tutorials are required by players who are new to the game and these fetch money through sales. Not only written guides or e-books but one can even create video tutorials for the newbies which can be monetized with ads and donations.
3. Participating in gaming tournaments
Expert gamers can compete around the world at sponsored events. Some big sponsors such as Intel Extreme Masters, the Major League Gaming circuit, and the International Dota 2 championship organize live professional gaming events offering a good amount of prize money. Plus gamers can even live stream their play for additional income.
4. Become a game tester
Before any online game is released in the market, they have to go through various phases of development. Hence, during this process, game developers often need outsiders to test their games with an u biased outlook. This is where the role of a game tester comes in. A game tester has to find ways to  analyze a game and find areas where it may or may not be fun for the users.Online games can be fun and be a satisfying career option at the same time. Apart from this, a career in gaming can also help you in connecting with people across the world and creating your loyal audience base. However, it is critical to think well before jumping into making online gaming a final career option. One needs to find the right reason to delve into it. So if you are a thorough gamer, have undying love for competitions and are fine with an unsteady income flow at the start of the career, you could go ahead to explore the domain of online gaming.