In the dynamic world of instant messaging, Telegram has emerged as a leading platform, renowned for its robust security features and innovative functionalities. Offering a wide range of features, security, an intuitive user interface, preventing nsfw telegram content from insecure users and ability to self-manage messaging in chats, Telegram has become the go-to choice for many individuals and groups. In this article, we will dive into the top Telegram apps and clients for Android, helping you choose the one that best suits your preferences and needs.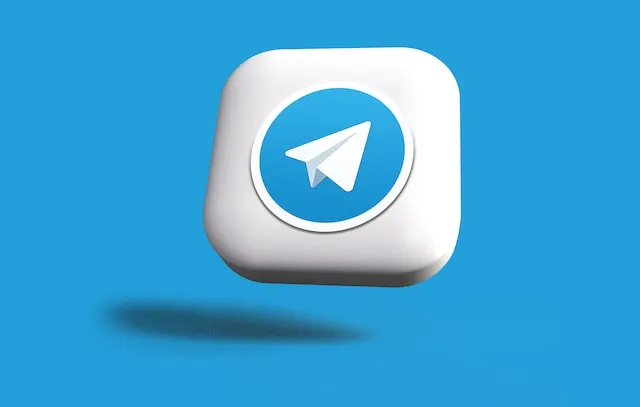 Best Telegram Clients for iOS and Android
Here are several popular Telegram Clients for iOS and Android. All of them are proven with security mode and successfully keeping users personal data safe.
Nicegram: Elevating the Telegram Experience
Nicegram is a standout third-party client known for its feature-rich interface and enhanced user experience. It introduces several customization options, themes, and additional functionalities not present in the official Telegram app. Nicegram's commitment to providing a polished and user-friendly environment makes it a noteworthy addition to the roster of third-party clients.
Telegram X: A Stylish Alternative
Telegram X, crafted by the Telegram team, stands out as a modern and efficient alternative to the official app. Focused on speed and fluidity, it features a clean interface and supports seamless switching between multiple accounts—a boon for users managing both personal and professional profiles on the same device.
Plus Messenger: Feature-Packed and Customizable
For those who crave customization, Plus Messenger delivers an outstanding experience. This third-party client provides a plethora of options to personalize the user interface, change themes, and fine-tune settings. Password-protected chats, integrated GIF search, and enhanced media sharing options further contribute to the app's appeal.
Mobogram: Privacy-Focused Messaging
Mobogram places a strong emphasis on privacy and security, offering advanced features such as the ability to hide online status, disable read receipts, and lock individual chats with a password or fingerprint. This client is ideal for users who prioritize confidentiality in their communications.
Zigram: Minimalistic and User-Friendly
Zigram caters to users who prefer a minimalistic design without compromising functionality. The app's lightweight nature ensures quick loading times, making it an efficient choice for users with older devices or slower internet connections.
Challegram: A Powerful Third-Party Client
Challegram introduces innovative features not found in the official app, including the ability to create multi-question polls and support for chat folders. These additions enhance the interactive and organizational aspects of the messaging experience, making Challegram a powerful choice for users seeking extra functionality.
Telegram P: Emphasizing Enhanced Security
Telegram P takes security to the next level by introducing additional measures such as a separate password for the app. Building upon Telegram's already robust encryption, this client provides an extra layer of protection for users who prioritize the utmost security in their messaging experience.
Selecting the best Telegram client is a subjective decision, influenced by individual preferences and priorities. Whether you seek enhanced customization, privacy features, or a minimalistic design, the third-party clients mentioned above, including Nicegram, offer a range of options to cater to different needs. As the Telegram platform continues to evolve, these third-party clients provide users with diverse choices for optimizing their messaging experience. Consider the unique features, security measures, and user interface of each client to find the one that aligns perfectly with your preferences on this ever-popular messaging platform.