Plastic Surgery is one such difficulties in the field of surgery because it involves changing one's body and face to make it into something more different and unique. And actresses in the glamour world have to stay sizzling and beautiful if they want to stay for long in the industry. Many have resorted to plastic surgery to change their jaw line or the shape of their lips. They have been able to enhance their beauty with the help of plastic surgery and they emerged as more beautiful actresses in this regard. Plastic surgery can make one look gorgeous like never before.
Some of these actresses who have undergone plastic surgery are listed as under:
10. Kareena Kapoor
Kareena Kapoor is known to have ruled Bollywood for over 15 years till now and she has resorted to using cosmetics to a great extent. But, recently you can see some difference in her jawline and her cheeks. She had undergone a plastic surgery to make her jawline sharper and to take out baby fat from her cheeks. But, her new look is making her look older than she actually is.
9. Shilpa Shetty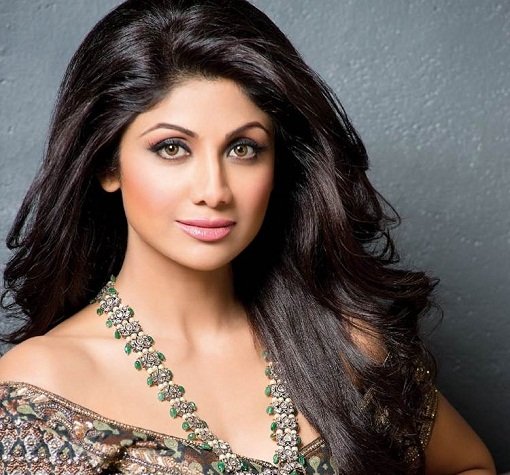 Shilpa Shetty has seen some very horrible plastic surgeries. She had done a plastic surgery of her nose but the first one turned out to be horrible. She was an unattractive girl when she first entered Bollywood but now, she is considered as one of the glam doll of Bollywood. She had done repeated surgeries of her nose till she got the perfect one which she wanted. She had changed her complete outlook.
8. Priyanka Chopra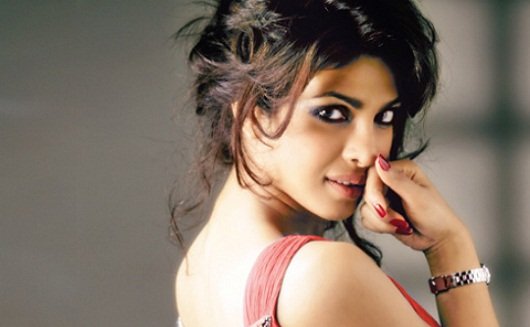 Priyanka Chopra was given the title of Miss World in the year 2000 after which she hit it in Bollywood and went up sooner. In some while, she thought of changing the shape of her lips and to tamper it a bit. She underwent a plastic surgery but, she did not receive much appreciation from my fans. But, from then on, she has denied that fact that she did a plastic surgery and say it that her lips are her natural and she did not do any kind of operation.
7. Minissha Lamba
Minissha Lamba got much admiration with her movie Bachna Ae Haseeno and till then on, she did not resort to any kind of plastic surgery. But then, she became more focused on her looks and she spent a lot of time to find out that part which needed plastic surgery. She did plastic surgery with her nose but her fans did not like it much and she was also ridiculed in some online platforms and from then on, her recognition went down and she was not offered many films.
6. Rakhi Sawant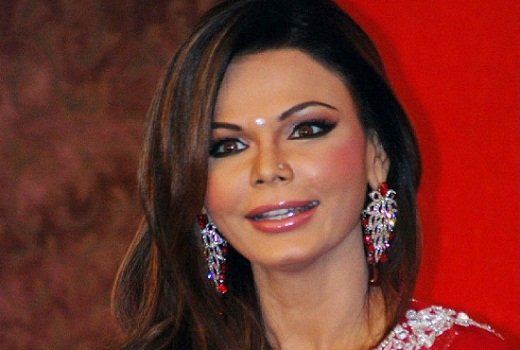 Rakhi Sawant is one who is always known to try out new experiments with her body. She was not at all happy with the way she looked and so, she underwent a plastic surgery on her breasts at first. It turned out to be good till some extent. Then, she planned on getting her lips and nose reshape a bit. But, it was done horribly which made her looks even more disturbing than before.
5. Gauhar Khan
She is a popular Page 3 celebrity and she had come into limelight with Issaqzaade and also Big Boss. But, she was not so happy with how her nose looked. She made plans to undergo a surgery to make it nose look good. She trimmed down her nose and now it really looks narrow like a bridge and it certainly looks like she had undergone a plastic surgery. Many people did not support her in her looks.
4. Juhi Chawla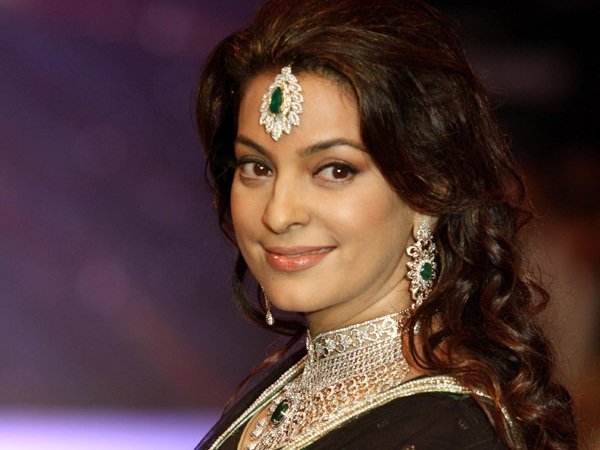 Juhi Chawla was awarded with the title of Miss India and in her time, she had the most beautiful smile. She was also seen in many movies and people love her work and the way she carried off her roles. But, the actress had done a plastic surgery of her nose. According to many people, she has lost her charm that she used to carry in the earlier times. Now, she looks more of old and tired and the smile also is not the same.
3. Anushka Sharma
Everyone knew of her famous lip job! Anushka Sharma came into limelight with the film Rab Ne bana Di Jodi and there she resorted to her actual looks. She looks beautiful in the movie but maybe she did not feel so. Many people did criticize her for changing her natural looks. People did not like her resorting to surgical procedures to enhance her beauty. Many fans did not like her new look.
2. Kangana Ranaut
Kangana Ranaut, with her curly hairs instantly made it in Bollywood and people loved her instantly. She has sharp features but the actress went on with the flow of some other Bollywood actresses and decided to change her face with the help of surgical methods. She augmented her breasts and changed the shape of her lips. Though, her surgery did not turn out to be horrible.
1. Koena Mitra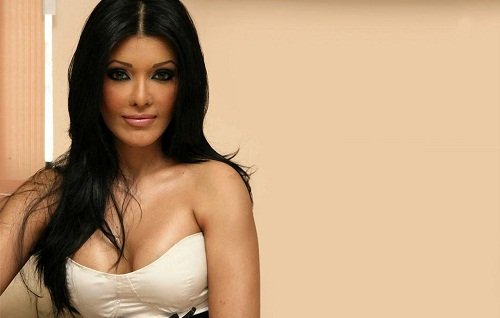 Koena Mitra did have a strong hold in Bollywood and she was a glam in the industry. She had done some great item numbers and she was a hot property in Bollywood. But, she resorted to plastic surgery and in this way, she put an end to her own career.
These are some of the actresses who resorted to plastic surgery. Some got good results, while some were ridiculed.