These days you would find a lot of dancing institutes and schools in every nook and corner of your city. It is because a lot of people want to learn the dance moves that they see on television and want to make themselves better dancers. This is the era of reality shows and these days more and more people are glued to watch performing art shows rather than indulging in family dramas.
People who are enthusiastic about dance talk about many of its forms and styles and how they switch from one to another seamlessly. To support these dare-devils there are many television shows which provide a platform to these people to perform and showcase their talent. The expertise and their experience is all presented to the audience so that they also can see the sheer hard work and dedication that is being put in to create an act and bring everything together.
If you think of dance shows, the first name which would pop in your mind would be Boogie Woogie, though it is not existing anymore but it surely laid a framework for other shows to follow and for many people to display their skill.
Let us find out top 10 best dancing shows in India to participate.
10. Dance Bangla Dance –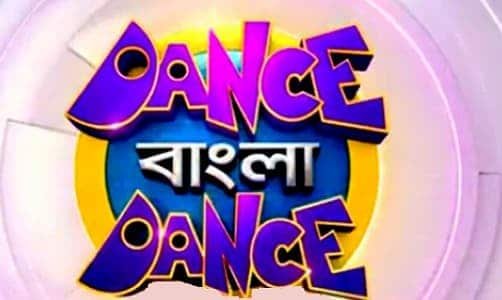 This is one of the biggest championships of Dancing in India presented on Zee Bangla TV. It is by far the most admired and loved dance show and a version of Dance India Dance. Till date this show has had 10 seasons and the registration for their new season is now open. So you can expect a thrilling show this year too. The dates and the procedure of auditions and filling up the forms will be announced this year for solo and group dance competitions.
9. Colors TV Dance Deewane 2018 
This is a new dance reality show brought to you by Colors TV. The audition dates and rest of the schedule is out now and the minimum age limit for this unique show is 4 years. This show will have three contestant categories – seniors, adults and children.
All Indian residents can participate. The judges of this show are not known yet but the show is surely going to be a terrific one.
8. Dance Ghamashan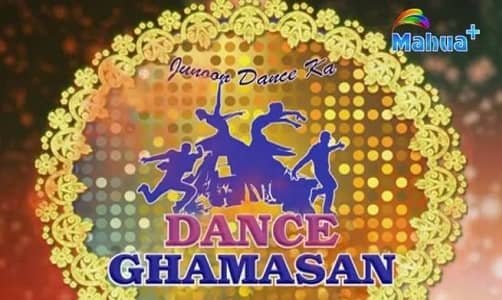 This new and unique dance show is produced by Ayuno Production and brought to you by Mahua plus channel. The auditions are likely going to happen in only three states of India (Jkarkhand, Bihar, Uttar Pradesh) but surely on a big scale. The process of registration and auditions is online.
7. One Chance India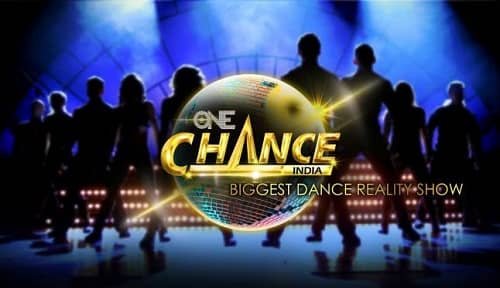 This dance reality show is another new show which is brought to you by E24 channel. This show will open up new avenues for the contestants and will give them a platform to move ahead in their life. One of the unique factors of this show that makes it extremely different from other shows is that it features exceptionally challenged and transgender groups which will participate and would rock the dance floor.
Dance auditions would take place in all the big cites of the country. Anyone beyond the age of 5 years can participate.
6. High Fever Dance Ka Naya Tevar 
&TV presents High Fever Dance Ka Naya Tevar which is produced by Zee TV. This dance show is based on partners in dance or pairs so if you and your partner can make the audience groove with your moves then this is the platform for you to showcase your talent. The minimum age limit is 4 years and above.
5. Dance India Dance Little Master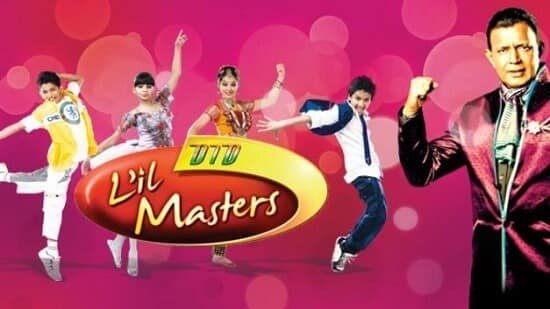 The famous dance show Dance India Dance is back again for the auditions and registrations of season 4. So if your little master is ready to become the Dance ke Baap this is the platform that you can give him/her. This is one such show on Zee TV which even brought down the popularity of most famous dance show Dance India Dance. Everyone loves the talent these little kids have.
4. Dance Plus

Registrations are now open for this famous and loved show of India telecasted on Star Plus. So far three seasons have gone by and people have only admired the performances by the many talents artists. One of the reasons of this show being a hit is the judge of this show who is none other than the famous dance choreographer Remo D'souza. The registrations and auditions schedule is out now so if you want you can try your steel.
3. Colors Super Master Dancers

This dance show is a delight for everyone. It is a new Kannada dance reality show and auditions and registrations are open for this show as of now. There is no age limit and the dancers are free to perform any of the dance style of their choice.
This show would be telecasted on the Channel Colors Super Kannada TV. The judge of this show is going to be Akul Balaji.
2. Dance Maharashtra Dance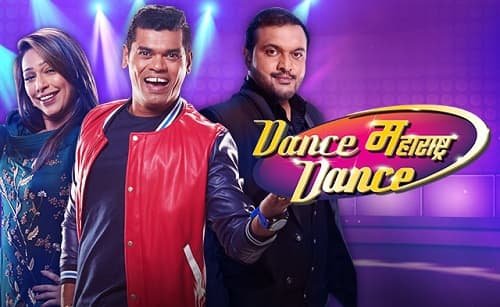 This amazing TV show is telecasted on Zee Yuva channel. The hunt for the most talented is on and now they are finding the best and unique dancing master of Maharashtra. The participant must be at least 4 years of age and must have a unique dancing style. You can therefore choose any style that you want and can also participate in either group, solo or duo performances.
1. So You Think You Can Dance India 
&TV brings another sensational dance reality show after the successful completion of first season which was a great hit and got a lot of fame and love of the audience. The dates of the audition for second season would be out soon. The minimum age limit for this show is 16 years and maximum is 31 years. The judges for this show would be same as season 1 – Madhuri Dixit Nene, Terence Lewis and Bosco Martis. This season is expected to be a lot more fun and surely with the increase in competition the dance lovers would find many new and strong moves this season.
Conclusion
So if you think you have "IT" in you just go ahead and pull up some of the best performance. These dancing shows not only provide a platform for people to showcase their talent but also these serve as a staircase to fulfill the dreams. These dreams could be on a personal level or professional level. Many people want to make a good life and many want to settle down in their careers. This is why most of the people these days are inclined towards these shows. Though the path is tough but it needs pure guts to reach on the top. These contestants surely deserve applaud.