India and America have developed strong relations in business during the past few years. Companies from America with branches in India are the 2nd largest source of FDI for India after EU. The United States of America is also the largest export destination for India.
Why do you think these international companies choose Indian market?? One of the biggest reasons is that Indian market and economy has high potential. If you check the global growth statistics, along with China, India is a very fast growing country, since, India is a developing country there is a vast chance for making a difference in the company's bottom lines.
One of another reason is that, Indian market provides these brands more space and scope to grow and also, the availability of cheap labour increases their profit. Over the past few years, these American companies have earned a double-digit year-on growth in various segments like automobile, soft drinks, Finance & Banking, IT etc. Today, out of the 20 top IT firms in India 9 of the companies are from the USA.
However, these American companies are not only concentrated in these segments, they also concentrate on agriculture, consumer products, and also cosmetics. Below mentioned is a list of top 10 American companies in India.
10. Microsoft Corporation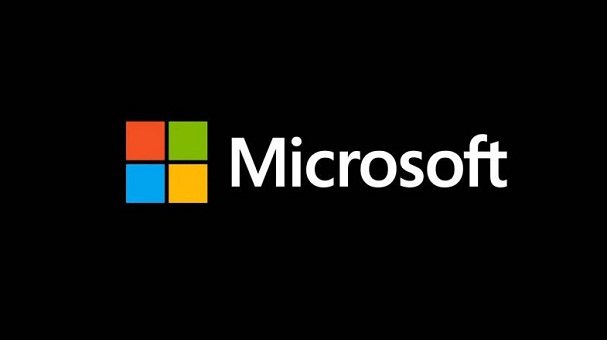 The Microsoft Corporation was founded in 1975 by Bill Gates and Paul Allen. This company is one of the biggest multinational corporations with branches all over the world. They also have branches in India and the headquarters is located in Hyderabad. The company started its working in India from the year 1990 and has invested heavily in the human resources available in India. The products offered by this company are top in its class and this led to tremendous growth of the company.
The Microsoft Corporation is worth over $407 billion and has $10.7 billion in profits.
9. Apple Inc.
The Apple Inc. is an American multinational company with millions of customers around the world. The company was founded in 1976 by Steve Jobs, Steve Wozniak, and Ronald Wayne. The company is well known for its top quality computers, mobile phones, Mp3 players like iPod etc. The products sold by this company has a premium price and quality, however, these products are the most traded products in the Indian market.
The Apple Inc. is worth over $586 billion and has a profit of $53.73 billion.
8. JPMorgan Chase
The JPMorgan Chase is the best investment bank in India right now. The JPMorgan chase is a American multinational company. This bank provides several services like securities services and investment banking. This firm is well known for its services rendered in cases of mergers and acquisitions. This bank is the 3rd largest US deposit base bank
This bank has a net income of $24.733 billion and a total asset of 2.5 trillion.
7. Coca-Cola

The Coca-Cola is one of the leading American soft drink companies. This company has its branches and customers in India. The company was founded in 1886 and has customers all over the world. Coca-Cola is one of the most well-known and oldest corporations in India with a consistent market. The company is worth over $192.8 billion and has net income of $6.525 billion.
6. IBM
The IBM is one of the famous American multinational technology based company in India right now. This company started its operation in India in 1992 and it is the leading company that offers IT solutions in India. They do application management; build servers, storage solutions etc. The company is worth $142.7 billion and has a net income of $11.872 billion.
https://en.wikipedia.org/wiki/IBM
5. Hewlett Packard
Hewlett Packard also known as HP is one of the top IT Company from America. It was founded in 1939 by William Redington Hewlett and David Packard. HP is a leading company that manufactures desktops, laptops, data storage, printers etc. The brand is well-known for manufacturing top quality products. The company is worth $118.4 billion with a net income of $2.526 billion.
4. PepsiCo
Pepsi or PepsiCo is an American food and beverage company that has branches in India. This company employs about 263,000 people and has a net worth of $147.3 billion. Some of the most favourite products like Lay's potato chips, Tropicana, kurkure, Miranda etc. is from this manufacturer. The PepsiCo Inc. was founded in 1898 by Caleb Bradham and has a net income of $6.379 billion.
3. American Express
The American Express company is a multinational American financial service offering company with several branches in India. The company was founded in 1850 and provides services like finance, Insurance, and travel. This company has a net income of $5.408 billion and assets worth $58.893 billion. The American Express was ranked as the 25th most valuable and excellent brand in the world.
2. Google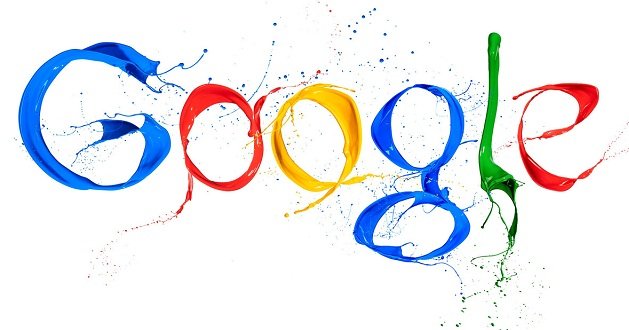 The Google LLC is one of the most famous international companies that specialize in internet related services. Google is well-known to almost all internet users and provides many services like cloud computing, software, hardware, app store, search engine etc. This company was founded in 1998 by Larry Page and Sergey Brin.  The Google LLC is a subsidiary of Alphabet Inc. which is an American international company with a total asset worth $167.4 billion and an income of $23.71 billion.
1. Adobe Systems Incorporated
An adobe system Incorporated is another American multinational software company that has branches in India. This company specializes in designing and manufacturing software as well as multimedia products. Two of the widely used software's are Adobe Photoshop image editing software and Portable Document Format Reader (PDF reader) or Acrobat reader. The company was founded in 1982 by john Warnock and Charles Geschke. This company has asset worth $14.53 billion and a net income of $1.69 billion.
All the above-mentioned companies are international and have many subsidiaries all over the globe. These companies are top 10 best companies with an American origin functioning in India right now. Hope this article helped you
Thank you