Snapchat drives people crazy and is the most used application after Instagram. Its unique features, like sharing snap streaks with friends and families, using many attractive and fun filters and watching events from all over the world, make it one of the best apps. Adding filters will enhance the physical appearance of any user.
Like any application ever designed, Snapchat also has a number of drawbacks. So, let us discuss the advantages and disadvantages of Snapchat to give you more idea about it in general.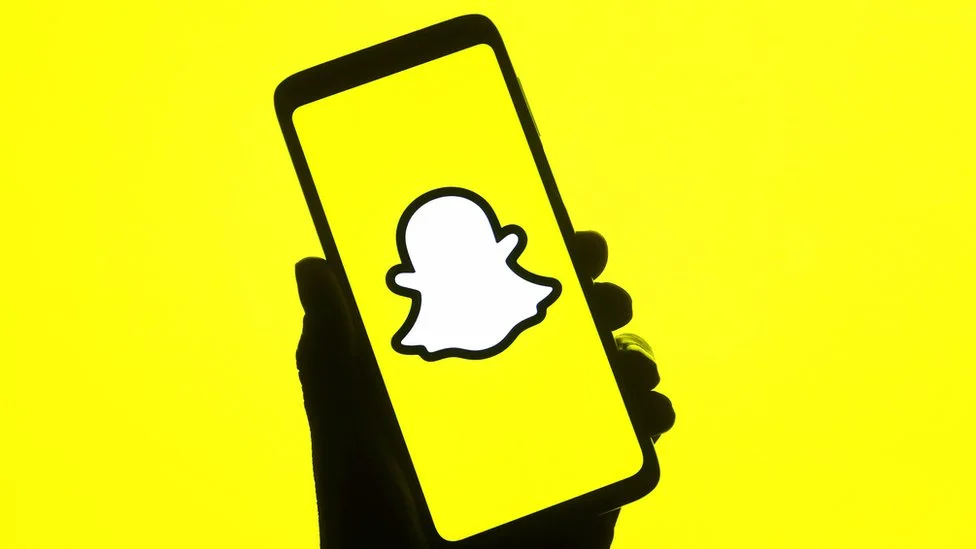 Advantages of Snapchat
1. Cost-free Installation and easy to log-in
Snapchat is free and easy to use, like any other messaging application or social media. All you need to do is download and install Snapchat from Play Store for Android and Apple Store for iOS and fill in details like name, email, username, birthday etc. That's it to get a great Snap experience from Snapchat.
2. Easy to use
Snapchat is a platform that provides users with the opportunity to use the application in as casual a manner as possible. It doesn't flood the audience with shopping ads like Facebook. The one-to-one relationship makes this app user-friendly and exclusive. The best example of one-to-one engagement is sending pictures to individuals.
3. Various filter option
Since Snapchat is mainly famous for its unique filter collection, you can use them to look beautiful. These filters are designed to fulfil your creativity and immense imagination. It provides not only beautiful filters but also funny filters. To keep people engaged, Snapchat changes and updates these filters over time. Using filters like a puppy face, a crown on the head, and a star around will make video call sessions more exciting than any other app. Unlike the editing options available on editing apps on the Play Store, Snapchat filters are an even better option to use.
4. Utmost safety and privacy
The conversations you have with your friends on Snapchat are protected by high-security measures. This will ensure that no one breaches your private messaging session. The best part is that the messages will be automatically deleted after 24 hours of viewing the messages by both parties. Another notable aspect is that Snapchat's algorithm is designed to clear the message history every 30 days.
It alerts you if someone screenshots or replays, or snaps your snaps. This limits users' access to your private images and limits your images to yours. Even if you upload a story, it will be deleted after 24 hours. It indicates the higher safety ability of Snapchat.
5. Straight communication with the enterprises
This social platform enables users to interact directly with enterprises that have business accounts. To do this, you have to reply to their individual stories or snap them directly. Various organizations and enterprises conduct their campaigns to attract their users towards their products so that they click snaps with their products and upload a story. It provides users with a golden opportunity to establish a career as brand ambassadors of enterprises by uploading and promoting products.
6. Geofilters for users
Another interesting feature of Snapchat is geofilters which are simply called region-specific filters. These filters kick in when you're in a certain area, making it possible to add designs to each image. Enterprises can also change their logo to a filter to let people know they have entered an authorized area, thanks to region-specific filters. This will help enterprises to further spread their brand awareness among users.
7. Commercial free content
Most social media platforms, including Instagram and Facebook, appear to be scrolling more through ads than important content. Furthermore, you are served ads irrelevant or unrelated to your searches. But in the case of Snapchat, you do not experience all these inconveniences. On this platform, you get only those ads which you have searched before or something related to that type.
Disadvantages of Snapchat
1. Automatic disappearance of videos and stories
People who want to keep a record or history of their messages, videos, photos, and conversations can only benefit from something another app than Snapchat. This is because the records will be deleted automatically. You cannot look back at your conversations with your friends and loved ones.
2. Audience is limited
Even though Snapchat has built a substantial audience and has many users, its reach is limited. People in the age group of 12 to 34 years use this app a lot. It is limited to various people as people above the age of 35 are rarely involved in taking selfies and updating their loved ones with their daily lives.
3. Lack of re-sharing material
Like other apps, you are not allowed to re-share the content using the forward option. To re-share the content, you need to take a screenshot of the chat or other content and re-share it. As you can share and post with your friends on Instagram and Facebook, Snapchat does not allow you to do the same. It would be quite disheartening to be involved in community activity.
4. Disappear real Identity of the user
The young generation wants to look and be beautiful, which leads to addiction to beauty in the most artificial way. Snapchat is exactly the same as people use filters to click pictures instead of looking natural most of the time. This is how people become insecure about their blemished skin, and no one wants to have saggy or pigmented skin. The tools and filters on the app hide the user's identity, which can be very dangerous to the user's confidence.
5. Not good for marketing
You can't promote your business on Snapchat like Facebook and Instagram. Moreover, engaging with the customers appears daunting as all the snaps and stories disappear within 24 hours.
On Snapchat, you can send and receive multimedia between you and your friends. Due to its fast, reliable and high video quality, people prefer Snapchat for the purpose of video calling. Since it offers free usage, it is considered the best video calling app, unlike any other platform. However, the ability to do much more on Snapchat cannot hide the disadvantages of this platform. Hopefully, you'll understand the benefits and drawbacks of Snapchat.