8 Indian Celebrities Who Have Shockingly Insured Their Body Parts
4. Vijender Singh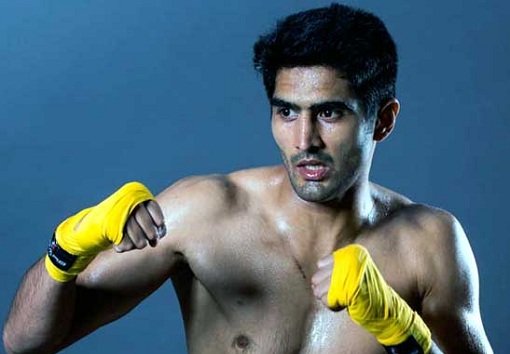 VIjender is a popular Indian boxer who has won a number of boxing championships. While this talented boxer looks great and has an amazing physique, he has insured his fingers! According to Vijender, he will not be able to box without his fingers and they are his most important asset. A rational decision if you think about it.
3. Amitabh Bachchan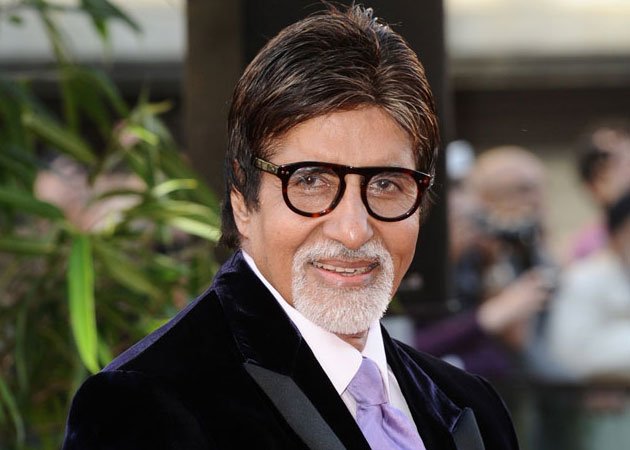 The minute you hear his voice your eyes light up. Not everyone is blessed with a voice like Mr. Bachchan Sr. and he knows it's his trademark. For years, he has ruled the silver screen for his amazing performances, but this actor has recently insured his voice. The reason Mr. Bachchan went ahead and did this is because there were a number of products that were imitating his voice in order to brand their products. He not only has his voice insured, but also patented which means no one can imitate his trademark voice without his approval or consent.
2. Lata Mangeshkar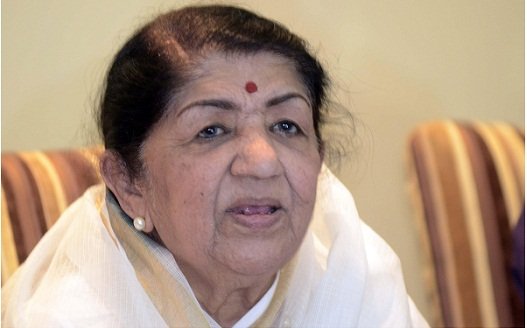 She has been one of the best singers India has ever had. Popularly known as the Nightingale of India, Lata understands the importance of her voice and also knows that it's her sole income. This is why she went ahead and insured her voice in order to claim the insurance if something ever happens to her voice. We hope that's never going to happen since we love hearing her sing.
1. Sania Mirza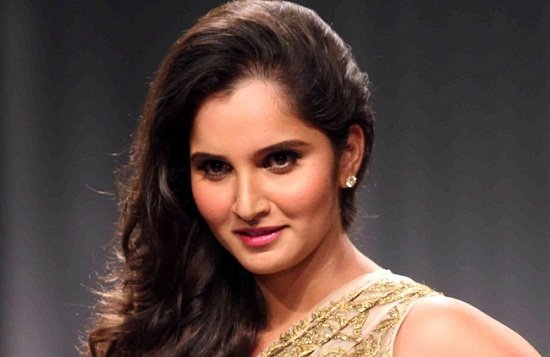 Sania is one of the few Tennis stars in India to make it big. She has some amazing skills and it has sure taken her a long way. While this tennis beauty might get a few extra bucks with her endorsements however,  she knows how important her hands are which is why she has gone ahead to insure them for a huge amount. While the exact figure is not revealed, it is believed to be a very high number. We sure hope she plays for a long time though.
Save
Save