Gone are the days when you had to take a girl out and shower her gifts to impress her and get a yes from her. With the advent of technology and internet, impressing a girl has now become as easy as a click of the finger. Social media sites such as facebook make a perfect place to meet and impress a girl. Here, you can get in touch with new friends, learn more about them, share something about yourself and even lay the foundation of a lasting relationship if you find someone good enough to be your soul mate.
Here are 6 proven ways to impress a girl on Facebook: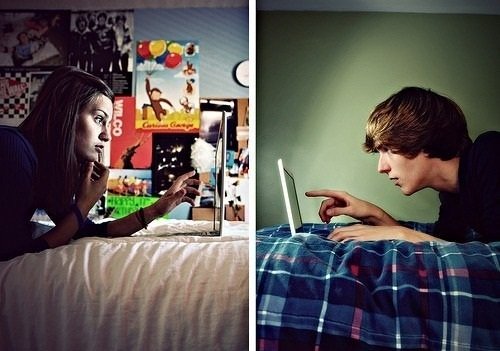 1. Be Honest
Honesty is the best policy, on Facebook too. Never try to show off what you are not in reality because one day of the other, she is bound to find out the truth about you. So, it is the best thing to be honest on Facebook, rather than make false claims, false statements and post false pictures depicting yourself as someone you are not. Build a relationship on the foundation of truth and trust, if you want it to be a lasting one.
2. Have a Good Sense of Humor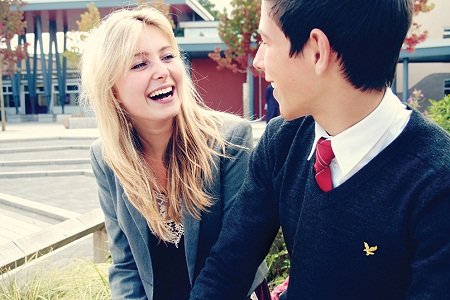 What attracts a girl most in a man is his sense of humor and Facebook is a great place to make a display of your sense of humor. Having a good sense of humor should not be related with cheap jokes on social media, it is rather taking jokes on oneself in a positive spirit and trying to make others laugh without making a fool of someone else. Being in a cheerful spirit all the time also matters a lot.
3. Be Romantic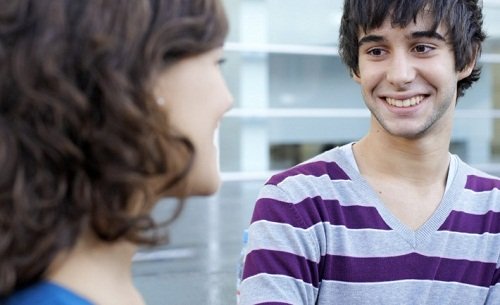 Girls love to be in touch with guys who are romantic, but at the same time, he should not be too loud about it. Express your feelings towards your lady love in a very subtle way on FB as what you say will be seen by the others too. No one would want her privacy being invaded by outsiders, though a subtle expression of love might win her heart.
4. Patience Pays
Another tip to impress a girl on Facebook is to be patient all the time and wait for a response from the other end before you take the next step. Being abrupt may send her all the wrong signals and she might totally back out of the relationship and put an end to it without even giving you the time to set things right.
5. Don't be too inquisitive
If you really want to impress a girl on Facebook, wait for her to talk about herself rather than bombarding her with personal questions. Give her time to build a comfort level so that she builds a trust in you and opens up to take the next step.
6. Be Confident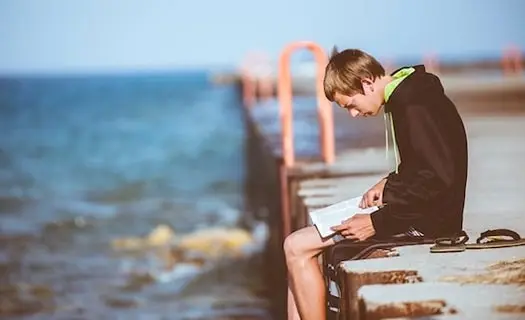 One of the most important tips to win a girl's heart is to be confident about everything you say and do and confidence essentially comes from truth. Be true and transparent and you will definitely impress her.
As you slowly come to know her better, learn about her likes and dislikes and communicate with her accordingly. With all these handy tips, you will definitely be able to win her heart.