20 Awesome Things to Do Before Turning 25 Age
When it comes to age, the year 25 is a stage of maturity. It is the year where every person needs to be serious in life. In this stage, we should know what we really want in the rest of our lives. Everything should be semi-established and debt should be gone. In reality, a lot of us are still figuring out the importance planning things for upcoming years. Yes, many people today, waste money everywhere and forget one important thing – the future.
Before turning 25, make sure you have accomplished something, you have grown in yourself and you have travelled. You are still young, fit and fearless so you can have the awesome energy to do best things. The 25th year of your life happens only once. Make the most of it.
Here is the list:

20. Buy expensive but great things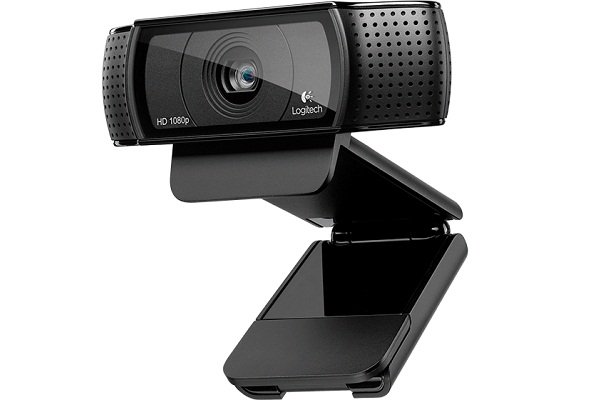 We all want a budget-friendly item but sometimes purchasing expensive ones create great remarks. If you found something awesome, get it if you can afford it even when there is only a single coin in your pocket.
19. Have a fitness goal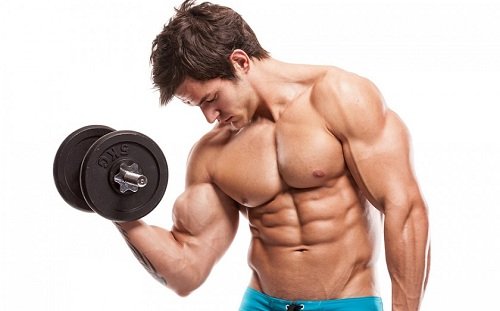 Fitness is not just fun, it is very much beneficial. If most of your years become messy and unhealthy, now is the time for a change. So when you get old, you will still have that youth feel.
18. Do volunteer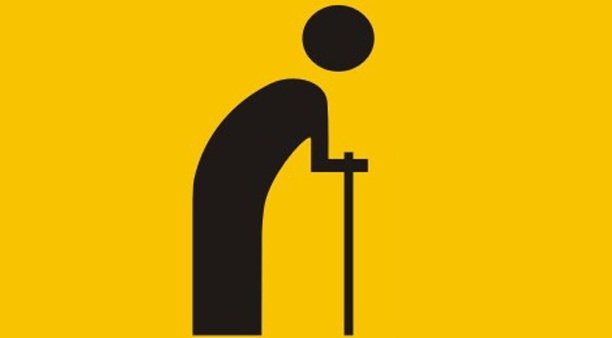 Any kind of free service offering is a lot more helpful to people and of course, to you. The lines of donating to charity seem to be something weary but the result is exceptionally great.
17. Make new friends
Having one loyal friend is good but considering new friends is better. You can encounter different people everyday so take time on knowing them every day. More friends are great.
16. Learn to let go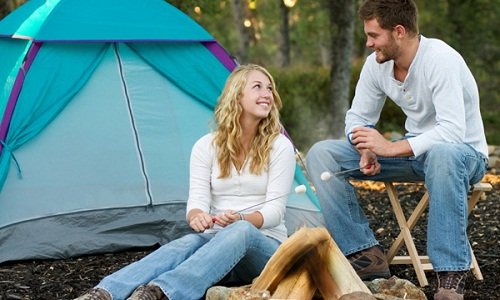 People around you are not really born to last. Some of them may come and go and just leave you a remarkable story. Accept that fact. This is where you can have the chance to cherish every moment of your life.
15. Practice cooking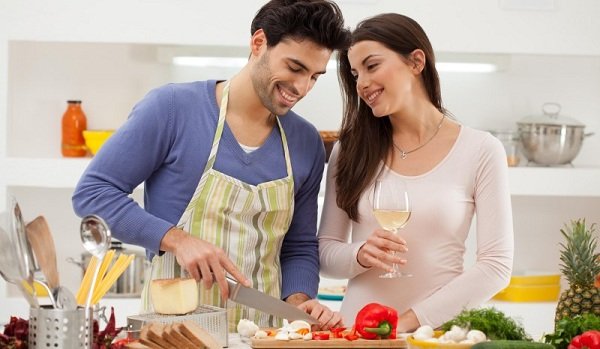 Remember that you will not be living with your parents forever or even you do, they will not be cooking for you forever. So learn to cook. If you know how to eat you should also know how to cook.
14. Continue learning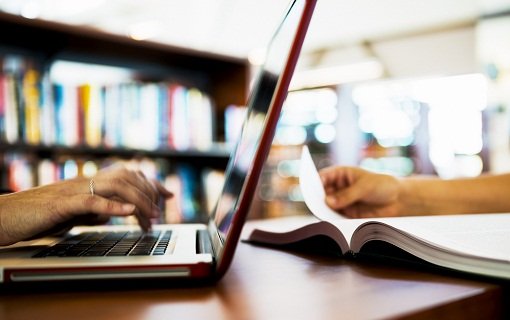 A school teaches you to learn but who will teach you when you are not at school anymore? Learning can't just be obtained at getting outstanding grades, it can also be found everywhere by the help of yourself.
13. Eat unusual food
Eating exotic food is a crazy fun challenge. Try it before you reach the 25th. This can be a good experience. Eating unusual foods can be totally different but at least you know what the difference is.
12. Know the feeling of being alone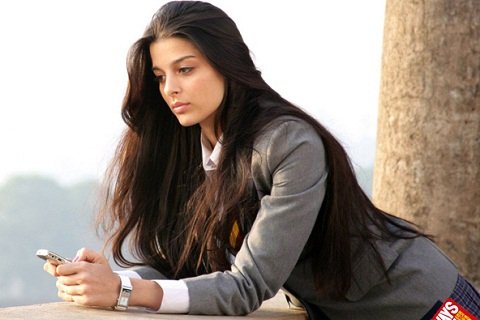 There is no doubt that loneliness sometimes attacks. If you are not ready to deal with it, you will lose. Learn to enjoy your own company. You will not spend as much time with anyone else so teach yourself on having fun to no one by yourself.
11. Ask for promotion
Asking for a promotion or even just for a raise is a proof that you have developed and the economy around you affects you. It only shows that you're willing to take a risk just to survive in the battle of hardships.
10. Save money
Learning to save money prepares you for a bright future. Overspending has never been good. Start keeping track of your daily expenses and limit unnecessary deductions.
9. Avoid late wake ups
Try to wake up without the snooze of your alarm clock. Doing this is essential if you have meeting appointments.
8. Wash your own clothes
A responsible person does chores without frequent supervision. Doing your own laundry signifies you've matured enough.
7. Explore the world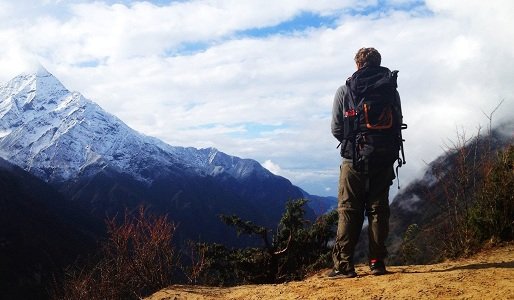 Travelling is one of the most precious moments of life. It is an extraordinary way to explore the world where you live in.
6. Choose good hobby
Good hobbies make our leisure time valuable. Make sure your hobby adds improvement to your life.
5. Always try something new
Trying something new avoids boredom. It is pretty much magical while learning new things.
4. Fight your fear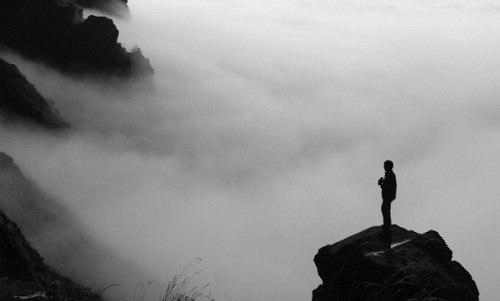 We can feel the fear and that's normal. Just learn how to fight for it.
3. Hunt for your own house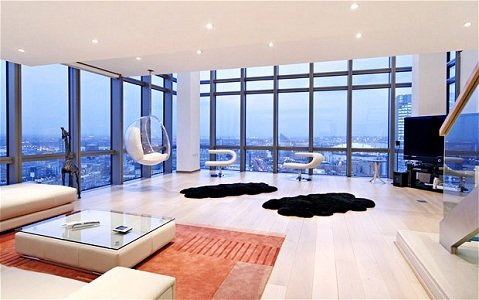 Pursuing your own house does not mean that you really need to get a house right now and live on your own. To learn the basics of the house hunting needs to be taken first.
2. Learn to drink responsibly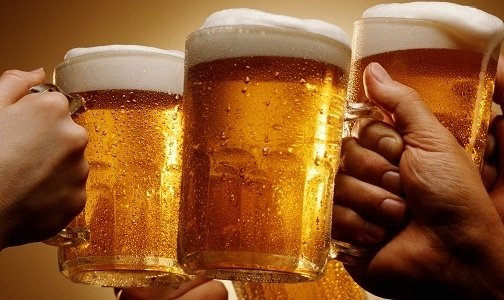 Everyone must be responsible and adult has that responsibility more. When you reach the 20's it says that you're not a child anymore so be responsible. Learn to control yourself and put limitations to avoid bad effects.
1. Capture every moment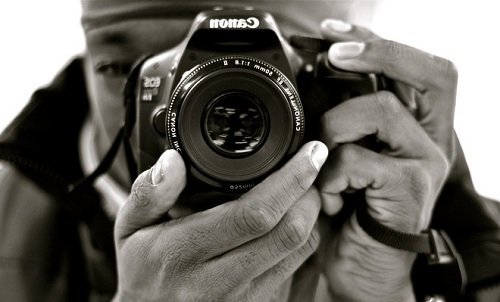 So take more pictures. Photos make all happy memories alive once again.