10 Things India Does Better Than Other Countries
India is a land which is known for various bad things as compared to the number of good things. For e.g. crime, poverty, corruption, illiteracy are few major among them. In recent years, India is avoiding by various foreign tourist due to all these kind of incidents. In spite of all these bad things, there is some good news also. It is 7th largest and 2nd most populated nation of the world. An earlier image of India as a poor diseased nation has slowly diminished out by sincere and hard work by our younger generation.
Here is the list of key 10 things that Indians can do better than any other nation in the world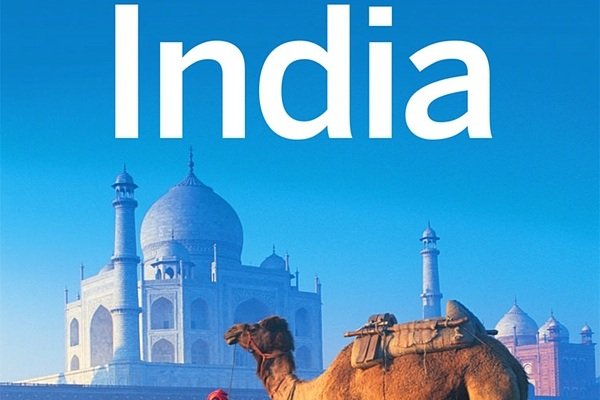 10. Mountain Cities
Indian cities in mountains commonly known as hill stations are paradise on earth. We have hill stations in almost all regions of the nation i.e. north, south etc. These are the dream destination for every Indian during the summer.
Read Also: 10 Highest Mountain Peaks Around The World
9. Festivals
India is a land of festivals. With so many cultures and religions following, we have one or more festivals in almost all 365 days of the year. There is hardly any day passed without any sort of celebration in any part of the country. We celebrated every type of festival i.e. from colorful Holi festival to cracker and lightning festival of Diwali.  Similarly wearing new clothes and sharing sweets in Eid to the holy festival of Christmas.
Read Also: 10 Most Popular Hindu Festivals
8. Cricket Obsessive
When Britishers left India in 1947, they left two legacies for Indians, Cricket and railways. In India, cricketers are respected and worshiped like god whereas cricket is only game which enjoys by every class, sex, and age of people.
7. Gesturing
There are more than 800 languages speak in India. In spite of this numerous type of head shaking and wrist flicking signals are the common and inherent means of communication in India.  One most confusing are the head shaking from right to left side signifies the agree on out with you rather than disagreeing.
6. Comfort food
Indians are food loving. From Mumbai famous Mohammed Ali Road for kebabs to Delhi Parathe waale Gali, Indians can enjoy the spicy and varieties of food. They don't care much about their waistline. Almost all types of foods like chicken rolls, bhel puri, lassi etc. available roadside in all cities are as tasty and delicious as any reputed restaurant.
5. Ornamenting
Indians places are famous for a number of ornaments. For e.g Hyderabad is famous for its pearls whereas Jaipur is for gems. Indians jewellery items covered the whole world. In villages of Rajasthan and Gujarat, you can find a number of women carry heavy bucket over their head while wearing the long nose ring, toe rings, and bangles etc.
4. Celebrities
Hollywood stars stand nowhere in front of Bollywood stars when it comes to supports and fans followings. Bollywood stars endorse all kinds of products from skin lightening cream to footwear, to even medicine. They may also be engaged in one or number of scandals but their popularity graph never comes down.
3. Old Railway Network
Indian Railways is one of the classic and oldest rail network of the world. They have completed 160 years of its establishment. Indian railway carries almost 20 million passengers daily. Indian rail passes through cities, villages, mountains, coastline dailyand known as "lifeline of the nation." There are the variety of trains available in Indian rail network from toy trains, high-speed Shatabdi trains to luxury trains. In terms of safety of train is concerned, we still need to go the long way to ensuring the world-class safety standards.
2. Street vendors
Indians street vendors can sell anything from normal stuff of fruits and vegetables to pirated CDs, masala popcorn, Ice cream, branded clothes etc. Not only are this there also vendors for street dentistry, roadway astrology, and ear cleaning.
1. Barbers
In India, the barber is not only doing the simple hair cutting and shaving. Once the barber takes their scissors, they can set eyebrows, the cluster of nostrils and ear hair even. After the shave, they wiped off the wet towel and can do shoulder and head massage popularly known as "Champi". A barber can do all the major stuff of well-established salon like facial, skull-pounding etc.