Everyone, including you and me, would love to live as long as we can on this wonderful planet earth, but it seems our lifespan is so short that, there are only a few individuals who make it to the bracket of over 100 years. This in itself makes them to be recognized world wide because it is an achievement which is envied by many. There are many contradicting information about what to do in order to live long. It is contradictory because, some of the people who have lived long have defied all that, but still, lived to a prime age, while others observing protocol, have died at a tender age.
Get to know the top 10 of the most elderly people to have ever lived in the world
10. Kamato Hongo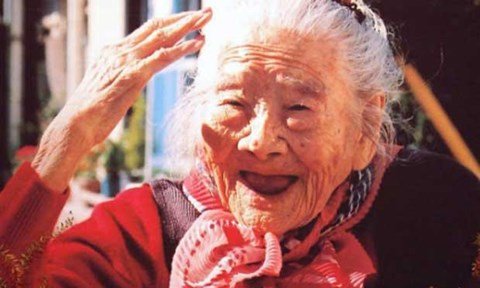 This was a Japanese super centenarian who was born on 16 September 1887 and  died on 31st October 2003 at the age of 116 years and 45 days. Between 2002 and 2003, she was the oldest person alive on planet earth. She lived in Kagoshima.
9. Carrie C. White
She was born on November 18, 1874 and died on February 14th, 1991 at the age of 116 years and 88 days. In 1988, she was recognized by Guinness world record as the oldest person alive that time. She resided at Palakta, Florida nursing home due to a nervous breakdown she suffered in 1909.
8. Elizabeth Bolden
She born on August 15, 1890 and died on 11th December, 2006 aged 116 years and 118 days. She was from the USA and her documents are in order. She was born in Somerville Tenesse and gave birth to 7 children, the first being born in 1909. At the time of her death, she was only survived by 2 children.
7. Tane Ikai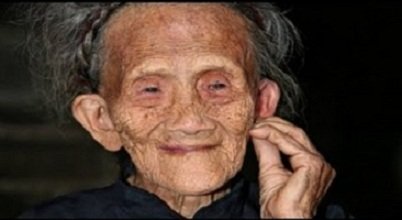 She was born on January 18, 1879 and died on July 12,1995 aged 116 years 175 days. She was from Japan. By the time of her death, her daughter and three sons had already died. In 1972 at age 93, she was moved to a retirement home where she did her pottery and sewing until she got a stroke at age 99. She died of kidney failure.
6. Maria Esther Heredia De Capovilla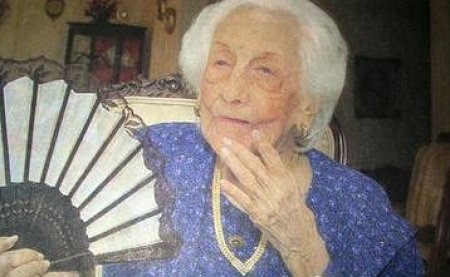 She was born on September 14, 1889 and died on August 27, 2006 aged 116 years, 347 days. She was born in Ecuador and by the time of her death, she was recognized for being the oldest person alive. She avoided liquor and smoking as she came from an upper class family of a colonel. By the time she died, she was still able to read newspapers, watch TV, read newspapers and walk without the use of a cane.