Hill Stations in the developing countries like India are the center of attraction for the tourists from all over the world. The hill stations are the places of the beauty of nature and marvelous environmental conditions. Hill stations with the waterfalls and the mountains are especially made the attraction of the tourists and visitors.
The climatic conditions and the charming locations of the hill stations at South India are very gorgeous. So in summer you should also visit the top 10 best hill stations of the South India which are mentioned below:
10. Kotagiri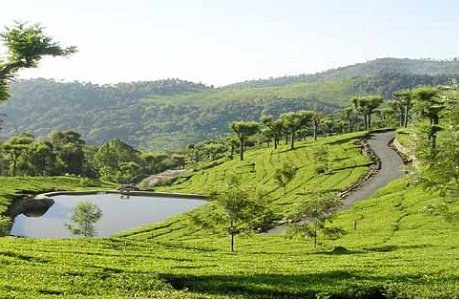 The region of Kotagiri is famous for its green vegetation. It is located in Nilgiri region of the city of Tamil Nadu. Kotagiri is the third famous hill station of the Nilgiri because of its enchanting beauty. It is famous for the places like Mysore plateau, Kodanad view Point and Rangaswamy Pillar.
9. Kudremukh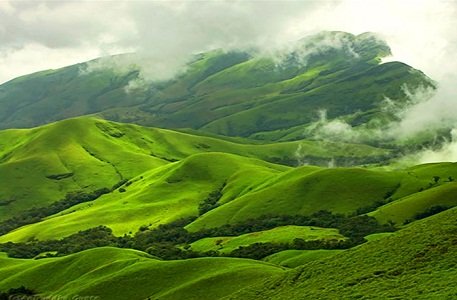 It is a mountain range that is located in the district of Chikkamagaluru. Besides of being a hill station, it is also considered as the national park of the India. The splendor beauty of green meadows and the enchanting mountains makes this hill station a famous one and the worth visiting.
8. Araku Valley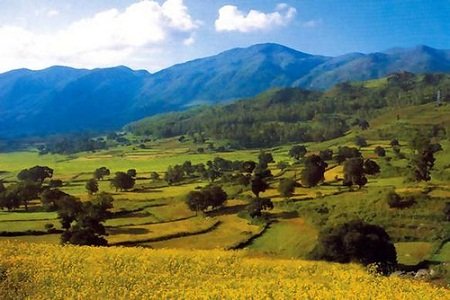 A renowned hill station in the Andhra Pradesh, Araku Valley is the least populated valley of South India. It is the attraction of tourists because of its biodiversity and scenic beauty. It is considered the best place for honeymoon because of its quiet and beautiful nature.
7. Ponmudi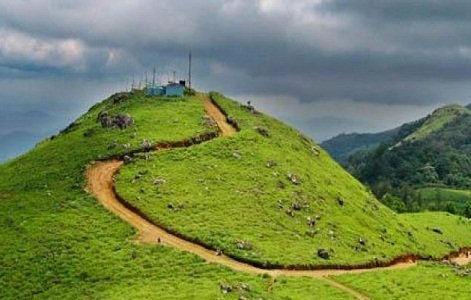 Another hill station from South India is the Ponmudi. It is also called the Golden Peak because of the vast mountain ranges that runs along the Arabian Sea. The mystic charm of the exotic flowers and the beautiful flowers make this hill station the perfect one to visit during summer season.
6. Ananthagiri Hills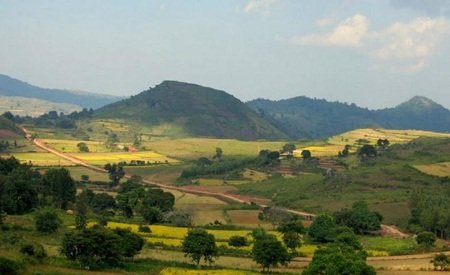 The beauty of South India, Ananthagiri hills is one of the famous hill stations of Ranga Reddy District in India. This beautiful and breathtaking hill station presents the numerous options for the tourists to enjoy during their trip. Ranging from trekking to camping, this hill station is something that can make you feel out of the world. The Musi River and the Anantha Padmanabha Swamy Temple are the worth visiting sites of this hill station.