Beauty as a concept is highly complex. What's beautiful for one may not necessarily be beautiful for another. In reality, one's culture, experiences, and interests define for that person what beautiful is from one that is not.
That being said, human beings have always been fascinated with beauty. At least half of the world's nations participate in the yearly beauty pageants that take place all over the world. The other half do not participate due to religious and cultural inhibitions. Nevertheless, it is amusing how the world seems to draw closer together every time beauty is celebrated.
Take a look at the 10 most beautiful women ever crowned in the world of pageantry
10. Mireia Lalaguna – Miss World 2015 – Spain
Very few people will argue that Spanish women possess a charm and beauty that is truly a cut above the rest. This was proven by Mireia Lalaguna who captivated the world to win for Spain its very first Miss World crown. Lalaguna's innate sweetness, beauty, and sense of compassion proved to be too electrifying for the world to not give her a crown.
9. Olivia Culpo – Miss Universe 2012 – USA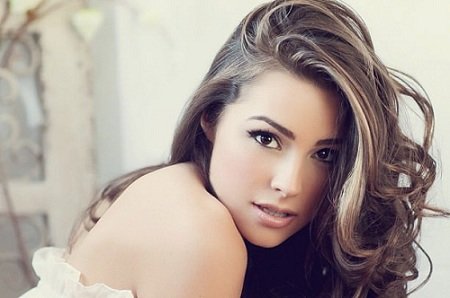 Culpo is short to even be called a beauty queen as she is barely 5'6.However, her facial features are nothing short of angelic. Her fashion style, natural wit, and all-around graciousness has catapulted her on top of everyone else during that year's Miss Universe competition – and even the heart of Nick Jonas, his former boyfriend.
8. Yu Wenxia – Miss World 2012 – China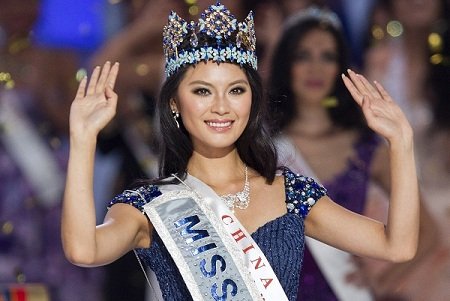 Many people call her victory as a hometown decision, as that year's Miss World contest was held in Sanya, People's Republic of China. However, she proved her detractors wrong with her amazing performance, elegance, and natural beauty during her reign. Her charitable projects have made her one of the most accomplished beauty pageant winners in recent memory.
7. Gabriela Isler – Miss Universe 2013 – Venezuela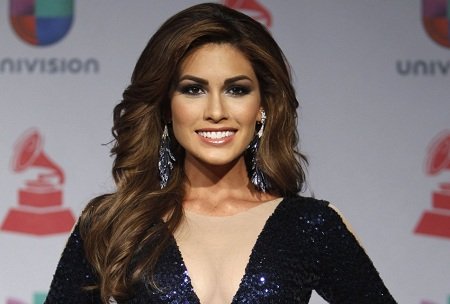 Venezuela is known to be the home of very beautiful and very fierce women that this Latin American nation has very well gained both fame and notoriety for being perfectionists when it comes to the world of beauty. Isler is without question an example of the beauty and fierceness possessed by Venezuela's women. Her confidence, curves, and candidness have won her fans all over the world.
6. Leila Lopes – Miss Universe 2011 – Angola
Lopes' infectious smile, curvaceous body, and stunning exotic beauty has catapulted her towards becoming one of the most beautiful African women in recent years. Her candor, regalness, and inner humility are also very hard not to notice.
5. Pia Wurtzbach – Miss Universe 2015 – Philippines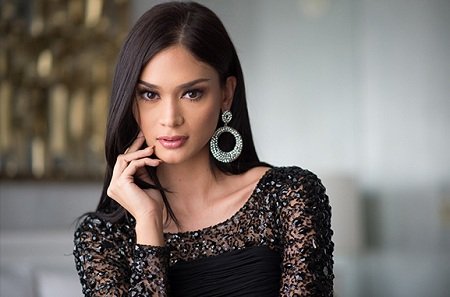 They say that Wurtzbach's sexiest traits are her poise, her sense of style, and her brains. Her natural eloquence, coupled by her winsome smile has made every interviewer and beauty expert root for her. Her honesty and graciousness have also won for her the hearts of so many fans across the universe.
4. Paulina Vega – Miss Universe 2014 – Colombia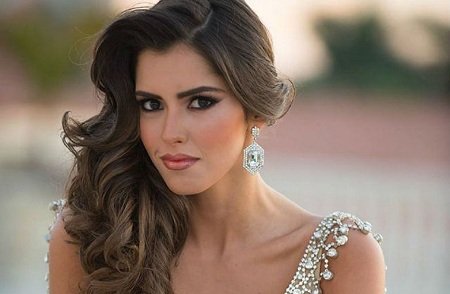 Vega was not very popular among her fellow candidates, proving the reality that perhaps, beauty and a natural sense of kindness do not always go together. Nevertheless, very few can argue about Vega's near-perfect facial features, her perfect 10 body, and her glamour. She is one of those beauties that you hate to love – or love to hate.
3. Ivian Sarcos – Miss World 2011 – Venezuela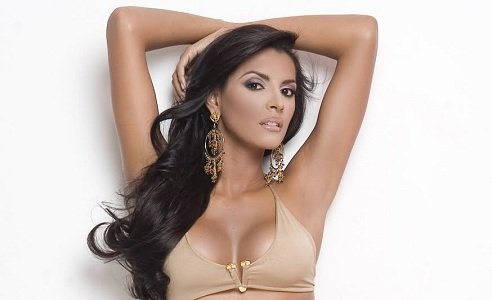 Grace and natural beauty are two traits that simply come out and emanate from Sarcos. She is every inch an epitome of a Latina Cinderella, and her easygoing attitude and genuine care for children are qualities that are simply too hard to ignore.
2. Megan Young – Miss World 2013 – Philippines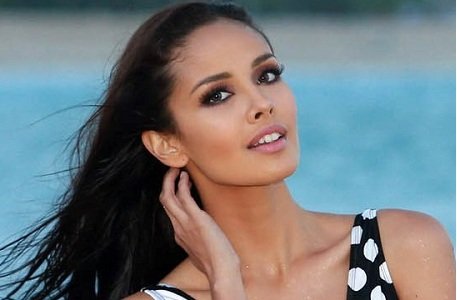 Young broke her country's long drought to win the much coveted Miss World crown – and for good reason. Young was simply THE ONE to beat during the entire competition. Her charm, captivating walk, and intelligence made her number 1 from the very beginning. Her acting chops are also praiseworthy.
1. Rolene Strauss – Miss World 2014 – South Africa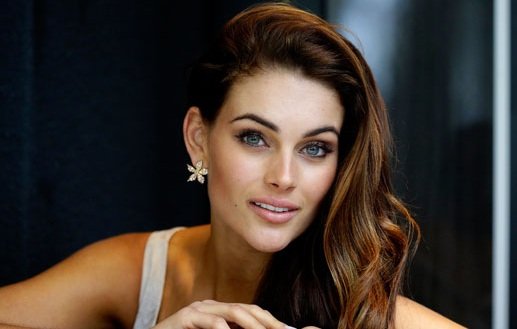 Her face would surely launch a thousand ships! That's how one would describe this South African blondie. Her free-spirited nature and the natural beauty that she exudes just simple redefines how beauty is perceived and experience. Completely stunning!