10 Most Beautiful & Hottest Bengali Actresses in Bollywood
Bollywood, the Hindi film industry, boasts of unity in diversity as it features artists from different ethnicities and backgrounds working in the same industry and giving their best. Bengali actresses have particularly made their mark in the industry right from the beginning, with many divas from this part of the country making it in the top echelons. Bengali women are acclaimed for their beautiful eyes, glowing skin and unmatched poise.
Here are the 10 most beautiful and hottest Bengali actresses in Bollywood:
10. Raima Sen
Raima Sen, daughter of actress Moon Moon Sen is regarded as one of the sexiest Bengali women in the Bollywood industry. She is a wonderful actress too and speaks with her expressive eyes.
9. Koena Mitra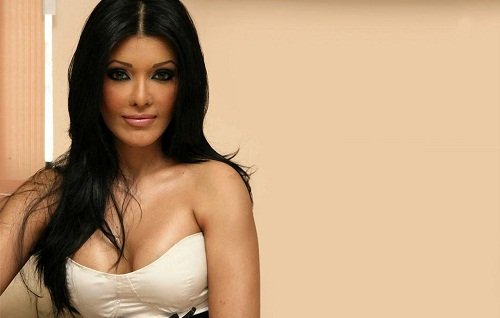 Koena Mitra is the sultry siren from Bengal and she is more famous for her hot item numbers rather than her acting skills. She has beautiful eyes and hot figure, her main strengths.
8. Lisa Ray
The next name in the list of 10 most beautiful and hottest Bengali actresses in Bollywood is that of the internationally acclaimed actress Lisa Ray, who has become an icon for her successful and brave war against cancer. She has given some hot performances in films like "Water" and "Kasoor".
7. Konkona Sen Sharma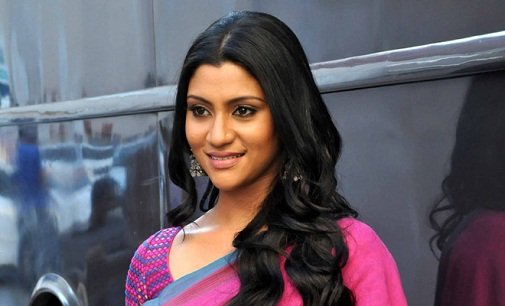 Another hot Bengali diva is Konkana Sen Sharma, who is hailed not only for her dusky, good looks, but also her amazing acting talent. Konkana has a simplistic appeal, but can look sexy too. She has given several award winning performances till date.
6. Nandita Das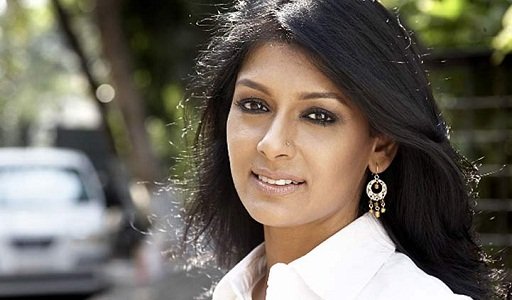 Like Konkana Sen Sharma, Nandita Das is a Bengali actress appreciated for her simplicity, but she has also shown her hotter side in her brilliant performance in the hot film called "Fire". The wonderful actress is a recognized face in the international cinema too.
5. Riya Sen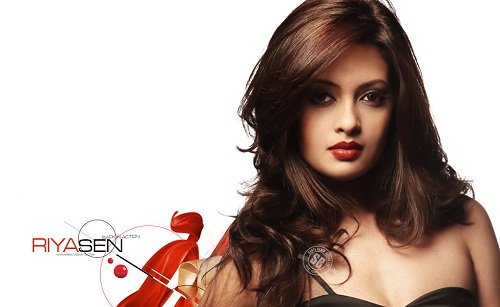 Riya Sen is another one of the most beautiful and hottest Bengali actress in the Hindi film industry. She has inherited her hot looks and cool attitude from her mother, Moon Moon Sen, one of the sexiest actresses of the yesteryears.
4. Rani Mukherjee
Rani Mukherjee is another Bong beauty who has ruled millions of hearts for more than a decade now. She has come a long way from her pre makeover look and is known for her glamorous appeal as well as confident performances. She is also loved for her husky voice.
3. Sushmita Sen
Featuring next on the list of 10 most beautiful and hottest Bengali actresses in Bollywood is none other than Miss Universe, Sushmita Sen. Though she is not seen much in Hindi films of late, she continues to be an epitome of poise and confidence and many young girls adore her for her looks and attitude.
2. Bipasha Basu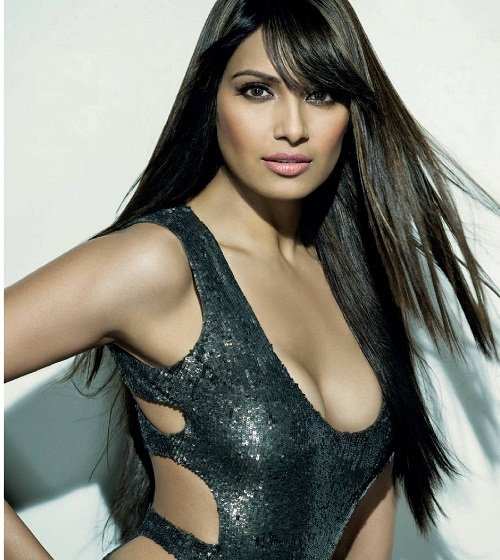 When it comes to sex appeal, there has never been a hotter Bong actress in Bollywood than Bipasha Basu. When it comes to bold performances, Bipasha has shed all her inhibitions in her countless sizzling appearances. But with films like "Corporate" and "Zameen", she has proved that she is also a fine actress.
1. Kajol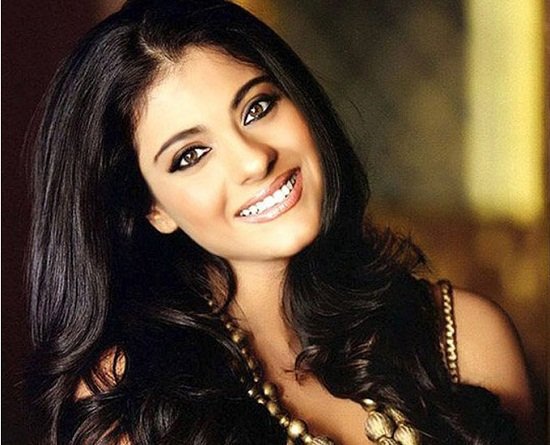 Kajol is the undisputed diva amongst the Bengali actresses in the industry and she is also one of the most successful and talented actresses today. She is an example of an ugly duckling transformed into a beautiful princess. She has literally defied her age and looks ultra glamorous, even after years of marriage and two grown up children. She is still in demand for her beauty and talent.
Rimi Sen and Tanushree Dutta are some other hot divas from Bengal and they ahev also come up as leading names on the world of Hindi films.