For sure, you are aware of the fact that being in a relationship is not an easy thing. There are things that you should do in order to keep the fire burning in your relationship. A considerable amount of patience and understanding is extremely needed so that the relationship will last. However, do you know that there are things that you shouldn't tolerate while you are in a relationship? Yes, here are 10 important things that you shouldn't do when you're in a relationship:
10. Doesn't Mind to What Your Partner Wants to Say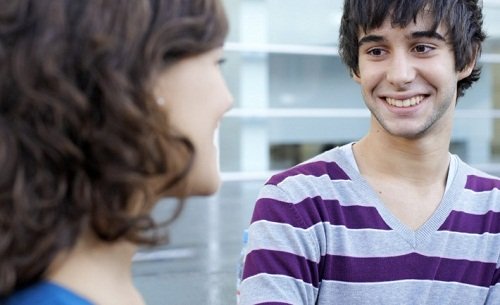 It is definitely a big no not to listen to your partner specially during crucial moments when you are having some quarrels. It is very important to take time listening to the explanations of one another. By doing this, you can understand each other well.
9. Belittling the Career Aspirations of Your Partner
Each one of us has our own ambition in life, and this does not exempt your own partner. If you have a partner, you should be there to support her or him whatever she or he wants to achieve in life. Belittling the things that he or she wants to achieve is a big no. This would just ruin the entire relationship. You should be his or her great adviser and not her or his harsh critic.
8. Doesn't Acknowledge Your Relationship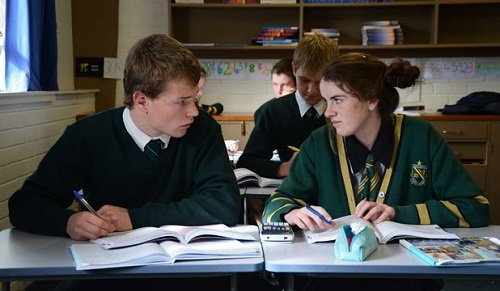 Of course, when you are already committed to someone, you should be very proud to tell the world that he or she is the love of your life. Denying her or him can surely break his or her heart, making your relationship to be broken. After all, what's the use of committing to a relationship if you will not acknowledge him or her as your partner?
7. Refraining Your Partner from Mingling with Friends
It cannot be denied that there are some people who want you to stay away from your friends when you already committed a relationship with them. This thing is definitely not a good thing since it will just ruin your relationship. Remember that she or he already has some friends even before you are together.
6. Accusing Your Partner with Something that's Not True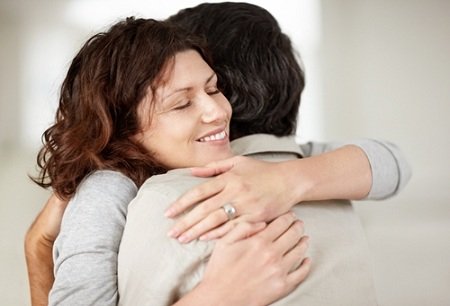 Who would love to be accused of something that you have never done by the way? If you will do this to your partner, then it is expected that you relationship will come to an end. You should not accuse your partner that she or he is cheating on you specially if you have no evidence. You shouldn't do it because of a simple reason that you're jealous.
5. Disrespecting His or Her Boundaries
Even if you are together with your partner, there are still some things that you are not allowed to trespass. Keep in mind that you have both personal lives, and it is your right whether you want to share it with your partner or not. Always respect the boundaries of each other.
4. Being Irresponsible
In order for a relationship to work out, it is very important that each one of you is doing your responsibilities. You should your duties as her boyfriend or as his girlfriend. In other words, you should be responsible enough as a partner.
3. Throwing Abusive Words
When we are angry, it is normal for us to say even those things that we should not say to our partners. Even so, you should train yourself not to try throwing abusive words that can hurt the feelings of your partner. Remember that he or she has a heart that may get hurt.
2. Making Him or Her Feel Like Less Priority
Of course, your partner should be one of the most important persons in your life. However, this does not just end with words. It is your duty to make him or her feel that she is this. Making her or him feel like you do not care about him or her is something that you should not do. It will surely ruin your seem to be good relationship. Do not make him or her feel that she or he is just an option.
1. Hurting Him or Her Physically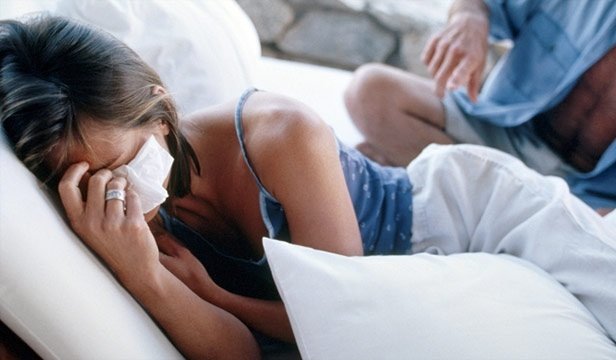 Aside from the fact that you will get sued when you try to hurt your partner physically, this is also something that will definitely make your relationship miserable. If you are having a quarrel, make sure that you do not hurt him or her physically, if you don't want to get in trouble.
These are the 10 important things that you shouldn't do when you're in a relationship. These things will ruin everything that you have with your partner.