Bollywood is all about money, fame and glamor. There are several Bollywood celebrities who end up marrying rich and wealthy actors or businessmen. Marrying rich and high profile personalities has become a trend in Bollywood. Many Bollywood actresses who failed to make it big in the industry later decided to marry rich men.
Listed below are the top ten Bollywood actresses who married rich men
10. Celina Jaitley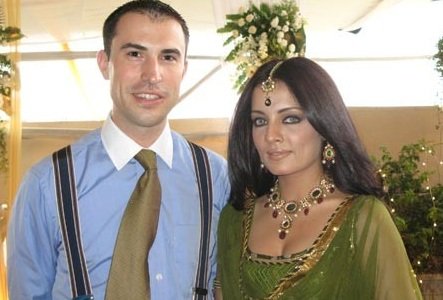 Celina Jaitley was one of the glamorous actresses who failed to make it big in the tinsel town. The former beauty queen made her Bollywood debut with movie 'Janasheen' in the year 2003. Later on, the actress also did few other movies but failed to impress the audience with her acting skills. After her career failed to take off in Bollywood, Celina Jaitley went ahead to marry Austrian businessmen Peter Haag.
9. Tina Ambani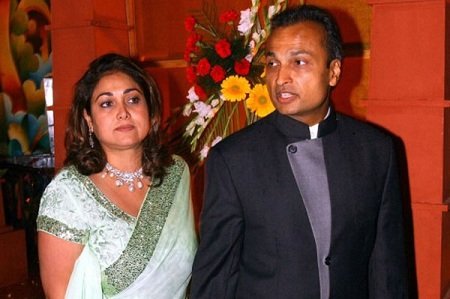 Tina Ambani was one of the most chirpy and bubbly actresses of her time. The lovely actress managed to get fame in Bollywood. During 1980's Tina was one of the most sought after actresses in Bollywood but the actresses decided to marry businessman Anil Ambani who belonged to one of the wealthiest business families in India.
8. Dimpy Ganguly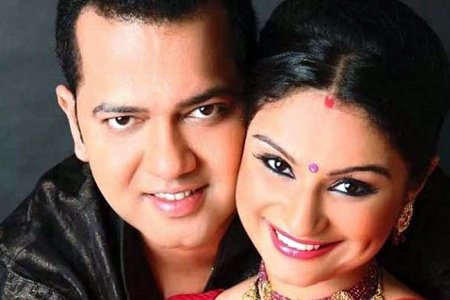 The story of Dimply Ganguly is like a fairy tale. The lesser known model and actress participated in a television reality show where she managed to win the show and married Rahul Mahajan after few months. She became a famous television celebrity overnight after marrying Rahul Mahajan.
7. Kim Sharma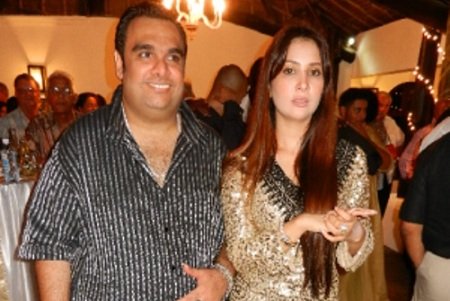 Kim Sharma known for her alleged affair with star cricketer Yuvraj Singh failed to secure success in Bollywood. The gorgeous actress made her Bollywood debut with movie 'Mohabbatein' alongside Bollywood stars like Amitabh Bachchan, Shahrukh Khan and Aishwarya Rai. But unfortunately, nothing worked for the actress in Bollywood. She later came into limelight for marrying a Kenyan businessman Ali Punjani.
6. Ayesha Takia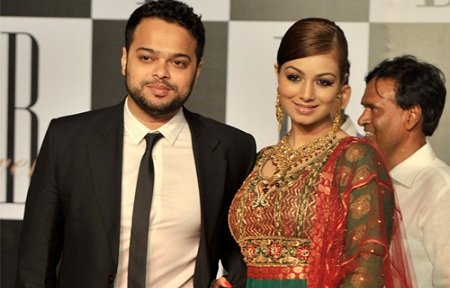 Ayesha Takia was one of the famous models and actresses in Bollywood. The gorgeous actress also did several commercials and worked on few movies in Bollywood. However, she failed to make it big in the industry. Later the gorgeous actress decided to marry restaurateur and long-time boyfriend Farhan Azmi.