In every day of our lives, there are greater chances that we can meet a lot of people who are strangers to us. In fact, great numbers of men nowadays are very excited of the fact that there are many women who may come across to their lives, which they don't know yet. During these times, men should be in their selves in order to avoid embarrassment. In relation to this, here are 10 best ways to approach an unknown woman that men should consider:
10. Introduce Yourself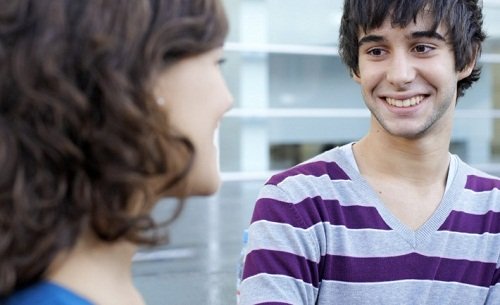 The very first thing you have to do is make some introductions, and tell her you just want to make friends. The woman you're approaching will surely think that you have bad intentions to her since you don't know each other completely. This is why you need to make her feel very comfortable.
9. Tell Her to Make Some Introductions as Well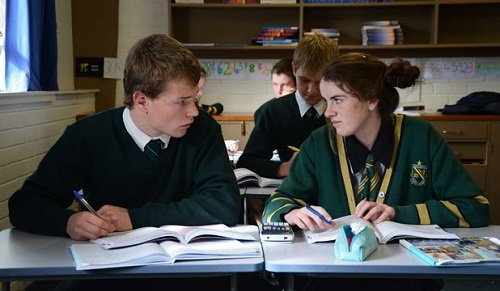 After saying some introductions about yourself, make her feel how interested you are to know her more. Ask some decent questions for her to answer, and make some follow-up questions if necessary. In this way, she might find you very conversant and intelligent.
8. Open-Up More About Your Life
Once you are already comfortable to each other, it is already the perfect time to open up more regarding your life. You can share some interesting past experiences that you had. You can also share some information regarding your loved ones like how many siblings you have got, the background of your family and a lot more.
7. Throw Some Complimentary Words
It actually doesn't mean that you have to drown her with so much flattery words, to the extent that it will already sound like a lie. Just honestly say some complimentary words. It will surely make her think that you are intelligent enough to notice even just a simple detail about her.
6. Be Confident Enough Upon Approaching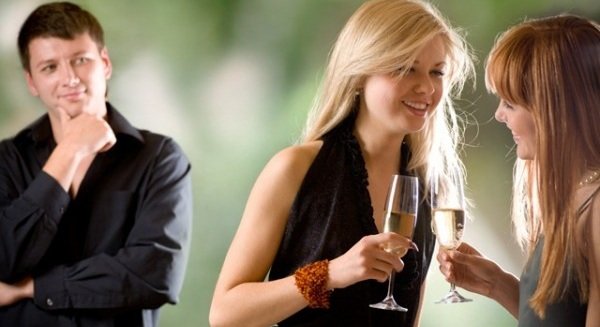 Don't dare to approach an unknown woman if you're shaking and shivering, showing how nervous you are in doing the thing. This may cause some bad impressions. Hence, make sure that you have your confidence boosted before approaching her.
5. Don't Say Sexual Lines
Since it's your first time talking to the woman herself, sexual lines are certainly big NO. If you will do such, this will give her the impression that you are only after on her sexual features. Any woman would surely feel greatly insulted.
4. Approach Her with the Perfect Timing
Timing is a very important that you must don't forget when approaching an unknown girl. See to it that she is free enough to entertain you. If she's busy doing some important things, you will surely end up being declined.
3. Wear Your Most Gorgeous Hunky Smile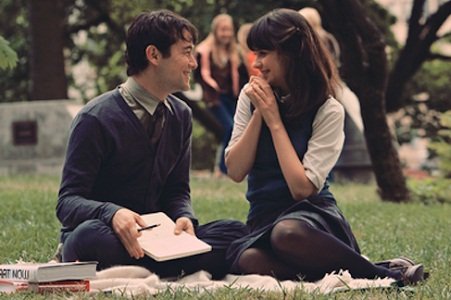 Without a doubt, a smile can enlighten every mood of the atmosphere. And with your gorgeous hunky smile, women would definitely love to talk to you even you are still a stranger to them. Even the most strict woman in the world would surely fall in love with your irresistible smile.
2. Maintain Eye to Eye Contact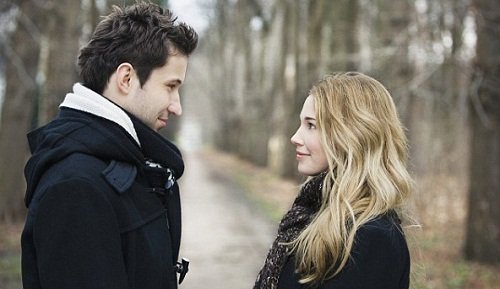 When you are speaking to her or the moment you introduce yourself, one very important way to get her attention is maintaining an eye to eye contact. It will show how confident you are in approaching her. It will also mean that you are credible enough as a man, and there is no way you would fool a woman for your own personal interest.
1. Never Ask Her Serious Questions Directly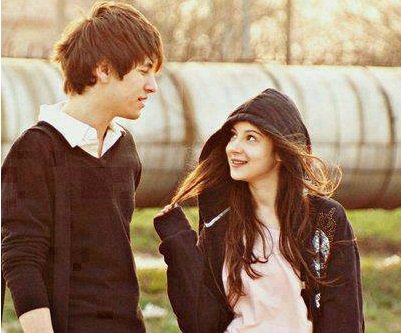 Questions regarding sensitive or serious topics are not that good if you are still a stranger to a woman. She will absolutely have a bad impression about you because of these questions. Remember that you still need to earn her trust. Hence, take it easy and start to be a nice man to her.
These are 10 best ways to approach an unknown woman. Keep these things in mind at all times because you will surely use them in the future.